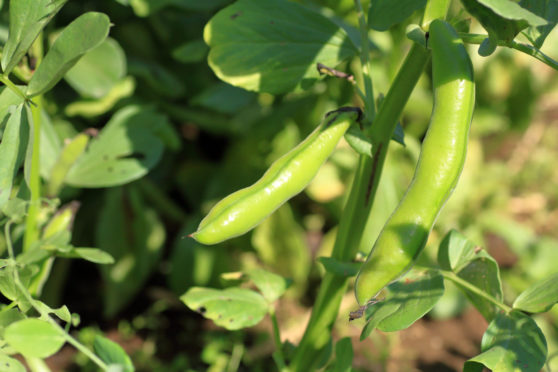 Catherine Devaney shares a recipe from a kitchen in the Fife countryside
My favourite colour isn't just green, it's that particularly vibrant 'greener-than-green' shade of freshly popped broad beans. And with barbecue season well underway there's ample opportunity to use them in summer salads.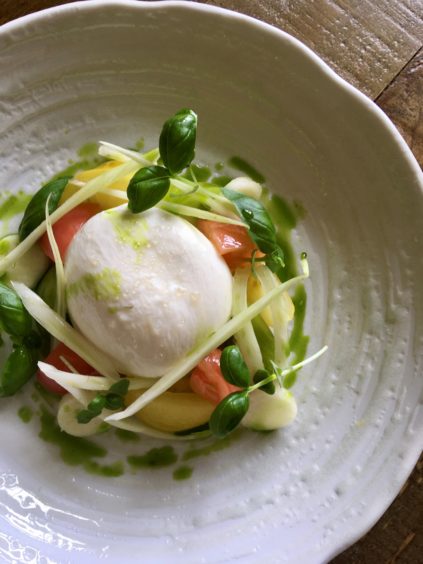 Freshly podded broad beans and peas, blanched in boiling water for the briefest of minutes then plunged into ice cold water, pair beautifully with silky ricotta, some torn mint leaves from the garden, a drizzle of cold pressed rapeseed oil and a squeeze of lemon juice, salt and pepper. Some toasted hazelnuts scattered over the top adds a gorgeous crunch, or spoon onto griddled ciabatta to make a summery bruschetta.
With dates announced for our first seasonal supper club we are inspired by all things al fresco, hatching plans for canapés on the riverbank and dinner in the secret garden. A beautiful combination for a summer starter is creamy-white burrata with heirloom tomatoes, fennel and peach.  Burrata is the richer relative of mozzarella, made with a shell of mozzarella and a melting inner core of cream.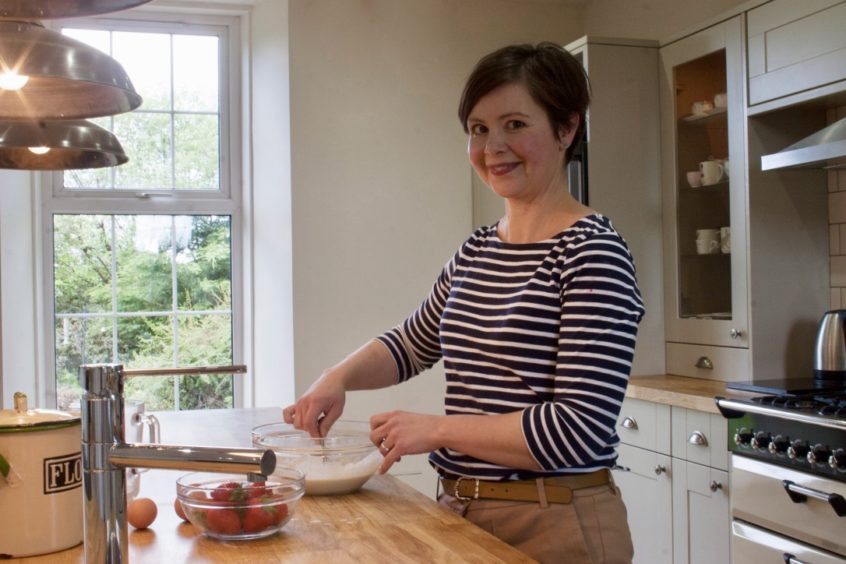 Take it out of the fridge and let it come to room temperature before you begin, then place on the centre of a plate and scatter slices of ripe tomato, finely shaved fennel and thin slivers of sweet peach. Finish with a drizzle of olive oil, a sprinkle of smoked salt and some torn basil.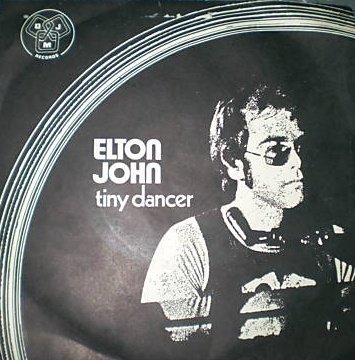 Music to cook to:  Elton John, Tiny Dance". I recently watched the film Rocketman so I'm reviving all my favourite tracks from this legend. This track is particularly beautiful.