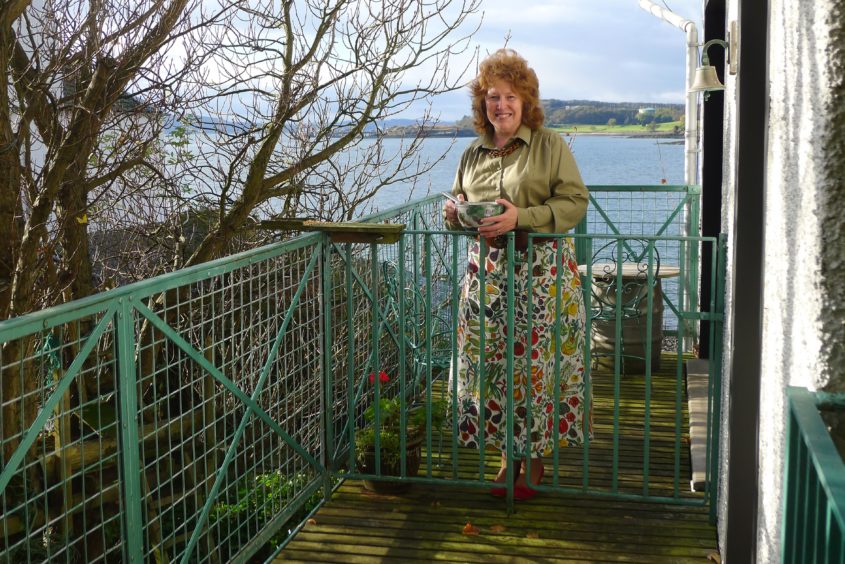 Scottish Thistle Award Regional Ambassador, Wendy Barrie is founder of the Scottish Food Guide
I did a spot of baking to make a tasty bite to enjoy with our tea during the Scottish Bread Championships judges' briefing at the Royal Highland Show.
Today I'm going to share my recipe with you. It is perfect on its own, as part of a nutritious packed lunch or with a wedge of creamy blue cheese.
Like most baking it freezes well so I double this recipe, make slabs in large Swiss roll tins and cut in fingers. You can bake in a loaf tin if you prefer but cook for longer.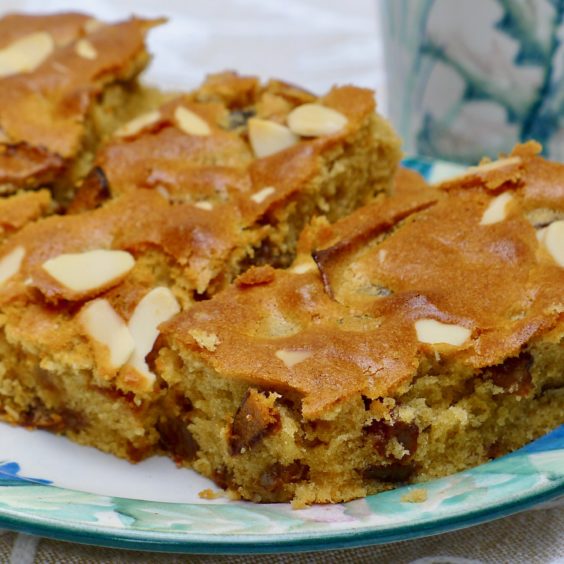 You'll need 125g butter, 100g golden sugar, 25g muscovado sugar, 225g plain flour, 1 heaped tsp baking powder, 4 free range eggs, 1 level tsp cinnamon, 400g mixed dried fruit- sultanas, cherries and apple, a pot of strong, aromatic tea, and flaked almonds for the top.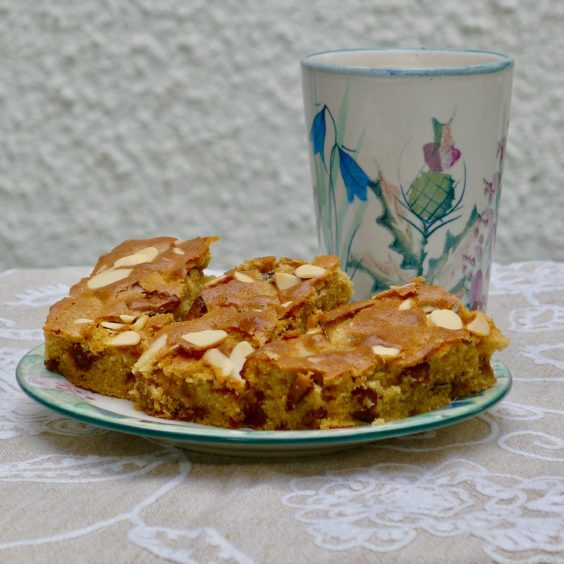 Prepare a pot of tea and pour over the dried fruit. Infuse overnight if possible. Line an oven tray and preheat oven to 170C. Whisk butter and sugar then add remaining ingredients apart from fruit.
When the cake mix is glossy and a dropping consistency fold in drained fruit. Add a little of tea if necessary. Spoon into cake tin and scatter with almonds. Bake for half an hour and test cake with a metal skewer. The skewer should come out clean, not sticky and cake should be well risen and set.
Music to cook to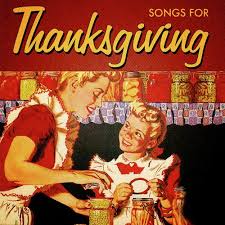 Everything Stops For Tea sung by Jack Buchanan featured in a 1935 musical Come Out Of The Pantry. It was also featured in the 1940 exhibition by the Ministry of Food, when tea was rationed!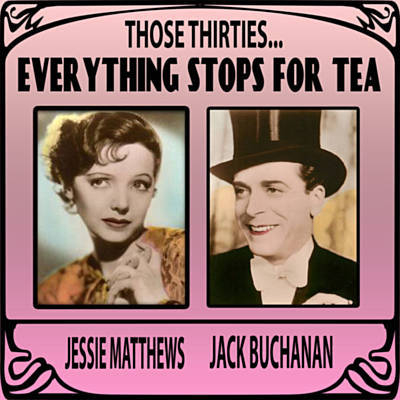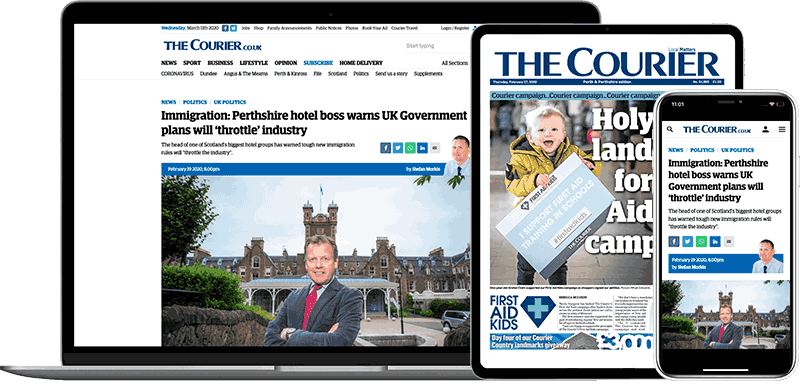 Help support quality local journalism … become a digital subscriber to The Courier
For as little as £5.99 a month you can access all of our content, including Premium articles.
Subscribe