 Kat lives in Fife and is passionate about seasonality, local produce and home cooking.
There is something majestic about the hedgerows and verges in July as lush greenery bows elegantly in the breeze, showing its wares as cars dart past.
Recently, I have been picking summer posies from the verges at our driveway entrance. Here, meadowsweet is in abundance. Its creamy coloured fluffy blooms remind me of whipped cream, while its slightly nutty fragrance is sweet and delicate.
My thoughts turn to what I could do to transform its floral elegance into something edible and a recipe for meadowsweet sorbet seemed just the perfect treat for an evening in the summer holidays.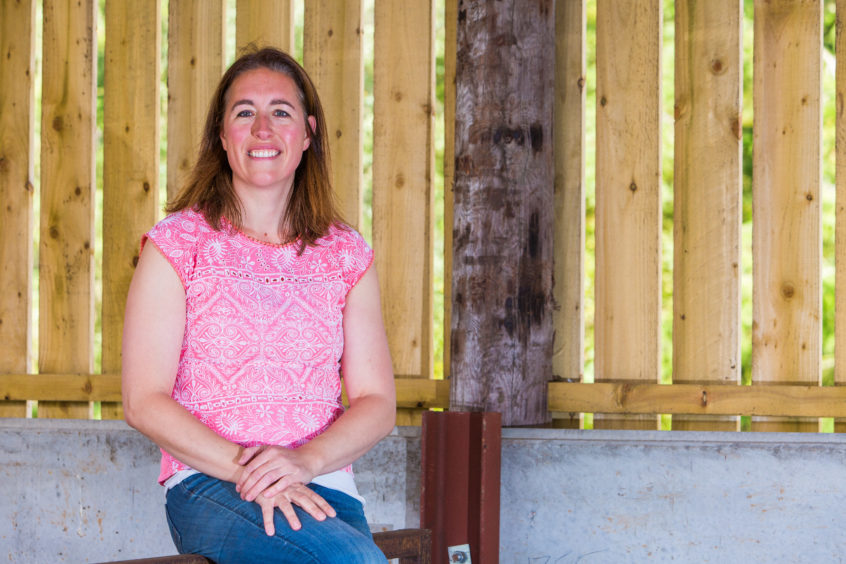 The recipe calls for just four ingredients other than the meadowsweet blooms – I already love its elegant simplicity. Make a sugar syrup by rapidly boiling 225g brown caster sugar in 600ml of water. Remove from the heat, before adding the juice of three lemons and the rind of one. Stir, before adding 4 handfuls of meadowsweet flowers, stir, and allow to infuse until the syrup is cool. When cool, strain through muslin and freeze overnight. Remove from freezer and blend with a hand blender, return to freezer for 24 hours, repeat, but this time leave for 48 hours. Enjoy after supper on a warm evening.
Songs to Cook to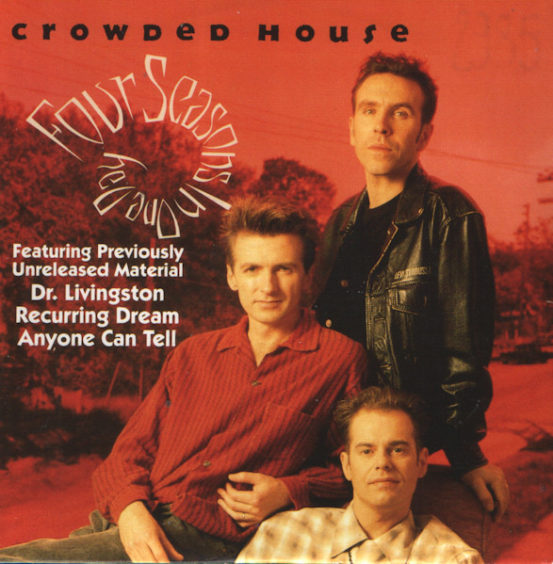 Four Seasons in One Day, by Crowded House, I love many of their songs, but this one typifies a summer's day in Scotland.