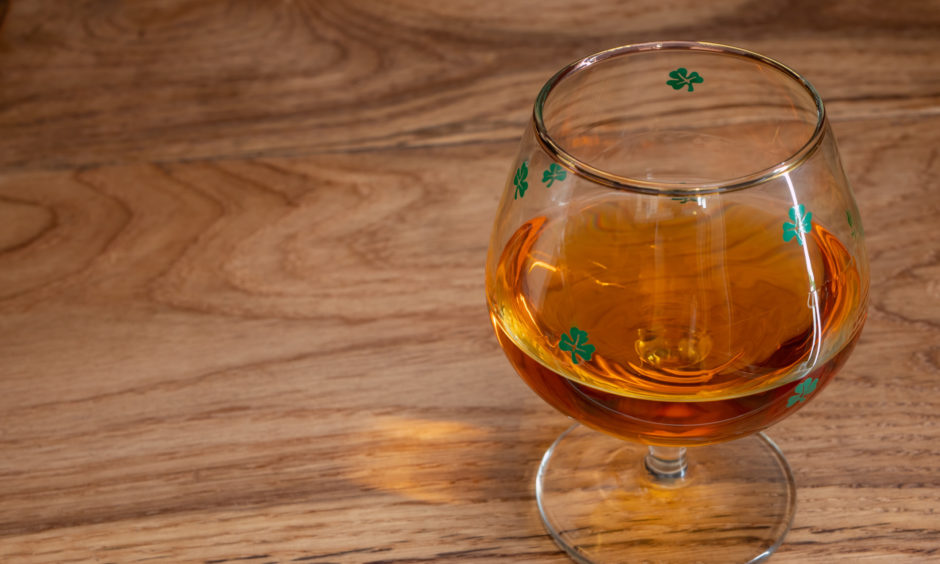 Some 22 years ago I toured Ireland researching its 30-plus lost distilleries for a book. Among them, I recalled two vividly – Tullamore in Co Offaly and nearby Kilbeggan, Co Westmeath – because they were still standing but utterly abandoned and dilapidated. So it was a joy to revisit them recently and see both back in operation.
Kilbeggan is distilling modestly within the original buildings, Tullamore has a vast new distillery on the town outskirts – built by Scotland's William Grant and Son – and part of the original town centre distillery is a splendid visitor centre, shop and café-restaurant.
Tullamore was opened in 1829 by Michael Molloy who died childless in 1846, the distillery going to his brother Anthony and later a nephew, Bernard Daly, and his son, also Bernard. Neither had much interest in distilling but, shrewdly, promoted a young employee, Daniel E Williams, to general manager, giving him free rein. He expanded the works, called their whiskey Tullamore Dew after his initials and coined the immortal slogan "Give Every Man his Dew".
Tullamore survived the Irish civil war, US Prohibition and Great Depression, but these took their toll. Then in 1948 they acquired the recipe for a lost Irish liqueur called Heather Wine, called it Irish Mist and closed the distillery to focus on the liqueur using other people's whiskies.
In the 1970s, the new-formed Irish Distillers Group (IDG, now owned by Pernod-Ricard) acquired the Tullamore Dew name and produced the whiskey, among many others, at their vast Midleton complex in Co Cork. Irish Mist was acquired by the firm Cochrane and Cantrell, who some years ago sold the brand with others to Campari.
In 2010, William Grant acquired the Tullamore Dew name and in 2014 opened the new distillery, topped by five copper pagodas. However, so far all Tullamore Dew expressions have been distilled at Midleton, but the whisper is a Tullamore-distilled whiskey will be available by Christmas.
Kilbeggan, owned by Joseph Locke, finally folded in 1958, then was gradually acquired by Cooley distillery to store full casks in its many warehouses. Today the distillery visitor centre sells Locke's blended and Kilbeggan malt whiskies, both distilled at Cooley. But low-volume on-site distilling has restarted and visiting Kilbeggan is an absolute must for Irish whiskey fans.