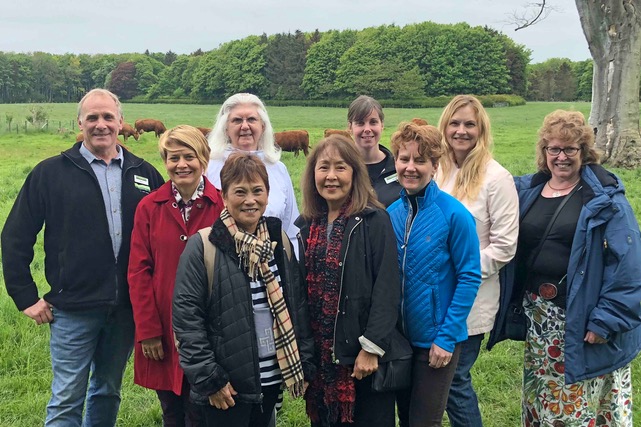 Last year I co-organised an Edible Scotland for North American Chapters of Les Dames d'Escoffier, visiting producers and experiencing hospitality across Scotland.
Now I am delighted to welcome back to our studio a small party of them from Hawaii, on their way to take Scotland's best-loved long distance walk, the West Highland Way.
So what shall I cook a bunch of chefs? Well, provenance is key so, having noted any allergies and interests, there will certainly be Hebridean mutton on the menu, plus a wee bit of St Kilda's Boreray mutton and Shetland Kye beef.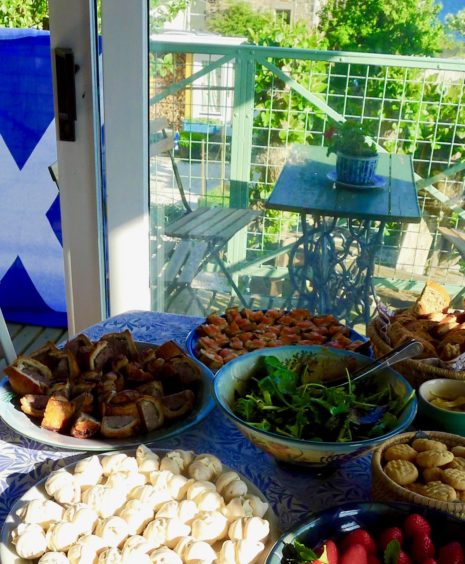 A platter of Fife seafood is a must, along with a taste of salt cod pie, also from Slow Food Ark of Taste, an international catalogue of endangered heritage foods.
It's a super time for produce from our kitchen garden with Prestonfield rhubarb, Victoria plums, Bloody Ploughman Apples and a range of heritage potatoes from Skea Organics at Auchterhouse, all ready for the picking along with herbs, greens and roots so, all in all, it will be a colourful and tasty buffet.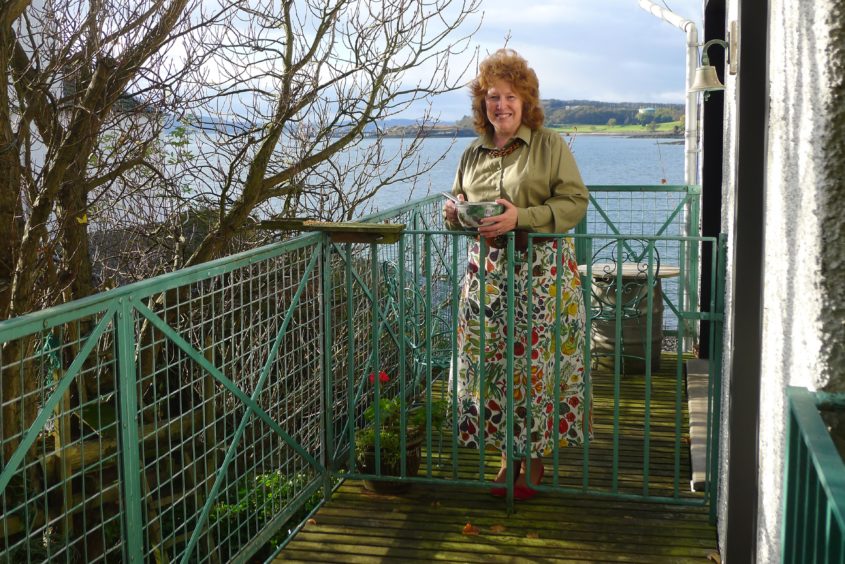 They were such a delightful and entertaining group we can't wait to see them again and share our passion for local produce. Last time the guitar came out and we swapped Scots and Hawaiian folk songs – perhaps we shall again. Whatever the day holds it will be lovely. Aloha!
Songs to cook to – Hawaii Five-0 theme tune of course!