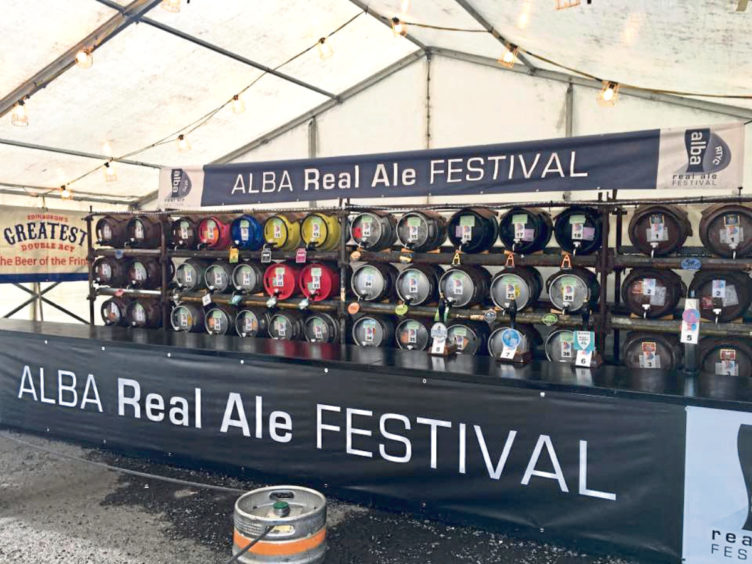 Sailors are known to enjoy a tot of rum, but it's beer that's best at the Royal Tay Yacht Club.
The Broughty Ferry institution is hosting the eighth Alba Beer Festival this weekend.
Running from Friday to Sunday, the festival features more than 40 different ales, ciders and lagers produced by Scottish microbreweries.
More than 1,500 visitors are expected to enjoy a tipple over the course of the weekend.
Local performers will provide a musical backdrop to the event. Sunday is a family-focused day, with face painting and a magician to put a smile on children's faces.
Scottish lagers and beers are enjoying a renaissance, with people turning away from mass produced products.
Companies like Dundee's 71 Brewing and Law Brewing have sprung up in the city in recent years and continue to thrive.
The festival is at the Royal Tay Yacht Club from August 23-25.
www.royaltay.org