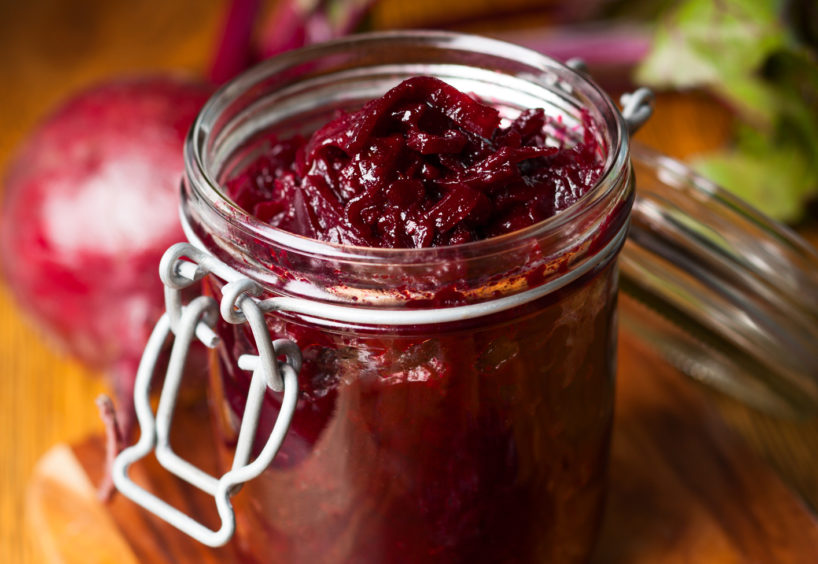 Rachel, Andrew and Chris Rowley run Ballintaggart Farm in Perthshire
For us, as food-lovers, summer is about racing to cram in as much delicious, fresh produce as possible and, as we sense a definite shift in the seasons this week, it's also about thinking ahead to what's still to come and what we can preserve to enjoy through the cooler, darker months.
At home, the season's transition is mainly signified by the return to school for the children and some sense of familiar routine for us, while in the kitchen, we're savouring the last of the summer soft fruits and literally jarring up the sunshine by fermenting, pickling and preserving.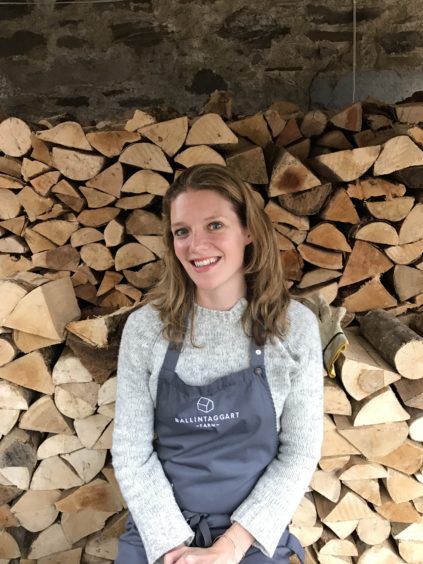 We're working on a new selection of chutneys and relishes, including the most vibrant and versatile beetroot chutney, and, new to our menus, a fermented tomato salsa paired with home-made fennel and coriander curd cheese and dukkah as the most moreish cheese course.
We're also enjoying beautiful foraged chanterelles in as many ways as we can. Our tip is to first gently fry them dry to release some of their retained moisture and then liberally add butter, herbs and garlic to taste before serving as a side with beef or venison; or on sourdough toast as the most delicious breakfast or perhaps as a risotto, perfect for a simple supper or lunch.
As always, there's lots of eating to be done and as we say goodbye to one season, it always means hello to the next, new season and new ingredients. Until next time…
Instagram: @ballintaggartfarm
Music to cook to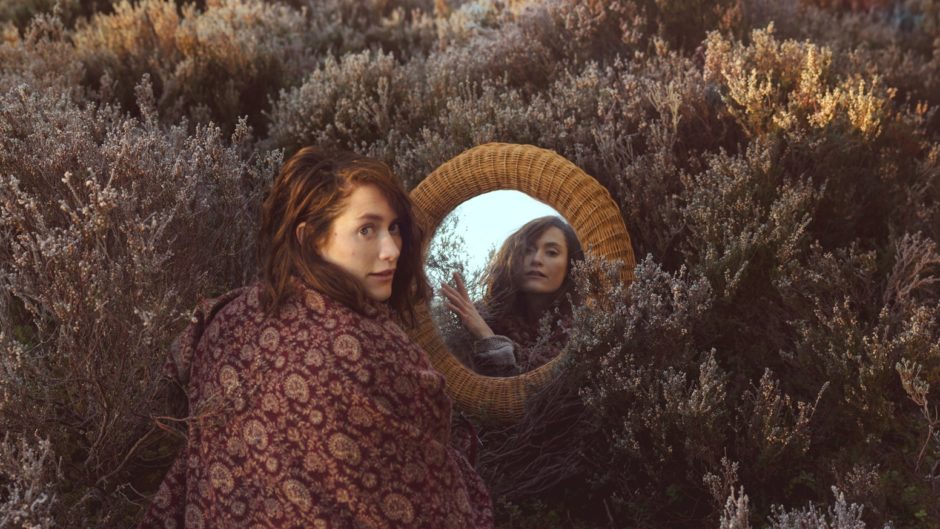 Beautiful Rachel Sermanni So it Turns – for the turn in seasons.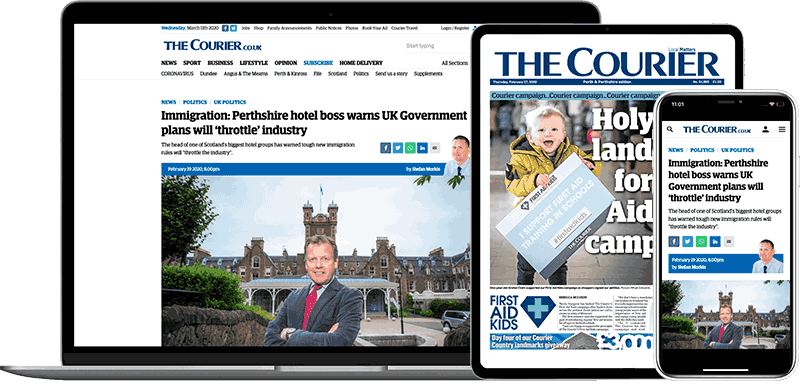 Help support quality local journalism … become a digital subscriber to The Courier
For as little as £5.99 a month you can access all of our content, including Premium articles.
Subscribe