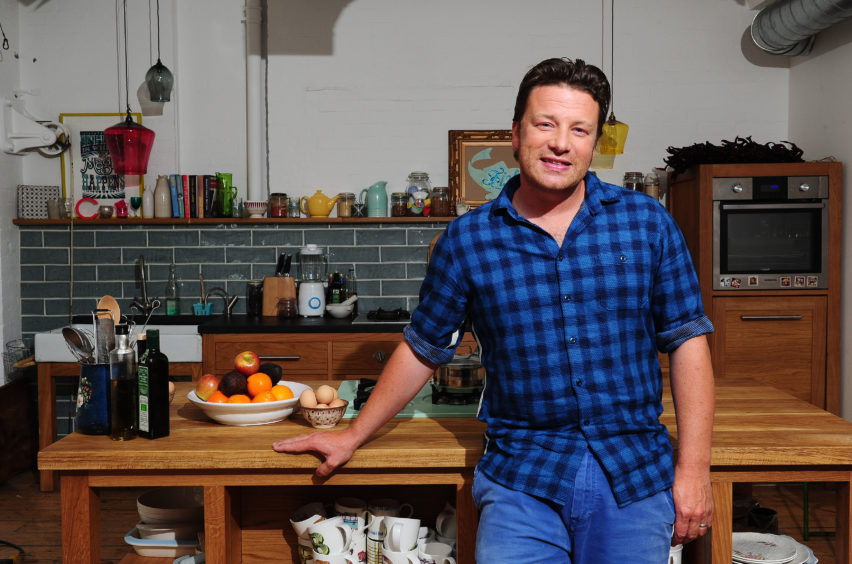 Kat lives in Fife and is passionate about seasonality, local produce and home cooking
Kids' cooking
I was listening to Jamie Oliver on the radio last week and one of the things he said that stuck with me was that he would love for all kids to leave home with a handful of basic recipes they can make for themselves. I am totally behind this philosophy and am always on the look-out for quick, easy and nutritious recipes that my kids can relish making on their own.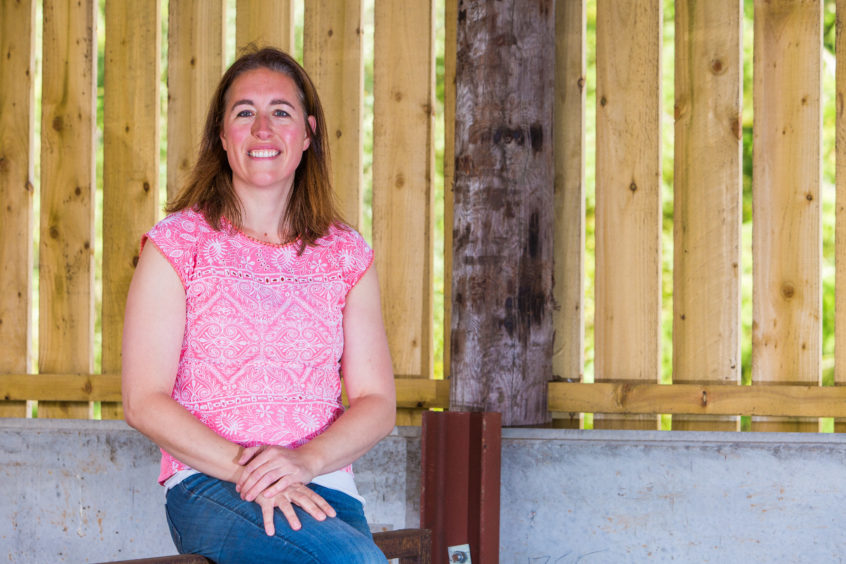 Banana pancakes
On many a recent autumnal morning, we have been making batches of banana pancakes and I wanted to share this super easy recipe. Throw one banana (the riper the better) into a food processor with 1/4 cup of oats, an egg, 1/2 teaspoon of baking power, and a sprinkle of cinnamon. Whizz to make a thick batter. If the batter is not of a pouring consistency, add a dash of milk and re-whizz. Melt some coconut oil or butter in a pan and cook for a few minutes on each side until golden brown. With a couple of small adaptations, this recipe also lends itself really well to being gluten and dairy free. We have been enjoying these before school topped with dewy blackberries and thick creamy yoghurt.
Music to cook to: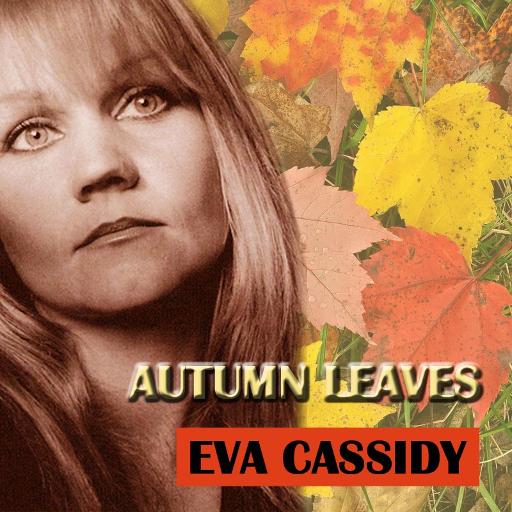 Autumn Leaves by Eva Cassidy which is a perfect song for the season.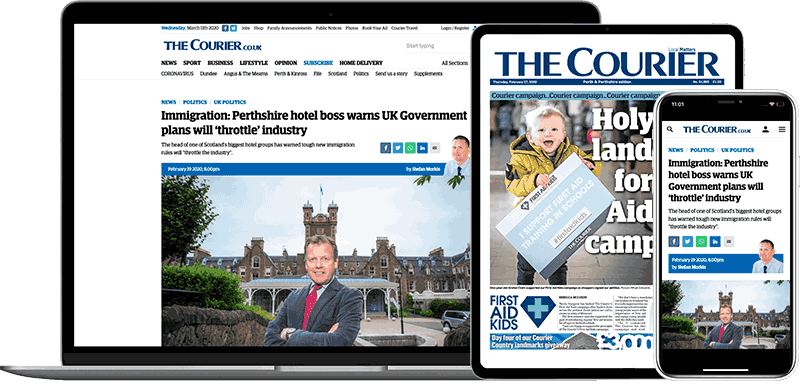 Help support quality local journalism … become a digital subscriber to The Courier
For as little as £5.99 a month you can access all of our content, including Premium articles.
Subscribe