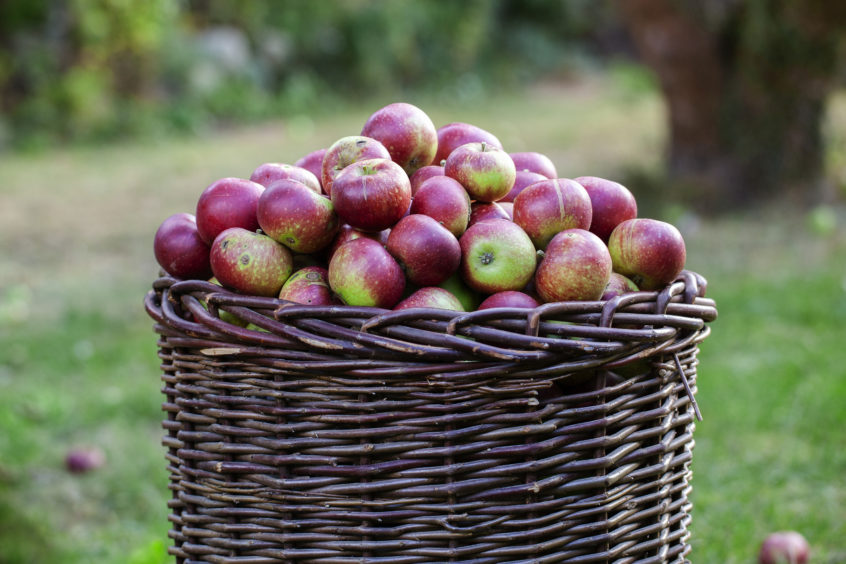 Food blog: Wendy Barrie is Scottish Thistle Award Regional Ambassador
Nature's bounty
The last few weeks have certainly been a time of mass production here! Pans a-bubbling, berries boozing and fruits freezing. All a bit crazy but very satisfying and come Christmas we shall have cinnamon apple cakes ready for unexpected guests, prepared apples for strudels and pies, plus jars of apple butter and jellies.
Our own apples are all heritage varietals on Slow Food's Ark of Taste: sweet eaters and sour ones perfect for jellies, a favourite of my husband Bosse's since boyhood! For jelly one needs a high level of pectin. Simply chop whole apples roughly and slowly soften to a sloppy pulp in a large pan.
Ladle into a net, poised over a bowl for this purpose, and allow the juice to emerge from the bag naturally. Reheat this apple juice (the remnants in the net are perfect for compost) along with half to two thirds its volume of sugar and stir to dissolve sugar.
We like to add a little wild mint at this stage. Bring to a rolling boil for approximately 10 minutes until setting point and decant into sterilised jars. Nourishing and delicious.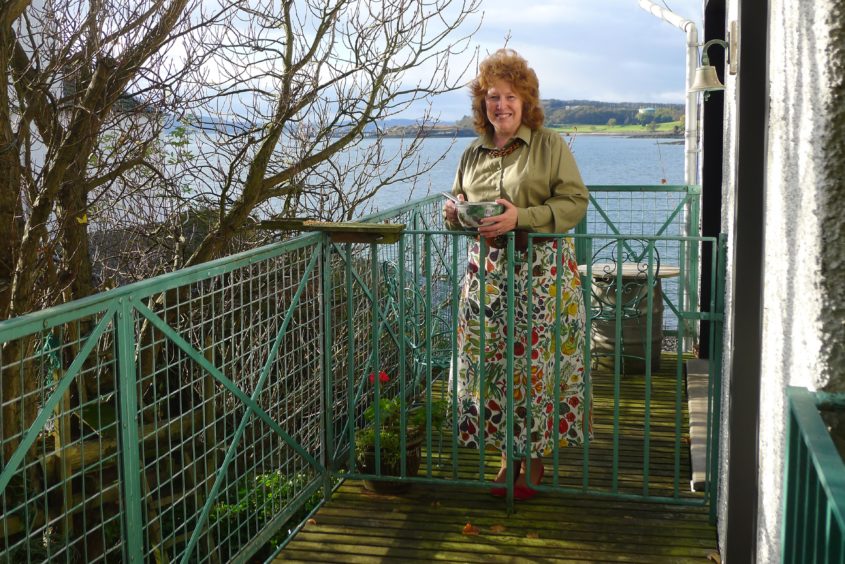 Scotland also has super producers of local apple juice including Craigie's Farm and Laprig Valley, not to mention ciders from Cairn O'Mohr. All wonderful served with food but also great as a sweet or savoury recipe ingredient so let's celebrate our apple season and eat local!
Songs to cook to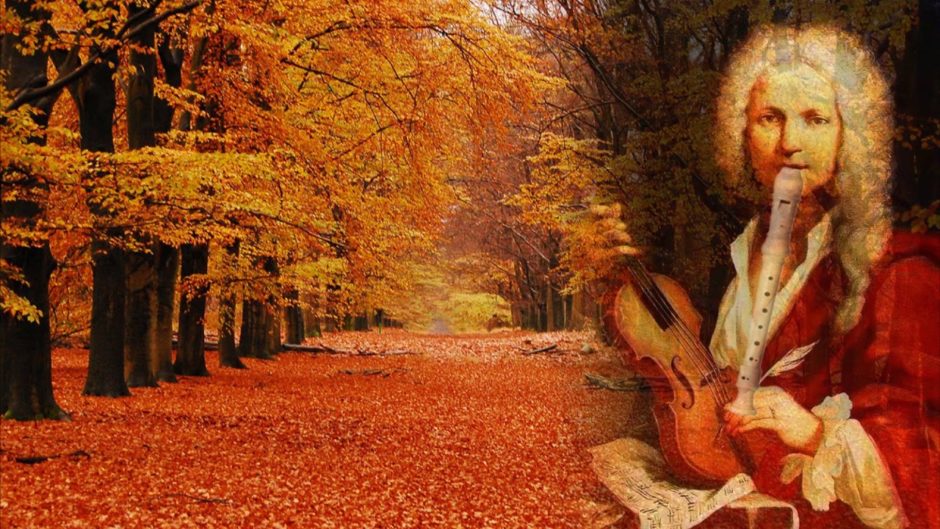 Perhaps not a song but very stately to stir to – Vivaldi The Four Seasons: Autumn.
Scottish Thistle Award Regional Ambassador (2018/19) for Central, Tayside & Fife
Founder & Director of award-winning www.scottishfoodguide.scot and www.scottishcheesetrail.com Leader in Scotland for Slow Food Ark of Taste & Member of Slow Food Cooks Alliance.
Recipes © Wendy Barrie