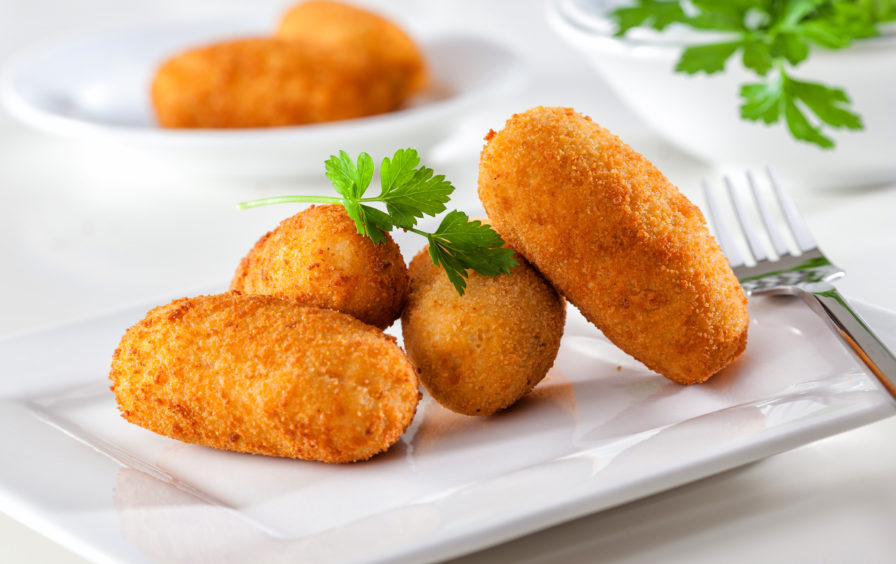 Garry Watson, chef proprietor of Gordon's Restaurant in Inverkeilor, serves up a Spanish treat with a local twist, inspired by a trip to Rioja
I recently returned from an amazing wine trip in the stunning North of Spain visiting Rioja, Rebera del Duero and Cigales. We toured some amazing sights such as the popular medieval town of Laguardia and, of course, top vineyards like El Coto, Bodegas LAN, Bodegas Izadi, Finca Villacreces and Finca winery museum. Here, we were shown the complete process of how each wine is produced, listened to the amazing success stories behind each vineyard, and witnessed the sheer hard graft, dedication and passion from each wine grower. Not to mention numerous tastings of each wine!
The hospitality was simply outstanding. We dined at numerous amazing restaurants, pairing the food with wines from each vineyard, and sampled some amazing Spanish cookery, from tapas of local chorizo, cured hams and cheese to stunning dishes with  local fish, vegetables and meat, desserts of fried milk…it just went on and on.
However, my favourites were classic Spanish croquetas (croquettes) – available in many different flavours and crunchy on the outside with a soft, fluffy slightly cheesy centre, these are the perfect tapas or canapés. My chef's brain was thinking how amazing these would be with Arbroath Smokie and I couldn't wait to return to my kitchen and get creating. So here is my Arbroath Smokie and celeriac croquette recipe – they're great, though I say so myself!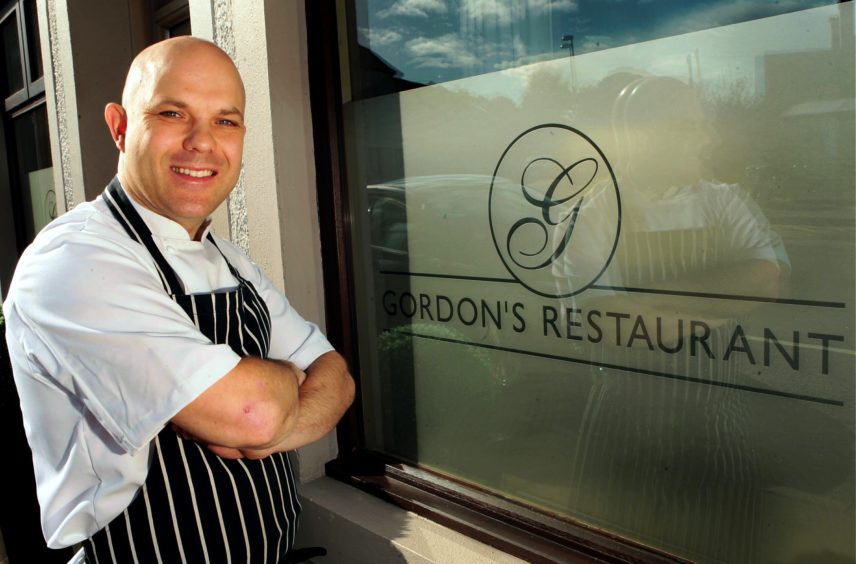 Peel 200g of Red Rooster potatoes and 400g celeriac ,then chop into large dice, boil in salted water until tender. Pass through a potato ricer or sieve until smooth and set aside. Add 20g butter to a saucepan over a medium heat. When foaming, add 20g of the flour and cook out for a minute to make a roux, whisk in 300ml of warmed milk to create a smooth sauce, and simmer for 10 minutes, stirring regularly. Remove from heat then stir in 50g of grated Tobermory cheddar with the celeriac and potato mash and 300g of flaked Arbroath Smokie (free from bone and skin), and mix thoroughly. Season with salt and pepper and chill until firm. Shape mixture into small balls then coat in flour, then egg and then panko breadcrumbs. Chill in the fridge until required. Then deep fry at 180C until golden brown all over.
Warm the Arbroath Smokie by wrapping in foil and placing on a tray for 10 minutes in a moderate oven – this makes it easier to remove the bones and skin.
Chef's tip: Rioja tends to be well known for its rich red wines. However, we sampled some fantastic white Rioja that would make the perfect accompaniment to these croquettes.