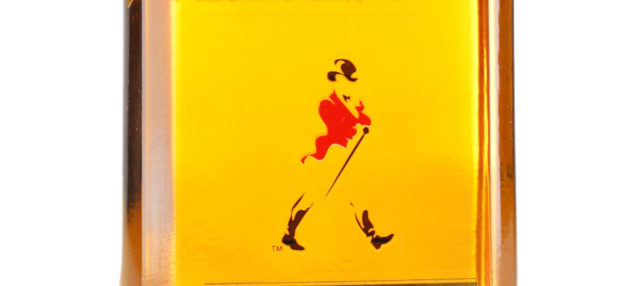 To me, few things are more fascinating that old newspapers and other publications, not just because of the information they contain, but also their advertisements.
In some respects they offer a neater, pithier snapshot of their time than the newspaper text.
Hence my joy at perusing a booklet on noted Dundee characters, current and historical, published in 1934, with adverts from local and Scotland-wide firms and businesses scattered across the pages.
The local ones included weel-kent coal merchants Smith Hood, grocery chain William Low and Wallace's the bakers. However, the more "national" adverts were almost entirely for whiskies, all of them still on the go, although some have fared better than others.
A full-pager for Stewart's Cream of the Barley proudly proclaimed its Dundee heritage dating back to 1831.
Two other full-pagers trumpeted Johnnie Walker, showing the smiling, top-hatted, monocle-eyed dandy (pictured) on a golf course, and Haig's and Haig Dimple as the whiskies to be enjoyed at home, in the restaurant, or on board a train, ship and even an airplane.
Half-page adverts extolled the merits of VAT 69 and White Horse.
Today Johnnie Walker is by far the world's best-selling whisky, while VAT 69, White Horse, Haig's and Cream of the Barley still sell well, but mainly in overseas markets and are little seen on UK shelves.
It may be coincidence, but 1934 marked the first positive year for the Scotch whisky industry after three adverse decades. Three factors contributed to the upturn—the £ sterling coming off the gold standard, the fading of the 1929-33 Great Depression and US Prohibition being scrapped.
Indeed, the industry prospered throughout the later 1930s until the start of the second world war.
Significantly, all high-volume whiskies back then were blends. A few single malts were available, for the most part close to where they were distilled. It would be almost another half-century before the global rise of interest in single malts, largely pioneered by Glen Fiddich and Glen Grant.
Back in the 1930s Dundee was one of just six Scottish ports authorised to export whisky, with many bonded warehouses dotting the harbour area.
Apart from Stewart's, other major local whisky firms included James Watson & Co (famous for their "No 10" blend) and John Robertson and Sons Ltd.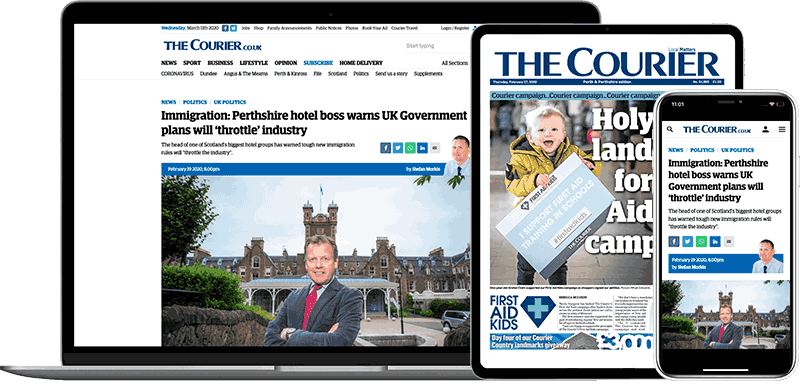 Help support quality local journalism … become a digital subscriber to The Courier
For as little as £5.99 a month you can access all of our content, including Premium articles.
Subscribe