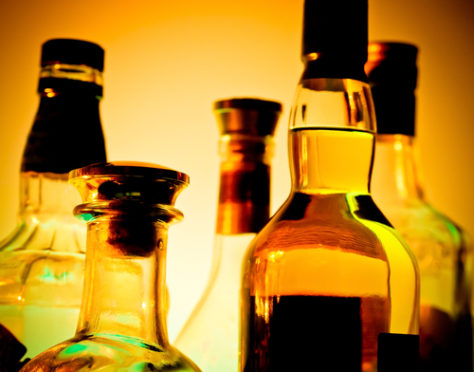 The whisky collectors' world has recently been agog at the online auction of one of the outstanding whisky collections of recent decades.
Gathered over many years by the late Richard Gooding, from America, it totalled nearly 4000 bottles, mainly of the greatest, rarest and most valuable whiskies ever to go under the proverbial hammer.
Mr Gooding was a true connoisseur who was prepared to spend time, money and research to track down and buy the best of the best. In total, his collection is expected to fetch around £8-10 million at auction, with some individual bottles tipped to possibly surpass the £1 million mark.
Doubtless, many of the best bottles will eventually land in the Far East, as it seems Japanese and, above all, Chinese collectors are those with the both the determination and the dosh these days.
However, phase one of the two-part auction (it ended on February 17, phase two is in April) included some fascinating, and relatively inexpensive, bottles if you trawled far enough down the long, 1932-item list. Indeed I was surprised at the relatively modest prices that some exceptionally (to me) good and rare whiskies fetched.
It seems that with whisky, as in art and rare cars, some names attract big money while others, equally deserving, fetch only a fraction of their more exotic cousins.
The vast majority of the list consisted of full bottles, many if not most in the older 75-centilitre or even 26 and two-thirds fluid ounces (a sixth of a gallon) sizes, but there were countless miniatures towards the tail end, some of which still attracted big money.
Phase one of the auction ended on February 17, the top bid of £825,000 being, as expected, for a 1926 Macallan with a unique Valerio Adami-designed label. Runner-up was a 1919 Springbank (think of it—a 101-year old single malt) at £180,000.
Interestingly, only 12 of the nearly-2000 bottles in the auction failed to reach their reserve price. Presumably, these will be added to the phase two list.
I spent a long time working my way through the online catalogue, which was an Aladdin's cave of forgotten treasures, including many bottles from lost distilleries such as Glenugie, Banff, Convalmore and many others. Phase two cannot come quickly enough.