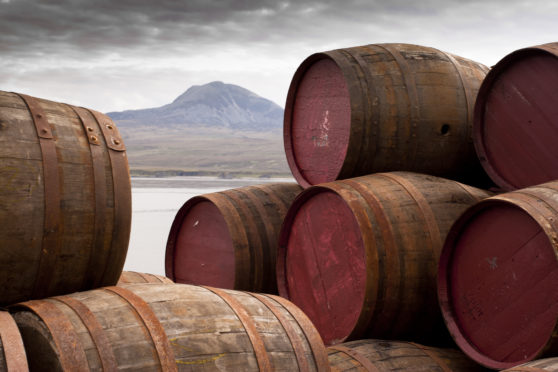 We take Scotch whisky's global success for granted. However, the foundations of that success go back 200 years, when events came together over 20-30 years that transformed a downtrodden cottage industry into a dynamic business.
Crucial was the 1823 Excise Act that, after years of stifling restrictions, made legal distilling viable. Its three basic rules were: you obtained a £10-a-year distilling licence; your still had to hold at least 40 gallons and be fixed in situ; and spirit duties were lowered and standardised UK-wide at two-and-six (13p) per proof gallon.
The Act spurred hundreds of illegal distillers to "go legit", although illegal distilling, especially in isolated areas, continued for decades.
Also, the Act coincided with two other developments. One was the industrial revolution, which saw huge strides in metallurgy, ensuring bigger stills, boilers and other vital distilling plant could be built better and more cheaply.
Second was the coming of the railways, which eventually saw even isolated distilleries receive barley, coal and much else from distant suppliers, often to an on-site rail siding. In turn, casks of whisky could be speedily sent to the cities, and to ports for export.
The industry was further helped in the 1840s by two other developments – one, the abolition of the Corn Laws, spurred by the terrible Irish Famine of 1846-7. This meant cheap American and other imported grain became available. True, those imports hit British farmers hard, causing agricultural blight, but for whisky distillers it lowered costs.
The other development was the Coffey or patent still, which changed distilling from a slow batch process (fill the still, distil, empty the pot ale, start again) to a continuous 24-hour-a-day process producing high-strength (up to 90% abv) spirit, plus useful by-products such as fusel oil and bakers' yeast.
The industry was further helped by other ideas and events in the coming decades – blending (mixing strong but flavourless patent-still spirit with strong-tasting but often inconsistent malts) and cheap, moulded glass bottles. These improved quality and ensured bottled whiskies arrived in, say, Australia tasting as good as when they left the bottling plant.
Add to that fast new steamships, the global sales bravura of people like Tommy Dewar and Graham Menzies, plus the new art of advertising—and Scotch whisky had it made…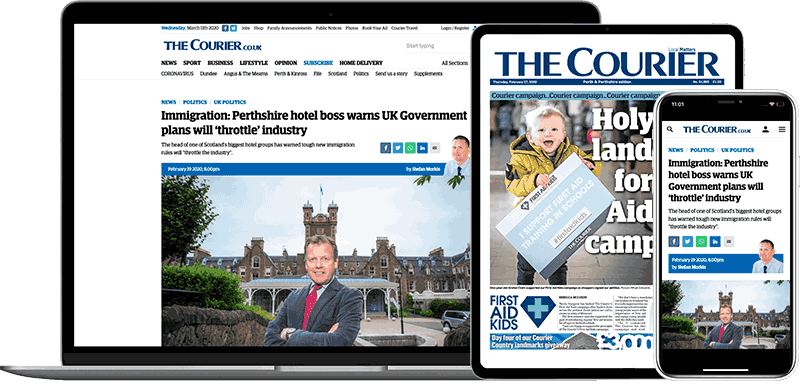 Help support quality local journalism … become a digital subscriber to The Courier
For as little as £5.99 a month you can access all of our content, including Premium articles.
Subscribe