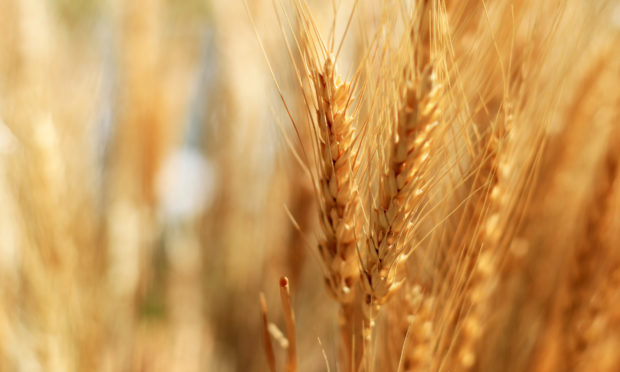 Of all three ingredients that make whisky — water, yeast and barley — barley is arguably the most crucial.
Not that water and yeast are unimportant, but barley, and that wondrous enzyme diastase it contains in abundance, has provided humankind with beer for millennia and whisky for centuries.
Diastase transforms starch into sugars and is unleashed by malting, which is why the malting (soaking, germinating and drying) of good barley is the genesis of creating alcohol.
Certain types of malted barley produce enough diastase to trigger the starch-to-sugars process in five or more times their own weight of other grains mixed in during mashing. Then the enzyme zymase, found in yeast, converts the sugars to alcohol and CO2.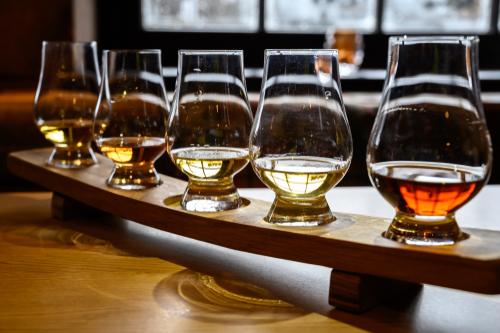 Both breweries and distilleries are prodigious consumers of malted barley, delivered in 32-ton truckloads from vast maltings dotted around the UK, many in Scotland. The key equipment in these maltings, and distillery plant, too, will have been installed by specialist engineering firms and much of the malting plant comes from firms overseas.
Such specialist engineering firms include Edwards Engineering, of Glenearn Road, Perth, Don Valley Engineering, based near Doncaster, Guttridge of Spalding, Lincs, and several others.
Various German firms supply malting equipment, probably the best-known being Rauscher, of Dietersheim — appropriately in brewery-dotted Bavaria. Another big name is the Swiss firm Buehler of Uzwil in Aargau, whose malt mills are increasingly found in distilleries since the demise of the Leeds-based firm Porteous.
Supplying smaller malting and brewing equipment for the likes of craft breweries are Zanin, located in Treviso, near Venice, and a big Chinese company, Jinan Tonsen, in Shandong.
The main Scottish makers of copper distillery plant — stills, mashtuns, condensers and spirit safes — are Forsyth's of Rothes-on-Spey, Abercrombie of Alloa, and McMillan of Prestonpans.
Decades ago, malting was labour-intensive, the barley being steeped in big water tanks, tilted on to the germinating floor, hand-turned for days by men with wooden shovels and finally barrowed to the kiln for drying.
Later came some automation in the form of Saladin boxes or drum malting.
Today in the biggest maltings, the whole process — soaking, germinating and hot-air drying — happens in one vast circular chamber, with similar chambers above or below. To meet demand, malting must be done on a grand scale.
---
For more in this series…
Amber Lights: Advice to drinkers has fallen on deaf ears throughout history
Amber Lights: Scottish whisky is awash with legends – and Glenfiddich is one of the greatest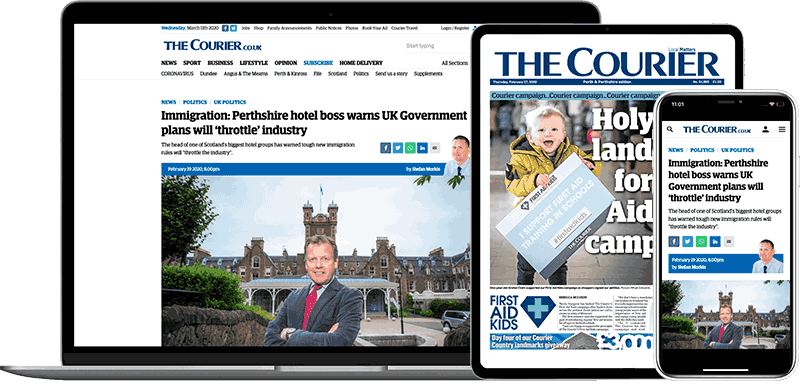 Help support quality local journalism … become a digital subscriber to The Courier
For as little as £5.99 a month you can access all of our content, including Premium articles.
Subscribe