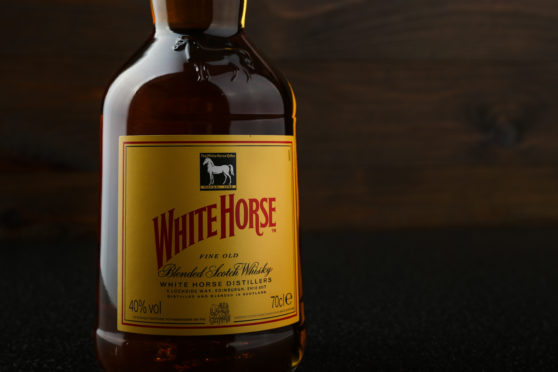 Whisky columnist Brian Townsend reminisces over the fallen whiskies we've lost throughout the years.
It is a painful, and Darwinian, fact of life that the big and successful gradually eclipse the small and less successful. The same in the whisky world.
Many once-popular whiskies have vanished over recent years, often unnoticed but loudly lamented by those drinkers who had bought them for decades.
One blend which, although never a huge seller, had many devotees, including Courier columnist Angus Whitson, was Bailie Nicol Jarvie, often abbreviated to BNJ. Despite its modest label, it was seen as a great blend, with 60% malt content (against 40% for most others), all well-aged.
However, when Louis Vuitton Moet Hennessy (LVMH) took it over, they focussed on their portfolio's two single malts (Glenmorangie and Ardbeg), discontinued BNJ in 2014 and sold off all outsourced malts that went into it.
Hence, any remaining BNJ bottles now sell for big bucks on the likes of eBay.
Several bygone big-selling blends have also largely disappeared from UK shelves, including Haig's, Black and White, Vat 69 and White Horse. However, they can sometimes be found on the internet or with specialist dealers, and I've seen some or all of them in foreign supermarkets and off-licences.
Another two whiskies almost never seen in the UK but are big sellers overseas are William Lawson's, part of the Bacardi portfolio, and Buchanan's, from Diageo.
Another once-successful blend, now almost forgotten, was King William IV, discontinued many years ago. Also getting hard to find is Dundee's own Stewart's Cream of the Barley.
So I was amazed to see a big line-up of rare or hard-to-find blends in one off-licence recently, including Old Inverness, Old Perth, Campbeltown Loch, Rob Roy, Strathfillan, Grand MacNish, Lauder's and Spey Cast.
One blend not in the top-seller ranks but which enjoys a growing repute is Hankey Bannister.
Originally bottled by the amazingly-named Beaumont Hankey and Hugh Bannister in Edinburgh in 1864, it has passed though many hands and is today produced by Inver House Distillers, based in Airdrie.
They own five distilleries—Speyburn, Pulteney, Balblair, Balmenach and Knockdhu (sold as An Cnoc to avoid confusion with Knockando)—and all or most of their malts are in the blend.
And, for all many labels have disappeared over the decades, new ones join the market every year.
---
Read more in this series…
Amber Lights: After-dinner cream liqueurs under the spotlight
Amber Lights: Advice to drinkers has fallen on deaf ears throughout history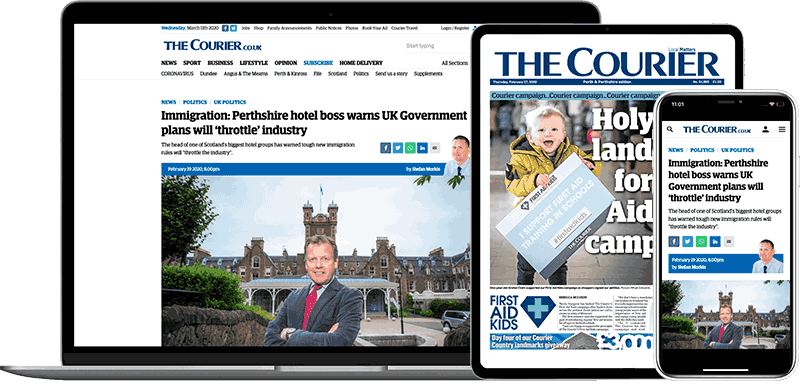 Help support quality local journalism … become a digital subscriber to The Courier
For as little as £5.99 a month you can access all of our content, including Premium articles.
Subscribe