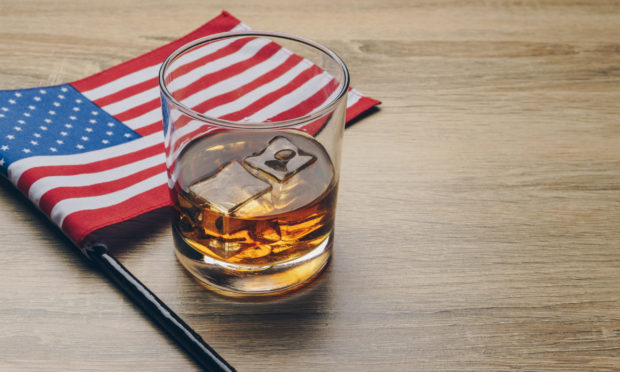 Whisky columnist Brian Townsend steps back in time to the 'whiskey war' of the late 1700s that silently raged in the US
Many of us have read how, from the mid-1700s until 1823, Scotland and Ireland saw decades of bitter conflict between illegal distillers and the excisemen or gaugers.
What is almost unknown is that a similar, but far more violent, "whiskey war" was fought from 1791 to 1801 in the just-established United States. How did it come about?
It's a long and complicated story but, cut to the bare bones, it's this. Back then, the new nation did not stretch coast-to-coast by a long chalk and Spain still occupied Louisiana.
The fledgling government under George Washington needed, like all governments, to raise money and in 1791 Treasury Secretary Alexander Hamilton brought in a nine-cents-a-gallon tax on whiskey (as it's spelled over there). Alternatively, distillers could pay an annual flat fee in advance.
Without doubt the tax suited the big distillers near the cities. They could easily afford the fee and could then distil as much as they wanted. But for small farm distilleries, many on the far side of the hills near Pittsburgh and beyond, the tax was onerous.
Their unit production costs were higher and they then faced the long, hilly trek to the east coast towns to sell their spirit.
Many openly refused to pay, so the government sent in collectors to ensure the taxes were paid. They were about as welcome as a mangy fox in a hen run.
They were attacked (some were tarred and feathered), as was anyone who assisted or rented rooms to them. If the collector went to a distillery, he was often chased off at gunpoint.
As a gesture, the tax was cut to six cents but the opposition stayed resolute. Local politicians and leaders sought to find compromise, but events turned even nastier, with gunfights, sieges and near-open warfare between the two sides, notably the Battle of Whiskey Point.
Eventually, in 1794, the government presented a conciliatory plan, but also sent a thousands-strong militia force (there was no US Army then) days later.
A deal was agreed, but even so many distillers still avoided paying the tax. Then in 1801, Thomas Jefferson became president and the tax was abolished.
Alexander Hamilton? He and a political rival fought a pistol duel in 1804 and Hamilton fell, mortally wounded.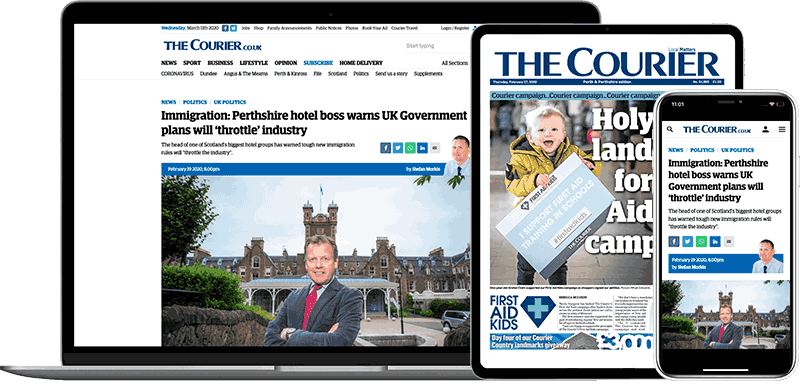 Help support quality local journalism … become a digital subscriber to The Courier
For as little as £5.99 a month you can access all of our content, including Premium articles.
Subscribe