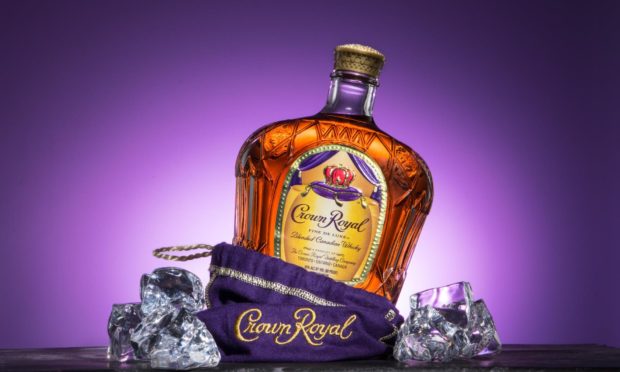 Whisky expert Brian Townsend looks at why Canadian whiskies haven't caught our attention on this side of the Atlantic.
One country whose whiskies generally attract little attention here is Canada.
Indeed, the only Canadian whisky your average drinker can name is Canadian Club, which incidentally belongs to Beam Suntory.
It is hard to explain why Canadian whiskies are so unknown and underappreciated, other than they are overshadowed by heavily-promoted Bourbons and other US whiskies.
Most Canadian whiskies are, like many bourbons, based on a maize-rye mash, although some more recent whiskies use all-malt or malt and wheat. Most are said to be lighter than Bourbons but have the vanilla-ish flavour imparted by the maize.
So what Canadian whiskies are available? And what would tourists find in Canada they can't find here? Canadian Club is widely available here in supermarkets and off-licences and is a good starting point.
It was first distilled by Hiram Walker in Detroit, Michigan, but – foreseeing Prohibition early on – he moved to Windsor, Ontario, and built the town of Walkerville (now part of Windsor) to house all employees.
The whisky, originally called Club, became popular in the US, so American distillers demanded "Canada" be on the label to deter customers. Around 1890 it was re-labelled Canadian Club – and sales soared. Own goals do not come better than that.
Another whisky that can be found in Britain is Crown Royal, created to celebrate the 1939 Royal Tour of Canada. Uniquely, the bottle comes in a purple velvet bag.
The whisky, formerly part of the Seagram's empire, was sold to Diageo in 2000. It is distilled at Gimli, a town founded by Icelanders on Lake Winnipeg, Manitoba, and bottled at Amherstburg in Ontario.
One firm whose many different whiskies have yet to reach UK shores in quantity is Highwood Distillers, Alberta. Founded in 1974 as Sunnyvale, the distillery lies beside the High River at the foot of the Rockies, but the head office has moved to Calgary—famous for its stampede.
There are over 75 distilleries in British Columbia alone, and close to 300 across Canada.
Another notable distillery is Glenora, on Cape Breton Island, Nova Scotia, which distilled Canada's first single malt, named Glen Breton, sparking a legal dispute with the Scotch industry.
However, the name has remained, with the whisky available here on the internet or at specialist dealers.
Read more in this series:
Amber Lights: A no-show of yeast can bring a whisky distillery to a grinding halt, and have other knock-on effects
Amber Lights: After-dinner cream liqueurs under the spotlight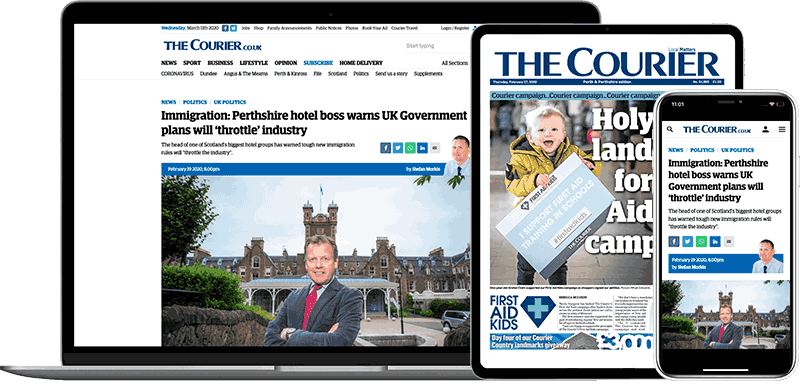 Help support quality local journalism … become a digital subscriber to The Courier
For as little as £5.99 a month you can access all of our content, including Premium articles.
Subscribe