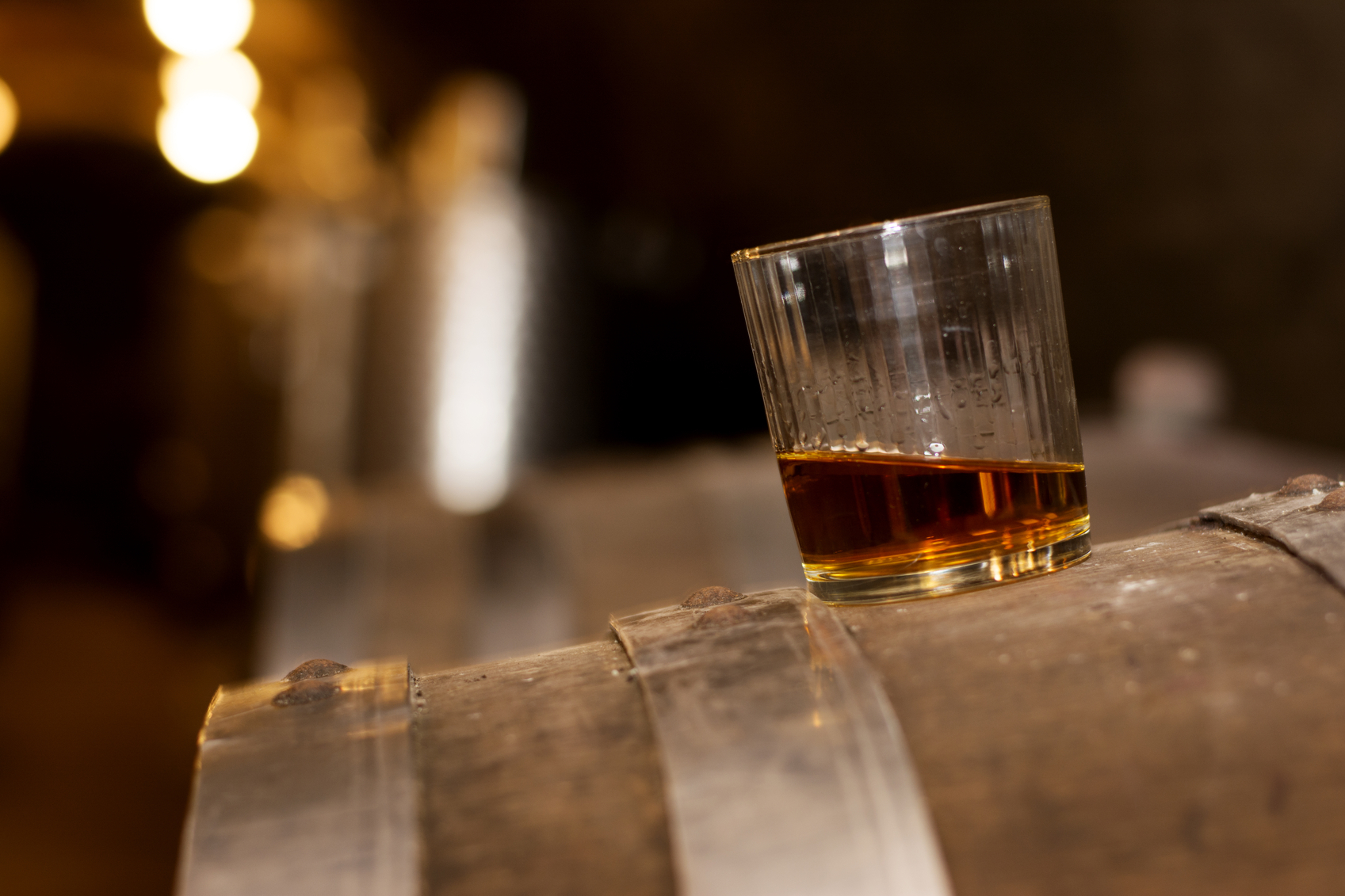 One unappreciated and unsung link in the chain between distillery and your local supermarket or off-licence is the distributor. And the big distribution name in the whisky world, and indeed the spirits world generally, is Gordon and MacPhail of Elgin.
In a world where key firms tend to be headquartered in capital cities, to find such a key player happily settled in Morayshire is unusual. However, Gordon and MacPhail have been in the whisky business for over 120 years and are still run by direct descendants of the firm's founders.
This February they won the Drinks Wholesaler of the Year title for the fourth time in five years. They distribute 4800 different drinks lines including 1000 different malt whiskies, 800 wines and 200 craft beers and ciders. Apart from their own huge range of single malts (best known is the Connoisseur's Choice label), they distribute innumerable other whiskies for countless other firms. They operate a swathe of wholly-owned and duty-paid warehouses in the Elgin area, employing more than 130 staff, as well as numerous distribution depots across the UK, 20 full-time sales staff and a big transport fleet topped up by courier services.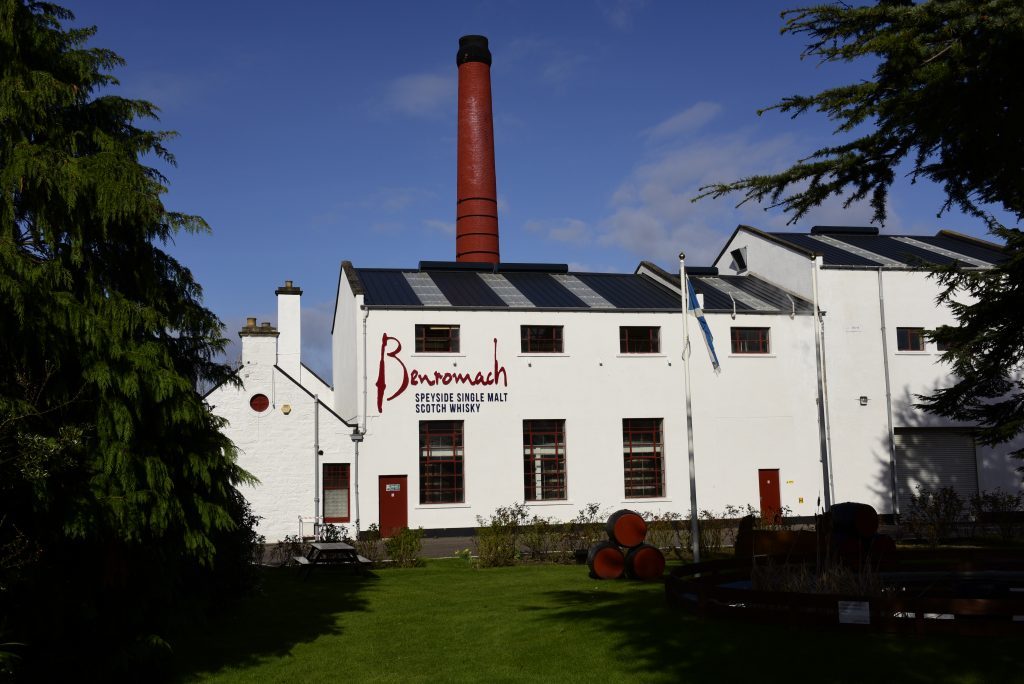 They also own Benromach distillery at Forres, which they rescued from oblivion two decades ago, and remain probably the biggest buyers of single malt casks in the industry. Their shop in Elgin is an Aladdin's cave for any whisky enthusiast, with malts from just about every existing distillery—and quite a few vanished ones—in stock at any one time, with prices from within grasp to outer space.
Not that G&M haven't got stiff competition in the wholesaling and distribution market. However, their great strength and expertise is in whisky, particularly malts, which prompts so many specialist retailers to get supplies from them and, conversely, so many distilleries and distilling groups to use G&M as their main or sole distributors.
G&M are also expanding in the export market, supplying to about 50 countries. With Scotch whisky a growth industry, every link in the supply and distribution chain needs to grow with it. So will G&M—and with it Elgin's place on the map.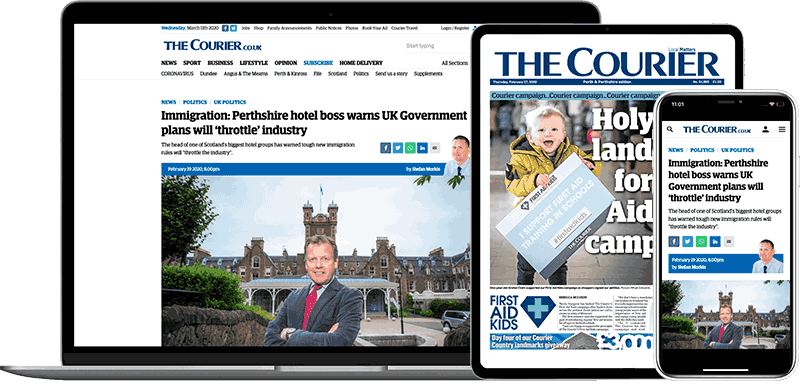 Help support quality local journalism … become a digital subscriber to The Courier
For as little as £5.99 a month you can access all of our content, including Premium articles.
Subscribe