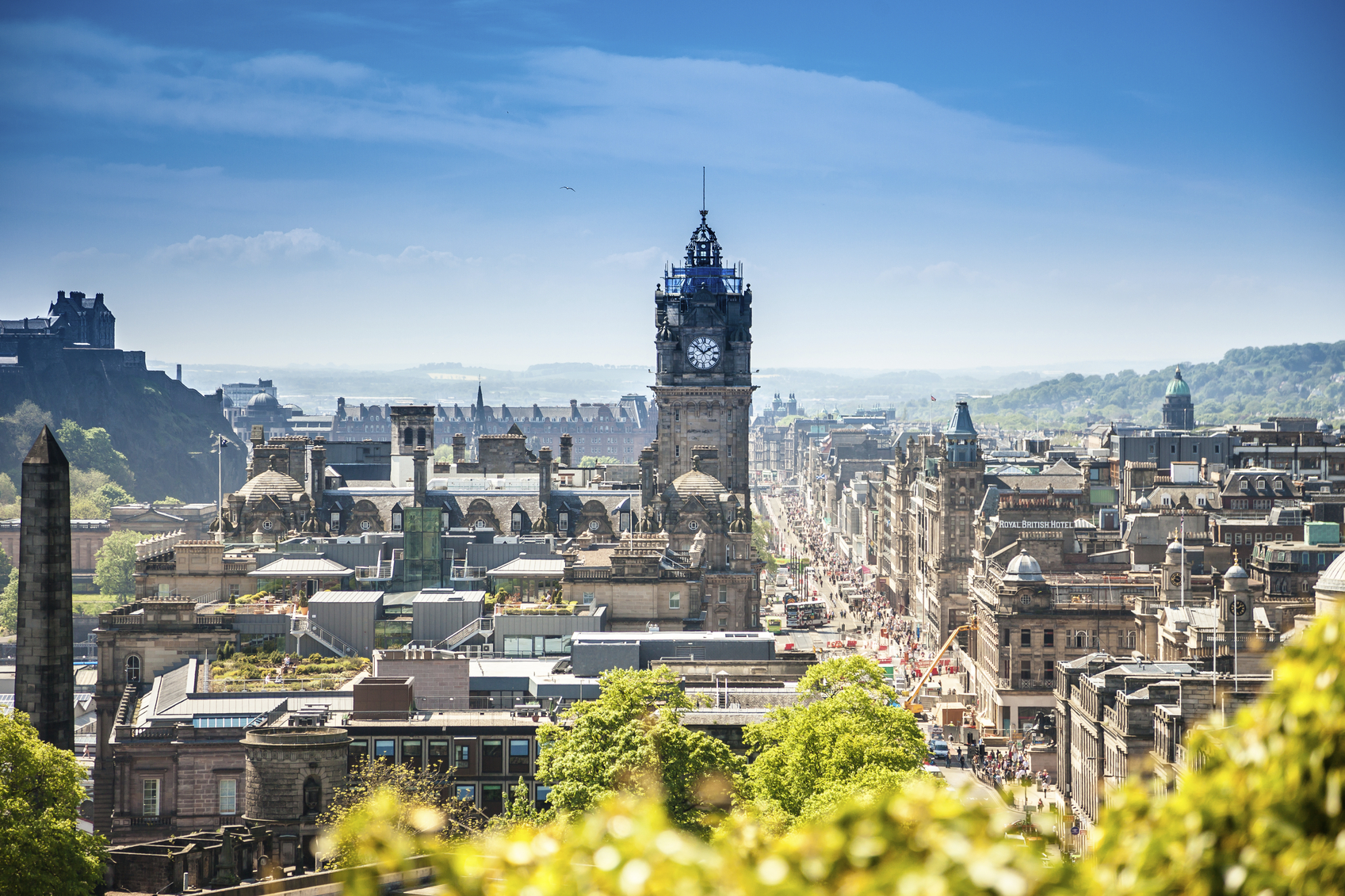 For centuries, alcoholic drinks made in these islands were primarily malt-based beers and spirits, plus some cider.
Only in recent times has Britain started seriously producing wines. Britons were also copious drinkers of imported wines, brandies, port and sherry and today we are still the world's biggest importers of champagne.
Since the 1660s alcoholic drinks have been taxed and in 1707 the dreaded Customs and Excise (now HMRC) were established to collect the taxes, pursue evaders and smugglers and stop illegal distilling. From the start taxes on spirits were always far higher than on beers and ciders, hence the controls on whisky and other spirit distillers have been stringent, often draconian. Even quite small distilleries in the 19th century would have several excisemen stationed on-site, their houses and offices provided by the distiller. Talk about adding insult to injury.
Today, much more is taken on trust (on-site excisemen have long vanished), although woe betide anyone caught fiddling or drinking untaxed spirits.
Brewing on the other hand faced a far lighter touch. For centuries most publicans brewed their own beer, sold only on their premises—and almost all castles and stately homes had an on-site brewery. Home brewing has almost always been legal, home distilling totally verboten.
Then around 200 years ago, as cities grew swiftly after the industrial revolution, local breweries were set up that supplied kegs to pubs in their area. Later, with the development of railways and vast breweries, beer could be brewed in Glasgow and then supplied throughout Scotland, leading to the mega-breweries that dominated the industry for decades. The heads of many big breweries ended up in the House of Lords—the so-called beerage. Only in recent years, thanks to CAMRA and changing public tastes, have new craft breweries made a welcome appearance.
I recently received a list of licensed brewers in Scotland for the years 1820-22 and it makes fascinating reading: for instance, Edinburgh had 26 brewers and Leith (then listed separately) had seven. Aberdeen had 13, and Glasgow—still in its infancy as an industrial city—had 15. Closer to home, Stirling had three, as did Montrose and Dunfermline. Perth had four including Thomas Taylor's brewery at Bridgend that was sequestrated in 1839 and later became Isla (or Clockserrie) distillery which lasted until 1926. Thereafter part of it became warehousing for Wright's brewery.
However, only one brewery is listed for Dundee—Pleasance Brewery, under a manager called James Montgomery. Logically, Dundee must have had many more (its citizens are not averse to the odd tipple) but why just one is listed is a puzzle. Can any reader shed light on this mystery?