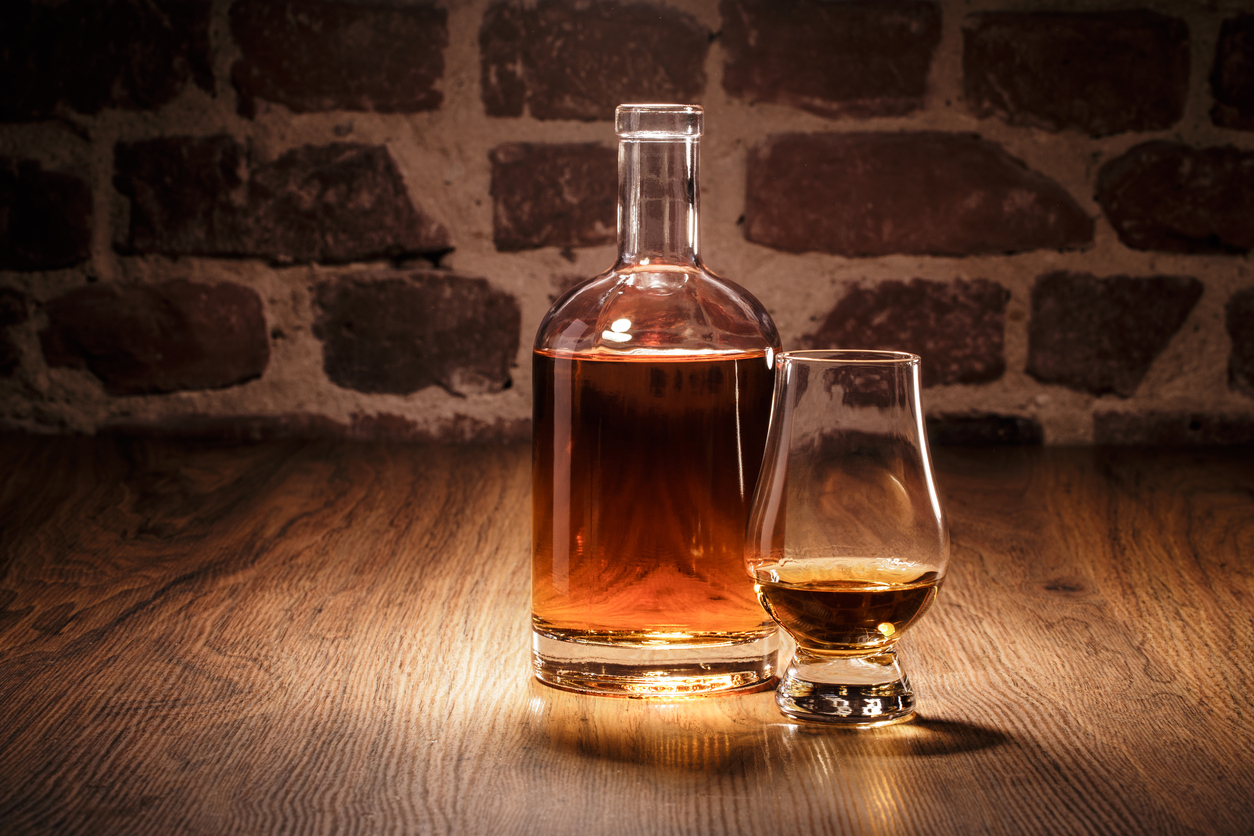 I often wonder who in the history of Scotch whisky has done most to advance the industry and its long-term global success. Frankly, it's no easy question to answer, because the case for each historic individual depends on one's perspective.
One could name the Stein family, or the Haigs, those great pioneers of industrial whisky production. Or the Dewars, and others, whose drive to sell Scotch overseas propelled it to worldwide popularity today. Or Lord Liverpool, whose government passed the historic 1823 Act that made legal whisky-making viable.
Yet if I could hand such a whisky Oscar to one man, it would be to Aeneas Coffey. A senior whisky executive once said, "He did so much for the Scotch whisky industry, yet he had three things going against him—he was Irish, he was an exciseman and his name was Coffey…"
He was born in Calais around 1780 and joined the Customs and Excise, whose remit then also covered Ireland. He was a talented officer whose main job was to pursue Ireland's thousands of illegal distillers—some of whom once ambushed and badly injured him. He became head of Customs and Excise in Ireland, but realised bad laws and high taxes spawned illegal distilling and submitted a powerful report that helped to shape the 1823 Act.
He then quit the Excise to become a distiller in Dublin and develop his brainchild—a still that ran continuously, 24-hours-a-day for weeks on end. It was also the first invention exploiting heat-exchange and produced high-grade alcohol plus useful by-products such fusel oil and yeast. Called the column still, patent still or Coffey still, it produces grain spirit and is still in worldwide use today, improved in detail and metallurgy, but much as Coffey devised it.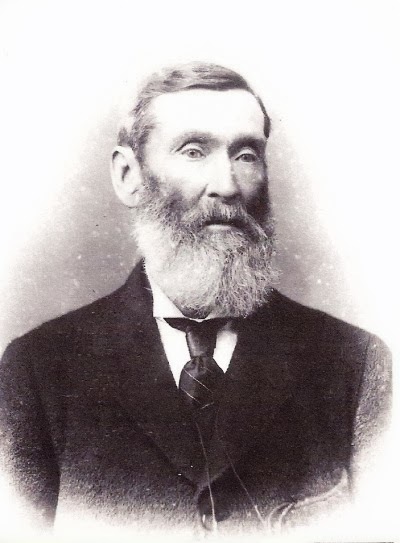 It had teething problems. Early stills were largely of iron, which gave the spirit a bad taste. Irish distillers viewed them with contempt, claiming they produced "silent spirit" devoid of the flavour only bestowed by pot stills. But Scots distillers took to them and—although several early buyers failed—the still flourished. Coffey—or probably his son, also Aeneas—moved to England and built the stills there. After fraud by an employee ruined the firm, he emigrated to South Africa, but retired to near London.
Sadly, where and when Aeneas senior died is unknown, mainly because Dublin's 1916 Easter Uprising caused a blaze that destroyed almost all national records. However, Coffey's lasting monument are the dozens of his stills working around the clock around the globe. Seven are in Scotland, producing mega-litres of grain whisky that are the bedrock of blended whiskies which make up 80-90% of global Scotch sales. Hence my Oscar must go to him.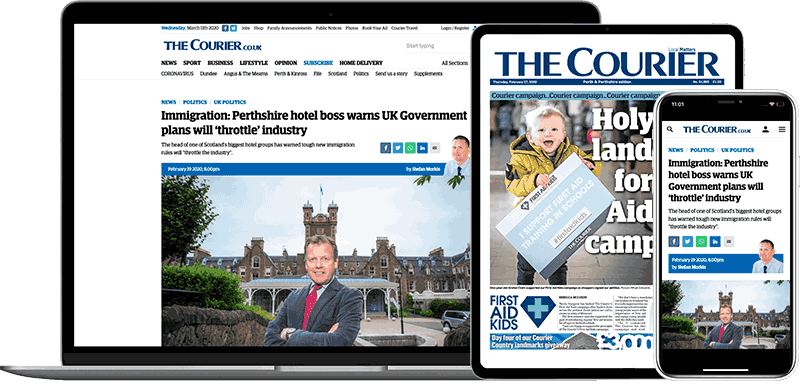 Help support quality local journalism … become a digital subscriber to The Courier
For as little as £5.99 a month you can access all of our content, including Premium articles.
Subscribe