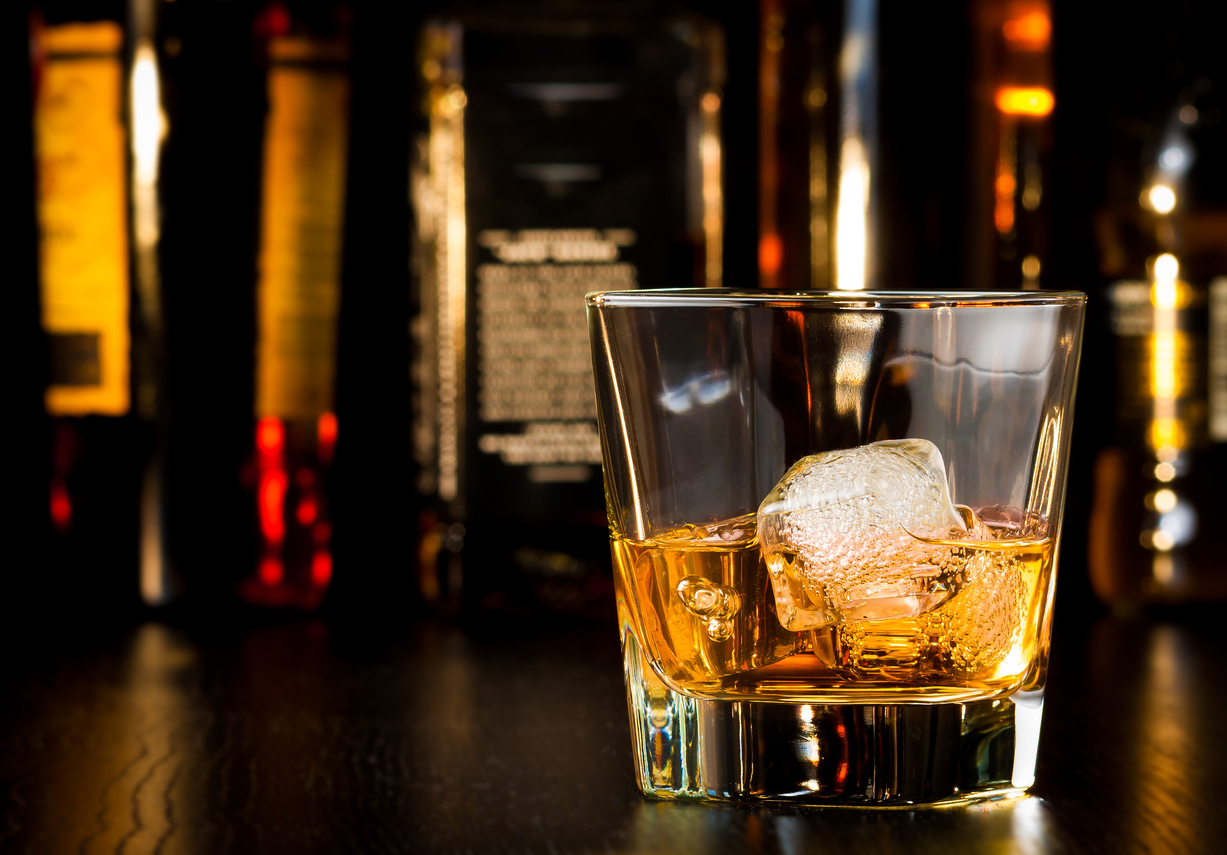 One aspect of the Scotch industry that I find amusing is how so many whiskies – mainly blends, I must add – are apparently bottled by obscure whisky firms that vanished years ago but whose names still appear on the bottles, usually in small print at the bottom of the reverse-side label.
For instance, only once have I found a Diageo whisky where Diageo actually appeared on the label – a bottle of White Horse in Spain with "imported by Diageo Espana" on the back. Other than that, it's hard to find a whisky whose "true owner" is on the label in bold print.
Single malts tend to be different, as the whisky comes from the one well-known distillery and a quick dive into the internet or whisky almanac tells you who owns it.
Supermarket own-brand whiskies, whether blends or malts, generally omit any mention of either the distillery or blender, the usual wording being "Specially bottled for" Asda/Aldi/Tesco/Sainsbury's or wherever you bought it. Their single malt labels state the region (Islay, Speyside, Highland, etc) but never reveal the distillery and, as with so many single malts these days, rarely the age.
UK labels of the world's best-selling whisky, Johnny Walker, still declare "Established 1820, John Walker and Sons Ltd, Kilmarnock, Scotland" even though all blending and bottling was shifted from there to Fife years ago. However, in tiny print on the back it reads, John walker and Sons, 5 Lochside Way, Edinburgh EH12. That happens to be Diageo's Scottish HQ address.
Many whiskies from the Pernod Ricard stable tend to be under the Chivas Brothers banner. The firm started generations ago as a high-class grocer, wine merchant and blender with Royal Warrant in Union Street, Aberdeen, was bought by Seagram's of Canada just after the war, changed hands in the spate of mergers and acquisitions in the go-go decades, finally landing in the Pernod-Ricard net to become the standard bearer for all their Scotch whisky distilling, blending and bottling activities.
Ironically, it is the independent bottlers – Gordon and MacPhail of Elgin, Duncan Taylor of Huntly, Provenance, Old Malt Cask, Cadenhead's and many others – who generally put their name and address on the label or carton.
However, a recent delve through my whisky collection came up with several obscure names of firms – Alistair Forfar Limited, The Rutherglen Whisky Company, Vintage Malt Whisky Company – with no address, only a Glasgow area postal code. The irony is the whisky may well come from one of the bigger whisky groups but they prefer to bottle it under these obscure names.
However, at the end of the day who cares? As long as the contents taste good…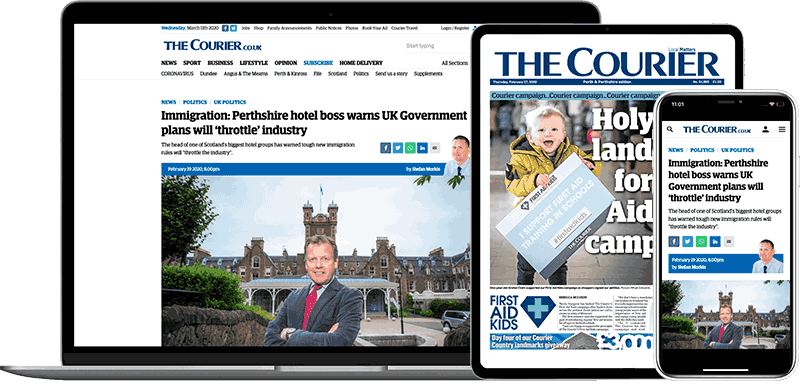 Help support quality local journalism … become a digital subscriber to The Courier
For as little as £5.99 a month you can access all of our content, including Premium articles.
Subscribe