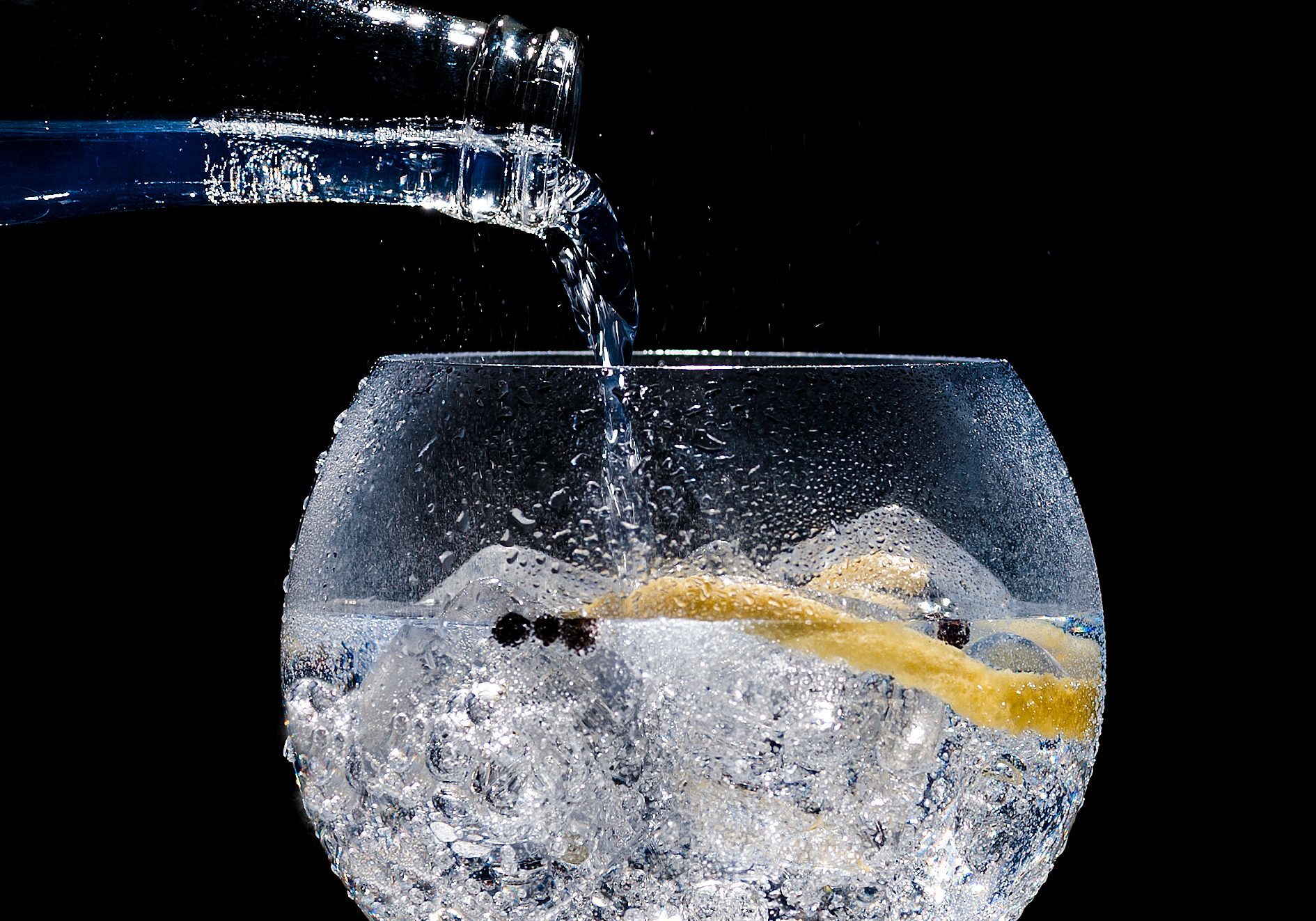 Some weeks ago I commented that gin distilling was the big growth sector in the UK and that soon gin brands would outnumber Scotch whisky brands. The other day, at least in one location, that day arrived.
I was in an upmarket supermarket browsing among the shelves of spirits and I counted 31 different brands of gin. Some were old and familiar (Gordon's, Tanqueray, Bombay Sapphire), plus others like The Botanist and Caorunn from whisky distilleries that have added gin as a sideline. But more than two dozen gins were ones I had hardly ever seen before with bottle shapes, names and labels that were totally alien to me.
Next to them were 31 different whiskies, both blends and malts. However, three of the whiskies were bourbons, one was from India and one from Japan. So the gin-Scotch score was effectively 31 to 26.There's no denying gin is here in a big way.
However, I doubt if all these gin brands will survive. Some are £30-plus a bottle, at least double the going rate for standard 37.5% abv big-brand gins, and I doubt if enough customers are keen to pay those prices for a spirit most folk will drown with tonic or another mixer.
Don't get me wrong. A G&T is one of my favourite tipples but unless I become a pop megastar or a hedge fund manager, my budget — and brain — tell me buying gin at that price is like buying a Rolls-Royce to carry hay bales from byre to stable. I also note the long-time gin companion of choice for many, Angostura Bitters, has spiralled from a few pounds to a tenner a bottle. For many that could give a red light to the pink gin.
Historically, it was William and Mary who introduced gin to Britain. The Dutch-born monarch was keen to convert his new British subjects away from French brandy to Dutch genever. To an extent he succeeded, with London becoming the gin-distilling centre of the planet.
Even today, gins distilled anywhere from Wigan to Wagga Wagga still pompously label themselves "London Dry Gin".