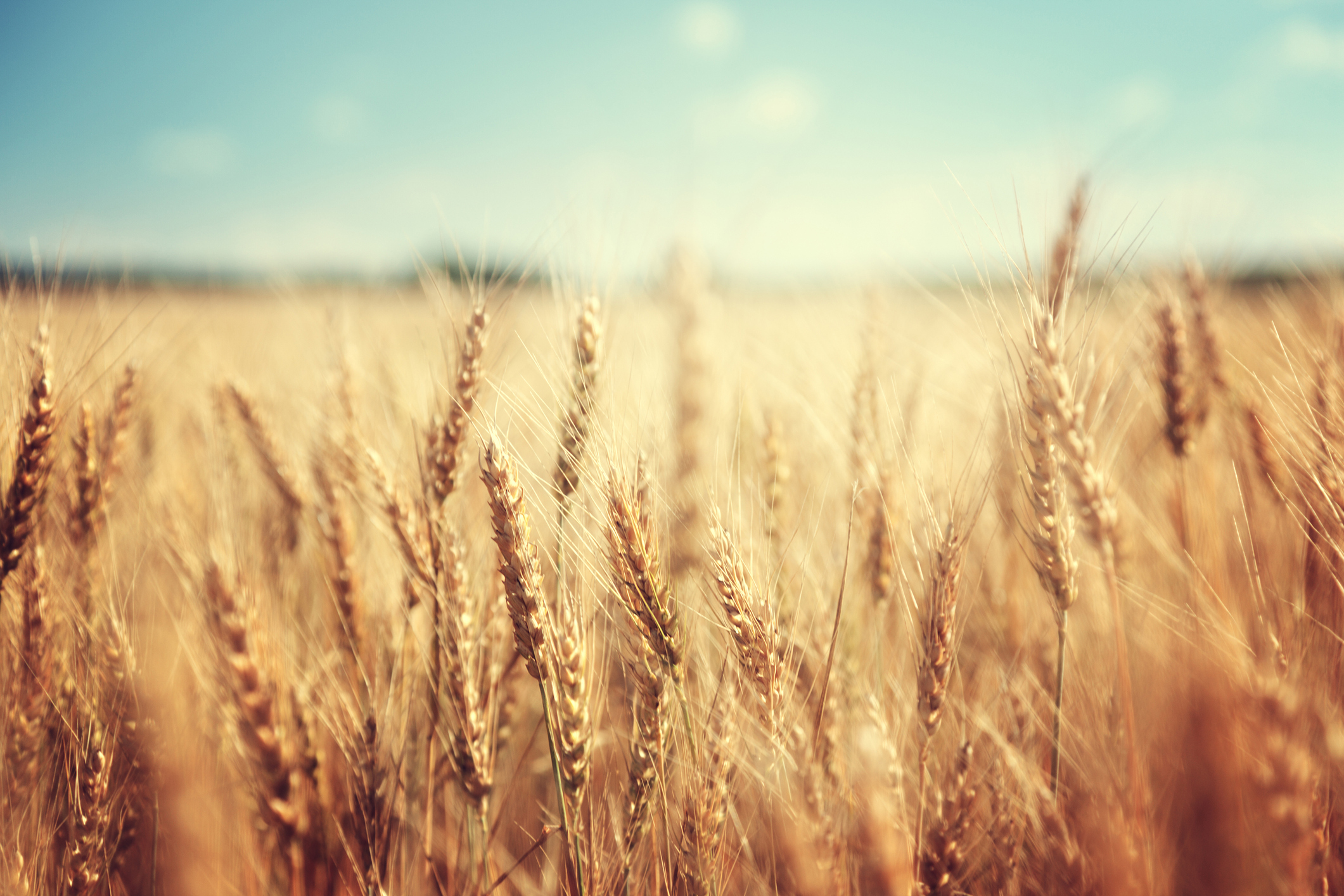 For generations Scotland has been famous, or should one say notorious, for rain. But 2017 is turning into one of the driest years on record — and is already affecting several distilleries and may well hit a whole swathe of them as the dry spell continues.
The whisky industry, distilleries especially, are totally dependent on water — it steeps the barley to make malt, turns grist to worts in the mashtun, supplies the boilers and, above all, condenses the hot vapour from the stills into low wines or spirit.
In earlier days, most distilleries took their water from adjacent burns or rivers and, when these ran low or dry in summer, distilling stopped. It was the "silent season" when repairs and maintenance were done and the distillery men went on holiday.
In recent years, some urban distilleries have switched to mains water but countless distilleries today still source their water directly from lochs, springs or burns and, if these run low, distilling has to stop.
Two factors are aggravating the situation. Ever more distilleries are working around the clock for 12 months a year to meet demand and winter snowfall has diminished sharply with climate change. Melting snow, as it seeped slowly through the peat bogs and rock layers, kept river levels up until well into summer, but not this year. Rarely have rivers been this low this early.
All of which spells bad news for distilleries. Some on Speyside are hunting for alternative or addition water supplies and one Aberdeenshire distillery, largely reliant on its own artesian wells, is trimming back production. It will not be alone as the year progresses.
The problem is not going away. Some distilleries have reservoirs but may have to enlarge them. Those without reservoirs may have to build them. Distilleries must look at ways to cut water consumption and, possibly, at recycling cooling water, often used in prolific quantities but then just allowed to flow down the drain.
All this should spur the industry, which has often taken water supplies for granted, to look at water conservation more seriously. That could be one silver lining.