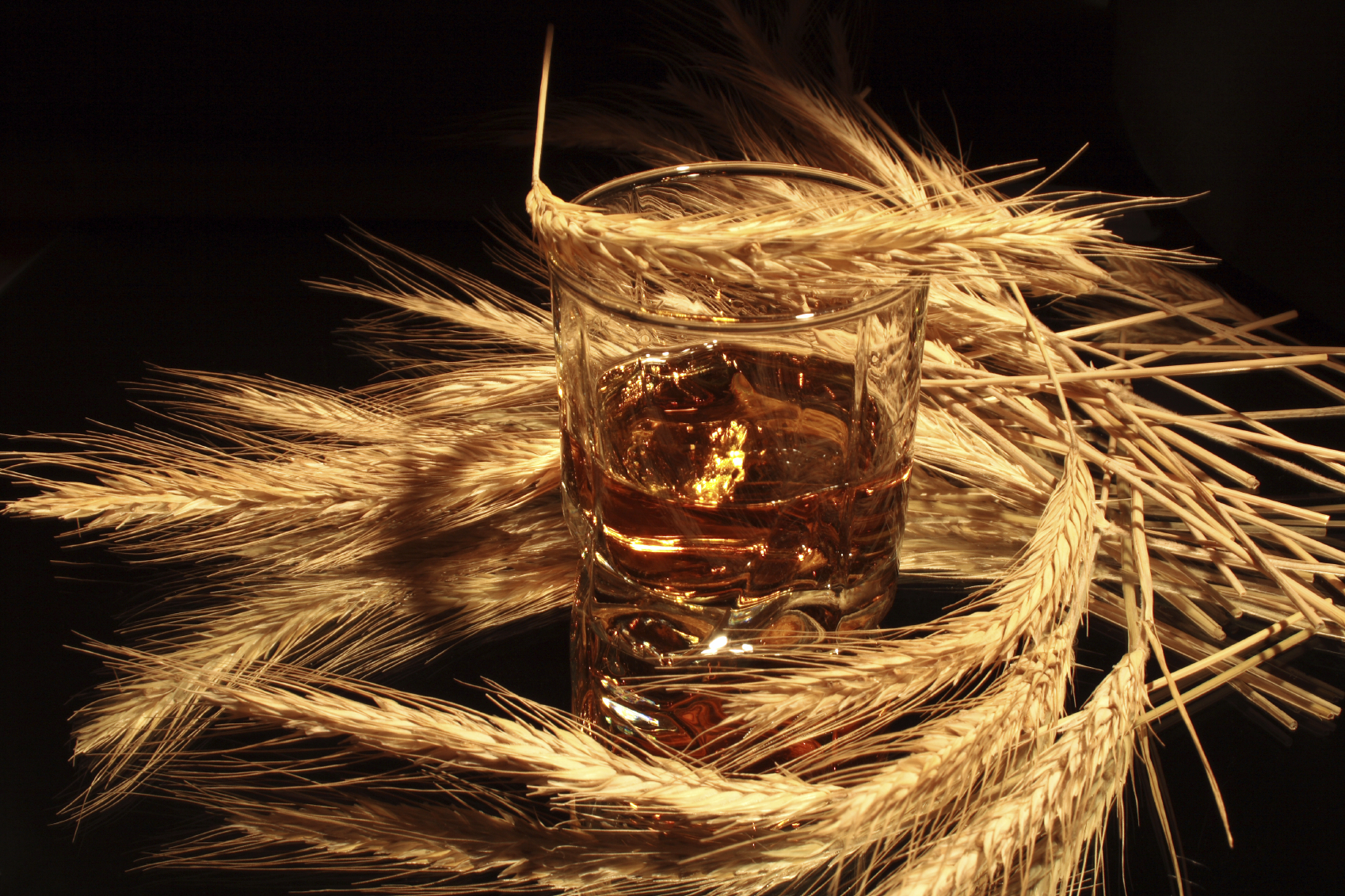 It is fascinating how certain factors can affect markets that, to the outsider at least, seem utterly remote and unconnected.
For instance, wheat and malting barley prices last autumn were quite depressed compared to a year earlier – due in part to an "overhang" from 2014's bumper harvest which meant grain merchants and maltsters were uninclined to bid high for the 2015 crop.
However, one factor that particularly affected grain farmers in Fife and adjacent areas was Cameron Bridge grain distillery being closed for five months for refurbishment and upgrading.
In a nutshell, Cameron Bridge is both Gog and Magog of wheat devourers in this area and its closure hit demand for barley and especially wheat hard, with the inevitable effect on prices.
The distillery overhaul complete, trucks are rolling into the plant around the clock and tons of stockpiled grain are again being malted, milled, mashed and fermented into distillable wash and new spirit that will, a few years hence, find its way into every blend in the Diageo portfolio.
Grain whisky is the unsung cousin of malt whisky, or as one whisky writer laconically put it, it's "the mad aunt in the attic no one wants to talk about".
It is made from around 20% malted barley and 80% wheat and is distilled in vast patent or Coffey stills that run 24/7 for weeks on end.
It is cheap to make, high in alcohol but low in flavour.
However, once skilfully blended with the right line-up of malt whiskies, it's the bedrock of all blends that make up the lion's share of Scotch sales worldwide.
There are seven grain distilleries in Scotland (as against 120 or so malt ones) but all have a huge output dwarfing those of almost all malt distilleries.
Six of the seven use a barley-wheat mash but one (North British in Edinburgh, jointly-owned by Diageo and Edrington) uses maize from France, which accounts for the strong vanilla aroma of its spirit.
The best-known singlegrain whisky is Cameron Brig, also available as Haig Club, although specialist bottlings of some other single grains can occasionally be found.