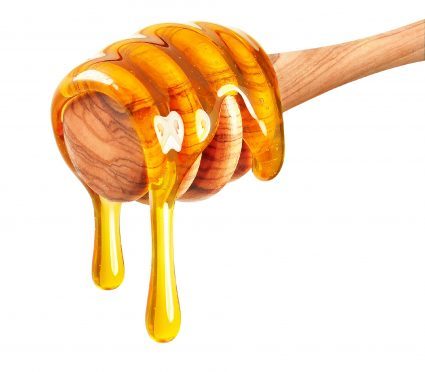 The starting point to making alcohol is sugar in one form or another, usually dissolved in water. It can be grape juice, to make wine and brandy. Or the various sugars in malted barley, to make beer, whisky or gin and vodka. Or sugar cane syrup, to make rum and cachaça. Or honey, to make mead.
Yeasts, either added or inherent, convert the sugars during fermentation to alcohol and carbon dioxide (CO2), which in most cases blows off as a gas, although it is retained in some drinks (beer and champagne, for instance) to produce their sparkling pep. Some big grain distilleries collect and condense the CO2 to sell to lemonade and mineral water makers.
Although the amount of CO2 produced by breweries and distilleries is small compared to that produced by millions of motor vehicles and aircraft, it is just possible that — once climate change worries become a truly global headache — even distilleries and breweries might find their CO2 emissions coming under scrutiny.
Whisky distilleries have generally become much "greener" in recent years, particularly on liquid and solid waste disposal. Some distilleries dry and burn their draff to heat water, others treat pot ale and other liquid residues with anaerobic bacteria to create methane which, again, can be burned in the boilers. Both systems produce CO2 but it can be argued that the processes are "carbon-neutral".
Indeed, the CO2 produced by fermentation is also, one can argue, "carbon-neutral" but in a future world where every possible method to reduce greenhouse gas emissions has to be considered, ways to cut emissions from breweries and distilleries will move up the global agenda.
True, at this stage such thoughts seem overly pessimistic and doom-mongering. However, it is one of several challenges that may confront the Scotch whisky industry in the decades ahead. After all, the car industry has largely accepted that the internal combustion engine will be superseded by electric motors and better batteries, while the oil industry is investigating non-fossil fuel sources of energy.
So those producing whisky may need to plan ahead and consider ways of creating good whisky with less CO2 output. It will not happen overnight, but in the 21st Century, tomorrow tends to arrive all too quickly.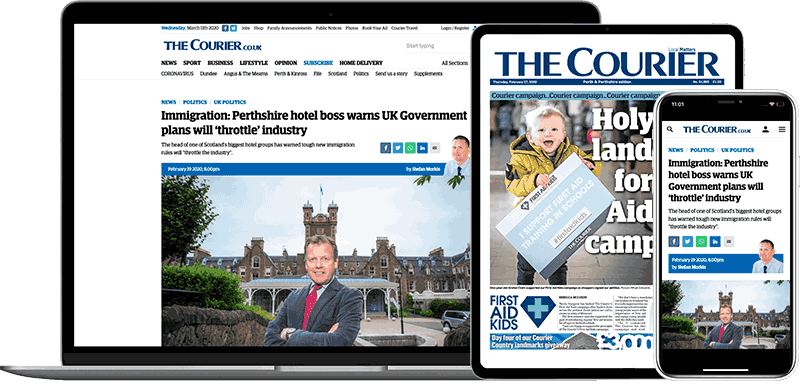 Help support quality local journalism … become a digital subscriber to The Courier
For as little as £5.99 a month you can access all of our content, including Premium articles.
Subscribe