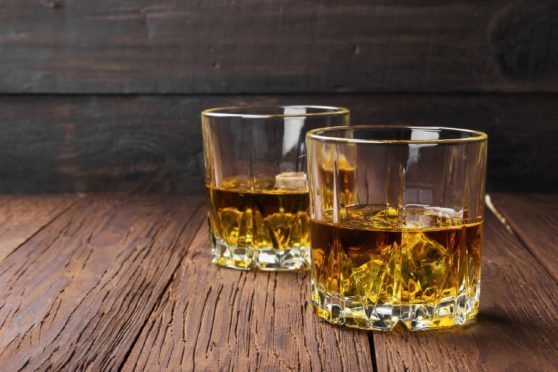 Last week I covered the bigger names in Irish whiskey. This week we look at some newcomers — 10 have opened in the past few years and 22 are at the planning or building stages. Should they all be built, Ireland will have more distilleries than during its 19th century heydays.
Dingle Distillery in Co Kerry, established in 2012 in a disused sawmill, distils gin and vodka as well as whiskey and, for all its isolation in the far south-west, its spirits are widely found in Ireland. I tried their young single malt last year and felt it needed several more years in cask.
Formerly a Guinness brewery, Waterford Distillery is the brainchild of Mark Reynier, a spirits go-getter who years ago helped build up Islay's Bruichladdich, now owned by Remy Cointreau. It opened in December 2015 and is one of the larger new Irish distilleries.
Then there's the all-new Walsh distillery at Royal Oak, Co Carlow, near the border with Co Kilkenny. It opened in 2016 after the company made a name for itself by bottling a cream liqueur and two noted whiskies, Writer's Tears and The Irishman.
Two artisan distilleries have opened in Co Mayo — Nephin, at Lochardane, which opened in July 2014 and distils vodka, gin and peated single malt. The other is Connacht, at Belleek, near Ballina, which started distilling in October 2015 and makes gin, whiskey and poitin, Ireland's own unique spirit.
Northern Ireland shares in the distilling revival, with one of the Emerald Isle's smallest distilleries, Rademon, opening at Downpatrick, Co Down, in 2014. The company is run by David and Fiona Boyd-Armstrong, they produce Shortcross Gin and are also laying down numerous casks of whiskey.
Niche Distillery at Derry—which once boasted several distilleries—received planning permission in early 2017. When built, it will produce the main spirit for Niche's successful The Quiet Man whiskey.
Several distilleries are at the planning or building stages. These include Boann, at Drogheda, north of Dublin, which will produce Irish single malt; Powerscourt, on the estate of one of Ireland's greatest stately homes; The Burren, in Co Clare; and Brown-Forman, the US makers of Jack Daniels, plan a big distillery at Slane Castle, Co Meath. And many more distilleries are in the pipeline.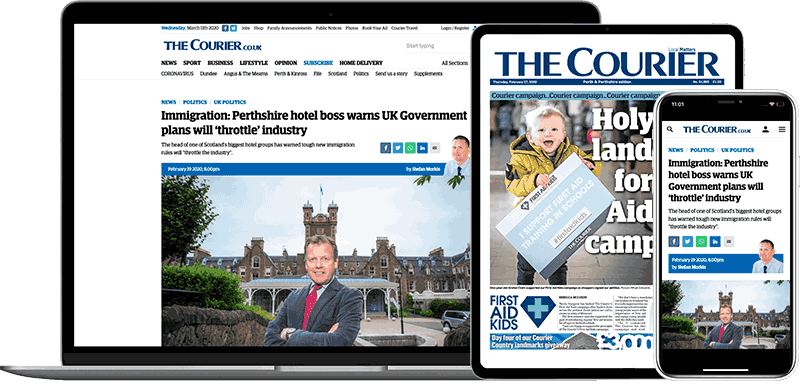 Help support quality local journalism … become a digital subscriber to The Courier
For as little as £5.99 a month you can access all of our content, including Premium articles.
Subscribe