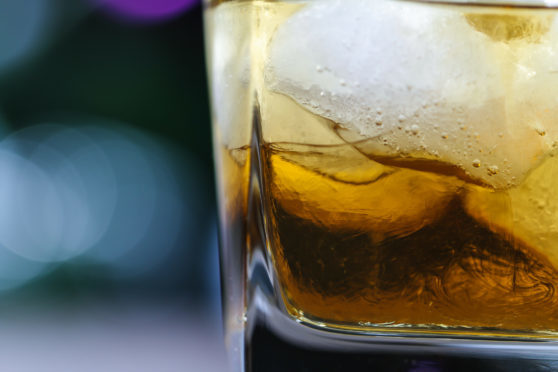 I've often thought a whisky distillery would be a great asset, and visitor attraction, at Scotland's historic castles or stately homes. In the past, all castles and stately homes brewed beer, for both the lairds and the lads, and today their souvenir shops offer their own-label beer and whisky, blend or malt, supplied by one of the major distillers or blenders.
However, one stately home has now built its own distillery, costing some £10 million, with distilling starting this summer. Where? At Powerscourt, a famed Irish country house some 15 miles south of Dublin with one of the world's finest gardens.
The distillery's entire operational plant was made and installed by Forsyth's of Rothes-on-Spey, renowned as Scotland's, if not this planet's, best still-makers. The whole project has taken five years under manager Gerry Ginty and the distillery and visitor centre should be complete this month. The distillery sits in a greatly extended building west of the mansion, with a new steel-clad warehouse alongside awaiting the newly-filled casks of nectar.
The entire distilling operation is housed in one vast room with tall arched windows and includes a big mashtun, ancillary fermentation vessel, two large and two small steel washbacks—the latter with decorative Oregon pine facings—and three burnished copper pot stills, as the spirit will be triple-distilled. Wash and spirit stills have big neck bulges, whereas the intermediate still is straight-sided.
Interestingly, there is a wide unused floor area, which hints at the possibility of expansion in the years ahead. One can only hope the venture succeeds and more washbacks join the original four.
Originally a 14th century castle, Powerscourt was rebuilt as a Palladian mansion in the 1730s and enhanced in the 1840s, when the great gardens were first laid out. The seat of the Wingfields, Viscounts Powerscourt, it was sold to the Slazengers, of sports equipment fame, in the 1960s, with Wendy Slazenger marrying the Powerscourt heir.
Sadly, the house burned down in 1974 and was only rebuilt in 1996. Today it is one of Ireland's top tourist magnets and wedding venues, with a golf course, hotel, retail units, garden centre and, of course, the world-renowned gardens.
With such a historic name and heritage, one senses Powerscourt whiskey is destined to succeed.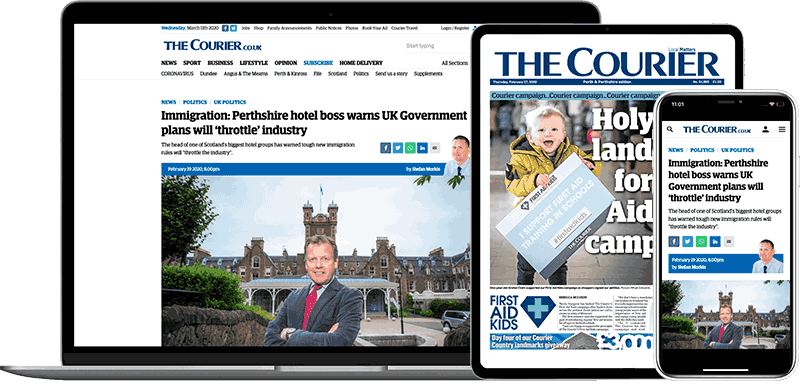 Help support quality local journalism … become a digital subscriber to The Courier
For as little as £5.99 a month you can access all of our content, including Premium articles.
Subscribe