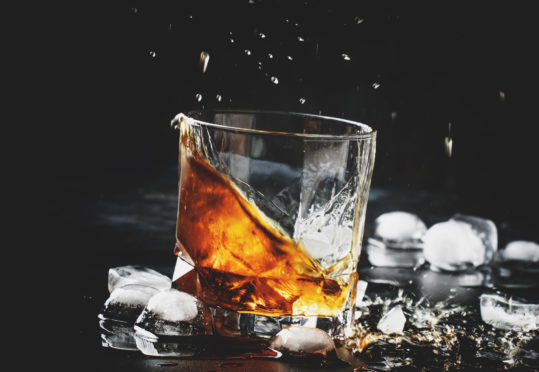 It seems the range of Scotch whiskies—malts, blends, blended malts or single grains—mushrooms by the day. Some single malts now exist in 12 or 15 different variants (or expressions, as the chosen term seems to be), blended whiskies also come in different versions and prices and hardly a week goes by without a new blended malt or range of malts from different areas hitting the shelves.
True, in percentage terms, this growth is overshadowed by the explosion of new gins on the market. Ten years ago most people could have counted the number of familiar gin brands on the fingers of both hands. Today some off-licenses stock 100 or more different brands of gin.
But back to whisky. One cause of the growth in single malt expressions is that ever more Highland and Speyside distilleries are now distilling, for several weeks a year, a peated version of their single malt. That is then marketed alongside the traditional unpeated version, and then sometimes a 50-50 or 80-20 mix of the two is sold as well. And that is before one adds the older malts from that distillery, bottled at 10, 12 or 15 years.
Not that I am decrying the growth of peated or special-casked and finished malts. For instance, I regard the two Fettercairn expressions Fasque and Fior as delectable. It is just that I feel that too many versions of one single malt can become confusing and possibly counter-productive.
In that respect, am I alone in hankering for the bygone days when each single malt came in one guise, rather than the bourbon/sherry/port/Bordeaux-casked and finished cavalcade of today? However, the marketing gurus will ensure there is little likelihood of returning to former times.
Another growth area is special edition whiskies commemorating noteworthy, historic or sporting events. We may see a few special bottlings marking the 1918 Armistice. And 2023 may see bottlings to mark the bicentenary of the 1823 Excise Act that spawned the Scotch industry we know today. Then there are Royal anniversaries and milestones, or long-forgotten battles or other events in Scottish history that lend themselves to limited-edition bottlings.
I suppose it is a sign of the times. One way or another, the armada of different whiskies will keep growing.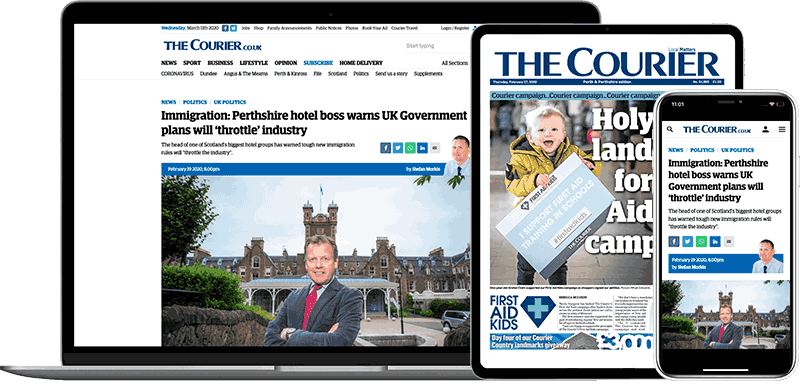 Help support quality local journalism … become a digital subscriber to The Courier
For as little as £5.99 a month you can access all of our content, including Premium articles.
Subscribe