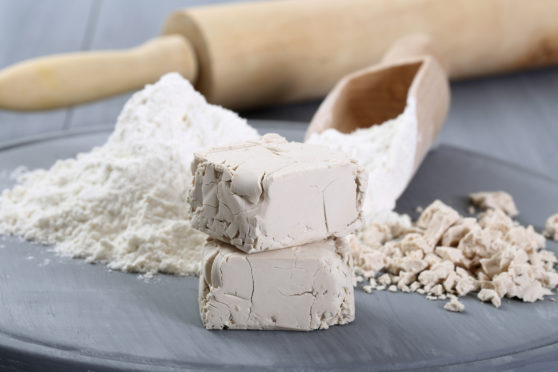 The whisky industry today is one of Scotland's most efficient industries. It produces a worldwide-sought spirit and seeks ever-better ways to use its by-products.
Draff is dried and used as fuel, or goes to farms as cattle feed. Effluent such as pot ale and spent lees are spread as fertiliser or, in some distilleries, treated with anaerobic bacteria to produce methane for use as fuel. Some distilleries send both draff and pot ale to special units that make "dark grains", a pellet-sized cattle fodder.
Oak casks at the end of their usable lives are made into plant tubs or garden furniture. Even oak shavings and waste wood go to smokeries to create smoked meats and fish for which Scotland is rightly famed.
However, I have often pondered that there's one other whisky by-product the industry has never looked at—"whisky Marmite". Essentially, Marmite is used yeast from breweries which is boiled with salt and flavourings at a vast plant in Burton-on-Trent. Road tankers roll in daily bringing used yeast from breweries throughout the UK.
One key element to this is that all breweries remove yeast from their beers, either by filtering or centrifuging, or a mix of both, and it is then pumped into Burton-bound tankers.
In whisky distilleries, nearly all used yeast is pumped with the wash into the wash stills. After distillation, that remains as pot ale. However, it would not be impossible to filter or centrifuge the yeast out prior to distillation and transport it to a big central plant that would make a Scotch-based yeast spread.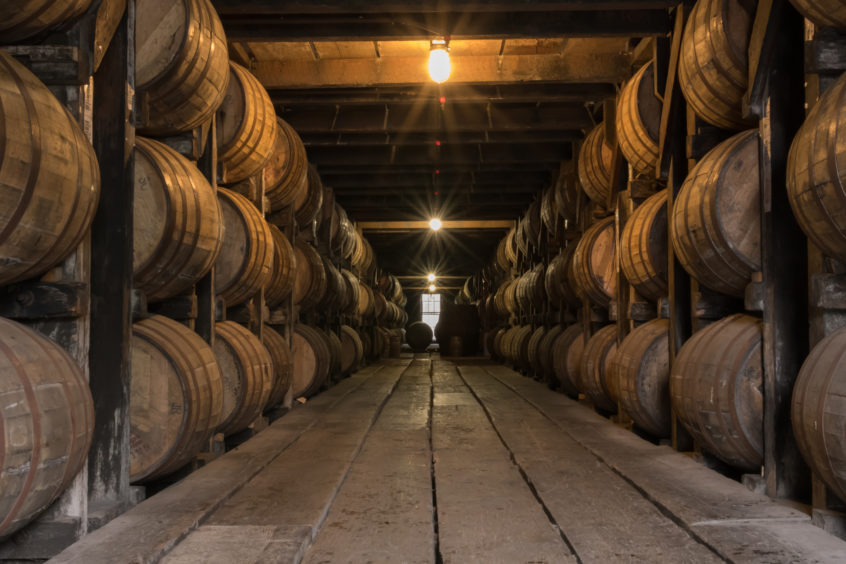 I appreciate this is all easier said than done. Filtering/centrifuge systems and storage tanks would have to be installed. Compared to breweries, yeast quantities from distilleries are small and the unit cost of transporting it would be higher, although tankers could collect from several distilleries in one area. Building the central factory would also cost a lot of money.
Also, distilling yeast-free wash might possibly alter the spirit flavour. I've always noted that the Welsh whisky Penderyn, uniquely distilled from yeast-free wash, tastes different to Scotch whiskies.
Lastly, this Scotch-based yeast spread would be competing against the might and market grip of Marmite itself. However, in this high-tech, ever-evolving world, nothing is totally impossible…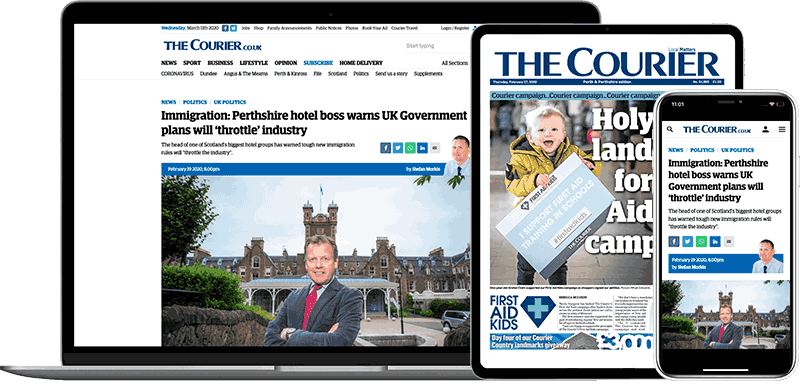 Help support quality local journalism … become a digital subscriber to The Courier
For as little as £5.99 a month you can access all of our content, including Premium articles.
Subscribe