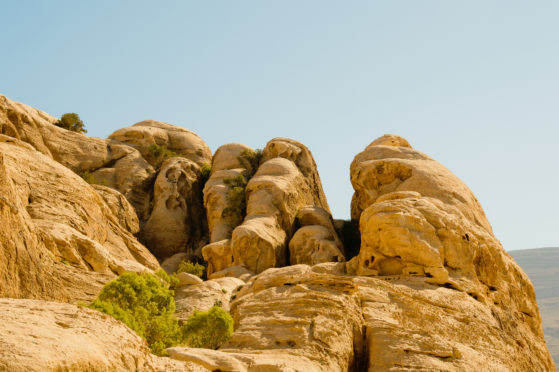 Recent archaeological discoveries in the Middle East have revealed that homo sapiens started tippling several thousand years earlier than originally thought.
It was long assumed that peoples in Mesopotamia and Egypt started brewing crude beer 5,000 to 6,000 years ago but it now appears some humans were enjoying the odd libation 13,000 years ago.
That means we had discovered how to make alcohol even before the last ice age—and it is possible that alcohol may have helped those primitive folk endure the cold during those adverse millennia.
What lies behind this re-setting of alcohol's history timeline? Well, caves have been found near Haifa in Israel inhabited by the semi-nomadic Natufian people. Inside were hollowed-out bowls or mortars carved into rock—and minute traces of yeast, alcohol and other compounds linked to fermentation have been found in them. As carbon is present in starch, sugar and other compounds, these can be carbon-dated.
The Natufians have already been credited with possibly inventing bread, and it is probable that a flour-yeast mix may have been allowed to rise and ferment too long and the result was some kind of very crude beer. Essentially, the scientists suggest it was probably thick and sudsy, almost like a thin cold porridge, because the Natufians had no way to refine or filter it.
In that respect, it was not totally unlike the wash one sees in distillery washbacks. In the past, distillery workers used to nickname it "Joe" and drink it when management wasn't looking. In some distilleries in bygone times, wash pilferage became so acute that the washbacks had to be padlocked. Not that Joe was good for you—true, it was heady (8% abv or more) but the active yeast could cause serious stomach troubles to those who became addicted to the stuff.
Another recent and  interesting scientific discovery is that the yeasts we use in Europe today to make beer and spirits such as whisky (and for baking, incidentally) are a mix of types originating in Europe and others originating from the Middle East.
Which all goes to prove the old adage that all good ideas travel, especially in the era before patents were thought of. So let's raise a glass, or even three, to those early Natufians.