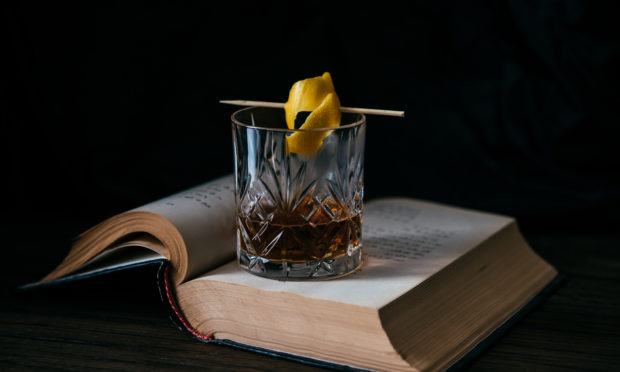 Writers tend to be voracious readers and I always look for old or unusual whisky books in second-hand bookshops or at car boot sales.
I recently bought a well-thumbed Visitor's Guide to Distilleries published in 1979-80 and, although it was barely 40 years old, it was like stepping into a bygone, forgotten world.
The book listed details of 109 distilleries, and of those, 22 have disappeared, although two of them (Port Ellen and Rosebank) are being rebuilt and reopened.
It only described three grain distilleries (Girvan, Strathclyde and now-demolished Moffat/Garnheath at Airdrie), mainly because these also distilled malt whisky, respectively Ladyburn, Kinclaith and Glenflagler. However, both Ladyburn and Kinclaith had closed in 1975, and Glenflagler vanished in 1985. And a strange omission was St Magdalene distillery, Linlithgow, which only stopped distilling in 1983.
The book also revealed just 16 distilleries had a reception centre and shop, often sparsely appointed and open a few months a year.
Another 40 or so, including the renowned Macallan, would receive visitors, but only by special appointment.
To visit a DCL (Distillers Co Ltd) or SMD (Scottish Malt Distillers) distillery in those steam-age telephone days, you had to call one number—Elgin 7891.
However, half of Scotland's distilleries had no provision whatsoever for visitors. Thankfully, that state of affairs has vastly improved.
The book also reveals how ownership today of the Scotch industry has changed beyond recognition. 1980 was when DCL and their subsidiary SMD were top dogs, although their days were numbered.
Other forgotten names listed included Hiram Walker, Seagram's, Inver House Distillers, DYC (Destilerias y Crianzas), Long John, Mackinlay's, Scottish and Newcastle, Waverley Vintners, MacLeay-Duff Distillers, Brodie Hepburn and Hill-Thomson & Co.
The disappearance of those names stems from the massive 1980s-90s shake-up in the industry that, after the Guinness takeover of DCL, led to the creation of Diageo, while many US-owned distilleries passed into French (Pernod-Ricard) ownership, or others into Japanese, Thai or Filipino portfolios. Despite misgivings in some quarters, that shake-up has brought the industry long-term success.
However, many distilleries have remained in Scottish hands, such as Edrington (which owns Highland Park and The Macallan) and indeed family hands, such as William Grant & Sons (Glenfiddich, The Balvenie, Kininvie and Girvan) and W & G Grant (Glenfarclas).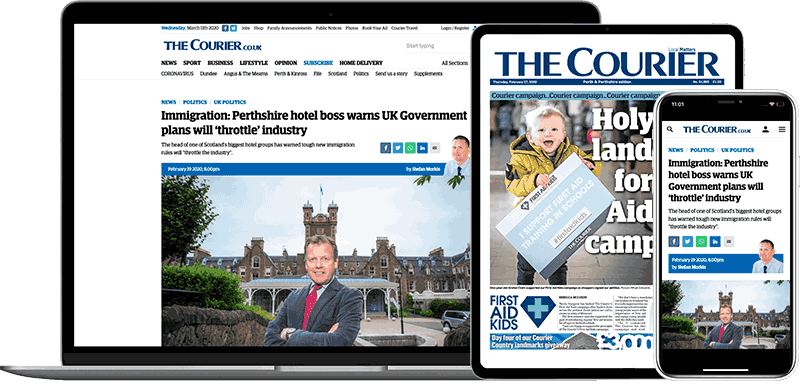 Help support quality local journalism … become a digital subscriber to The Courier
For as little as £5.99 a month you can access all of our content, including Premium articles.
Subscribe