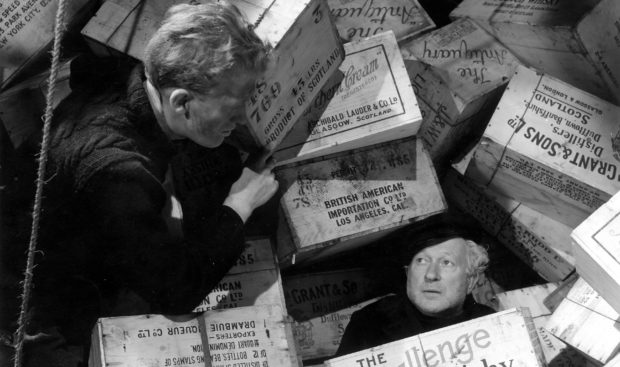 It is almost 80 years since the start of the Second World War, an event that had a huge – and in the final analysis benevolent – impact on the Scotch whisky industry.
The two decades from 1914 to 1933 arguably saw the nadir of the industry's fortunes, unleashed by the First World War, US Prohibition and the Great Depression. But after 1933, the industry revived as modest prosperity returned and post-Prohibition US rediscovered its thirst for Scotch. By 1938, Scotch output finally matched that of 1908 and the growth continued until the war started.
On entering 10 Downing Street in May 1940, Churchill quickly decided to boost UK exports to America to pay for war materials, and high on that list was Scotch. The immortal Whisky Galore fictionalised the wrecking off Eriskay of the whisky-laden SS Politician – but it was one of countless freighters that ran the Atlantic U-Boat gauntlet to take Scotch and much else to the States and return with grain, steel and 1001 necessities for a Britain at war.
Increasing grain shortages closed many if not most distilleries during the war years but stocks built up from 1933 to 1939 helped keep whisky flowing west to America. That paid off after 1945 when US spirits firms invested heavily in Scotland, buying distilleries, brands, warehouses and bottling plants — and also building new ones.
They helped in other ways, too. In the late 1940s, Americans had money and were able to travel and, wherever they went, they ordered "Scotch on the rocks". That helped to generate a post-war export boom, supported by the Attlee Government, which insisted whisky exports exceed home market supplies four-to-one. This policy backfired badly, as the shortage created a vast UK black market, with export-bound Scotch staying in, or returning to, Britain and fetching sky-high prices.
However, US investment in Scotch was a great boon to the industry. By 1974, half the Scotch industry was US-owned and fears grew of a total takeover. But American involvement shrank gradually and disappeared when Jim Beam, who owned Teacher's, was sold to Suntory. However, US investment has returned and US-Scots whisky links, particularly supplying ex-bourbon barrels to Scotland, has rarely been greater. That makes Donald Trump's current trade belligerence not just saddening, but perverse.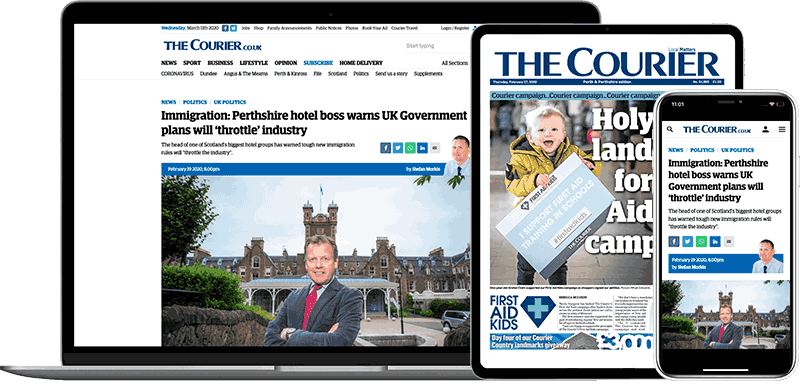 Help support quality local journalism … become a digital subscriber to The Courier
For as little as £5.99 a month you can access all of our content, including Premium articles.
Subscribe