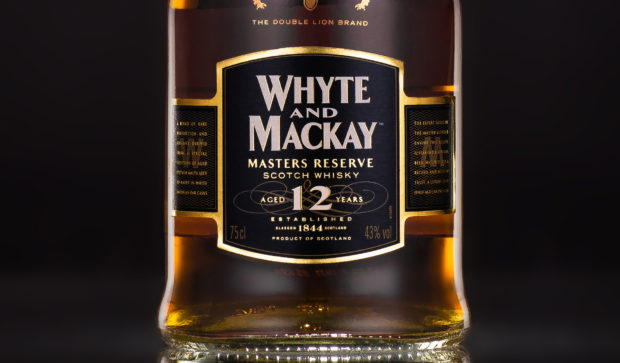 If one has the money and the time, one can seek out many wonderful whiskies to be enjoyed, be they single malts or blends or blended malts or (in rare instances) single grains.
However, what amazes me is the number of good whiskies that do not cost much. OK, they are not going to set the whisky pundits and aficionados ooh-ing and aah-ing, but they are eminently drinkable and will not empty the wallet or send your credit card account into unauthorised overspend.
That said, I must add a word of caution. I like whiskies with plenty flavour and which, like a good curry, please the tastebuds and nostrils but do not burn the edge of the tongue.
In that respect, I think that Glen Moray, for all it sits at the budget end of the single malts range, is a good dram. OK, it's young, has no aspirations to challenge the 15-year and 18-year greats, but is quietly satisfying, whether peated or unpeated.
I also applaud Highland Queen eight-year-old, not always easy to find, but a good blend if you can find it at the right price—that is around £15, instead of the more usual £18.
Two hard-to-locate blends that also rate highly with me are Glen Dowan, an unsung treasure only to be found at Glenfarclas distillery, and even then you have to ask for it. And Big T, a beefy blend with a hefty dose of Tomatin in it. It's available at the distillery and at some specialist whisky shops but is not easily located.
Other, more widespread, blends that have kittled the Amber Lights fancy include Black Bottle, Whyte and Mackay and Highland Black from Aldi.
One single malt I regarded as the crème de la crème—and for years was available at an unbeatable price—was Aberlour A'Bunadh, a stonker that ticked every box in the whisky drinker's almanac. Alas, someone tipped off the high heidians at Chivas Brothers that it was underpriced, so it soared almost overnight from around £40 to £80 a bottle.
How I wish I had bought a case or two when it was still at its original price. Am I the only person to look back on life as a long list of missed opportunities?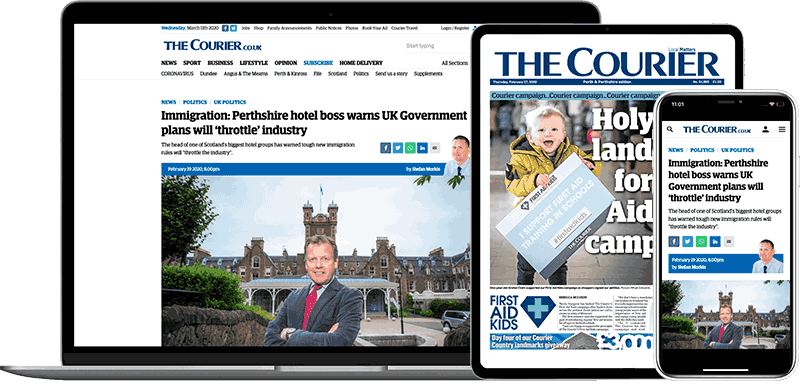 Help support quality local journalism … become a digital subscriber to The Courier
For as little as £5.99 a month you can access all of our content, including Premium articles.
Subscribe