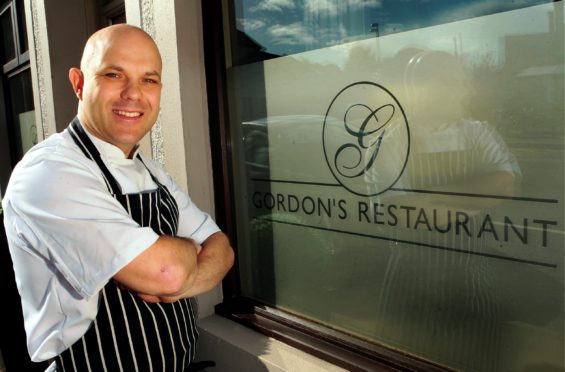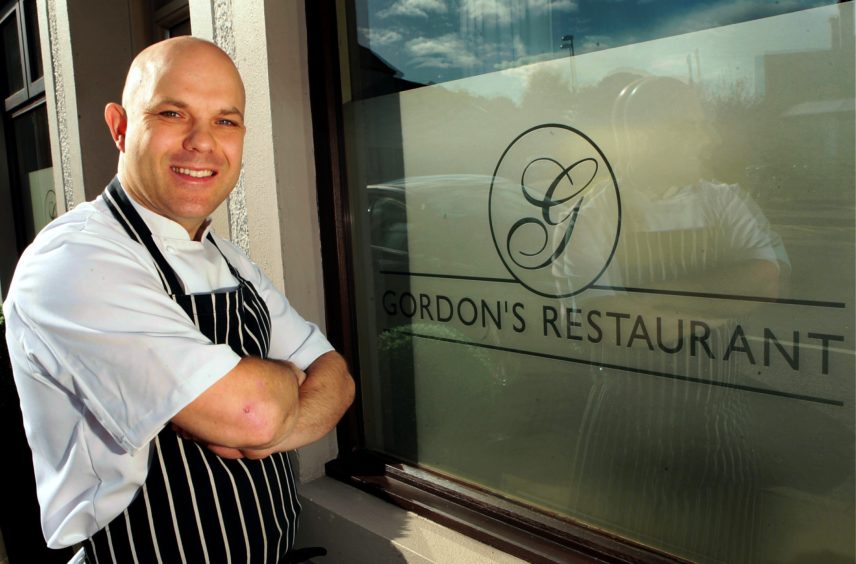 I have recently returned from a trip to the Caribbean Island of Antigua. The holiday island, ringed with coral reefs, is known for its many sandy beaches and almost all year round sunshine, but, in fact, Antigua was built on the concept of food and was first settled as a haven for rum distilleries and sugar plantations.
Today's Antigua is culinary known for its fresh seafood, top-notch rum and flavourful rustic dishes. Although Caribbean islands have similar dishes, they all differ and have their own unique spin on cuisine.
Crops of corn, sweet potatoes, guava and chilli peppers were brought to Antigua by the indigenous Arawak people, however the food on the island isn't overly spicy and that's probably a result of Spanish and British influence after arrival on the island.
The cuisine is also strongly influenced by West African foods because of the slave trade. I sampled many memorable alfresco lunches and dinners  in restaurants and lobster shacks on beautiful beaches with dishes from crisp fried squid with mango and pineapple salsa, shrimps either grilled simple with garlic and chilli or cooked in risottos with mussels and clams.
The dishes are great but I couldn't help notice the quality of seafood, although very good, is still not a patch on our Scottish seafood! An absolute must to do when you visit the island is the Sunday night party at Shirley Heights – from 4pm the sweet pulsating rhythms of steel-band accompany mouth watering smells of the barbecue where finger-licking tasty marinated meats and fish are grilled over hot coals with a backdrop of spectacular sunsets.
Amazing! Our final lunch was a memorable buffet of Caribbean delicacies and my favourite being named 'goat's water' a misleading name for goats meat stew that's cooked on the bone with notes of clove and cinnamon – simply beautiful.
Goat is becoming very 'on trend' in the UK and I'm proud to have the world class field to fork business on my door step Myreside Farms Inverkeilor, where Neil and Gillian McEwan produce rear free range pedigree Scottish goats meat. They are also famous for stunning asparagus and other niche products.
One thing I noticed in Antigua is chefs all use the local produce on the island and are extremely proud of it. We should be shouting from the rooftops of the fresh produce we have in Scotland as it is the best in the world.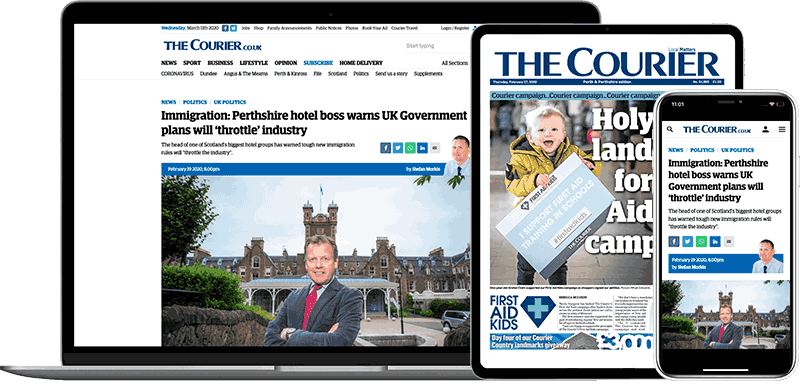 Help support quality local journalism … become a digital subscriber to The Courier
For as little as £5.99 a month you can access all of our content, including Premium articles.
Subscribe