Garry Watson, chef patron at Gordon's Restaurant in Inverkeilor, makes a meal out of mackerel.
Mackerel is usually sold whole, with or without the head on, but get your fishmonger to fillet it and remove centre bones to make life easy.
They are plentiful so very inexpensive and extremely good for you as it's packed with omega 3. Freshness is of the utmost importance – mackerel, like many oily fish, tend to spoil more quickly than white fish. Check for firm shiny bodies and clear bright eyes.
Fresh mackerel is versatile and can be grilled, fried, barbecued or poached and is perfect for stuffing and oven-baking. It works well with strong flavours and a touch of acidity – for example, mackerel served with gooseberry or rhubarb compote tastes great.
Try grilling the fish on the barbecue with course sea salt and a good squeeze of lime and serve in a wrap with avocado salsa, or simply pan fry and serve with mint and mustard vinaigrette.
Always keep garnishes light and avoid heavy cream-based sauces – the richness of the fish itself is enough.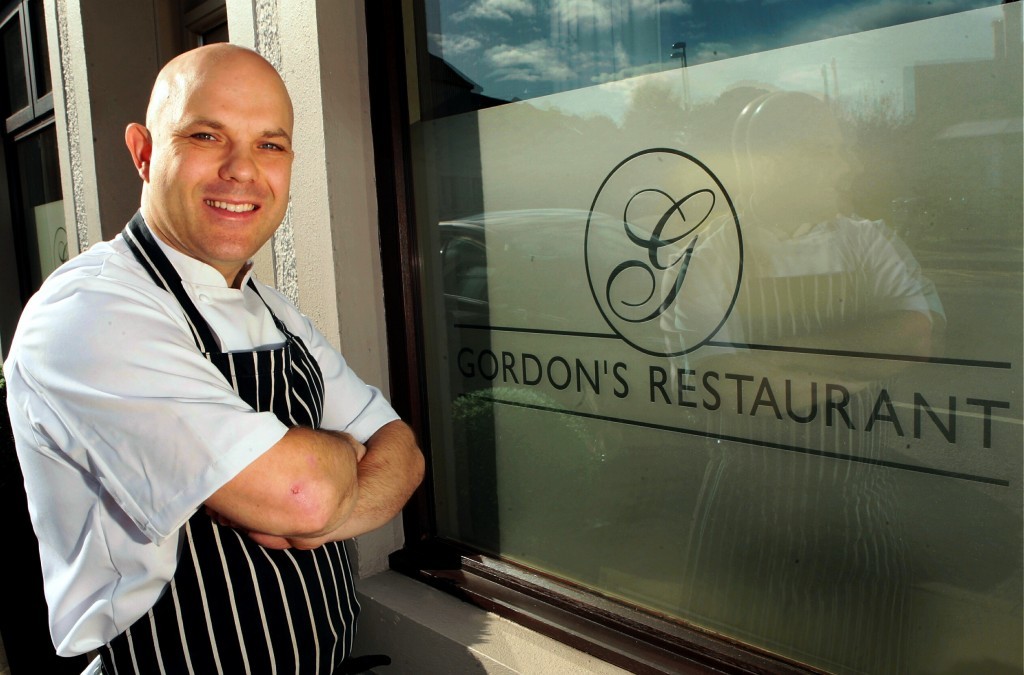 The oily texture of mackerel makes it an excellent fish for smoking. Smoked mackerel is delicious torn into salads or blitzed in a blender with crème fraiche or ricotta cheese, lemon juice and pepper to make mackerel pate.
Smoking your own mackerel is easy if you have a kettle style barbecue. Slash the skin of the mackerel with a knife and rub with plenty of sea salt, place in the fridge for 30 minutes to cure, then rinse under cold water. Place some smoking wood chips on foil over the hot coals then place fish on the rack, close lid and allow the smoke to penetrate the fish for about 20 minutes until cooked. Eat immediately with buttered brown bread and a squeeze of lemon.
And don't forget this fish also suits being pickled, marinated and salted.
Top tip
Mackerel is a 'super brain food' and packed with protein, minerals and lots of vitamin B and the best way to consume these are to eat the fish raw. For a fantastic starter of Mackerel Tartare, chop the flesh only from 2 chilled mackerel fillets (ensure fish is ultra fresh when using any raw recipe) and combine with ½ finely diced shallot, 1 tspn snipped chives, 1 tspn rice vinegar and 2 tspn light soy sauce. Serve immediately with some cooked beetroot, a spoon of 'Katie Rodgers' crème fraiche, herb salad and crisp toast.