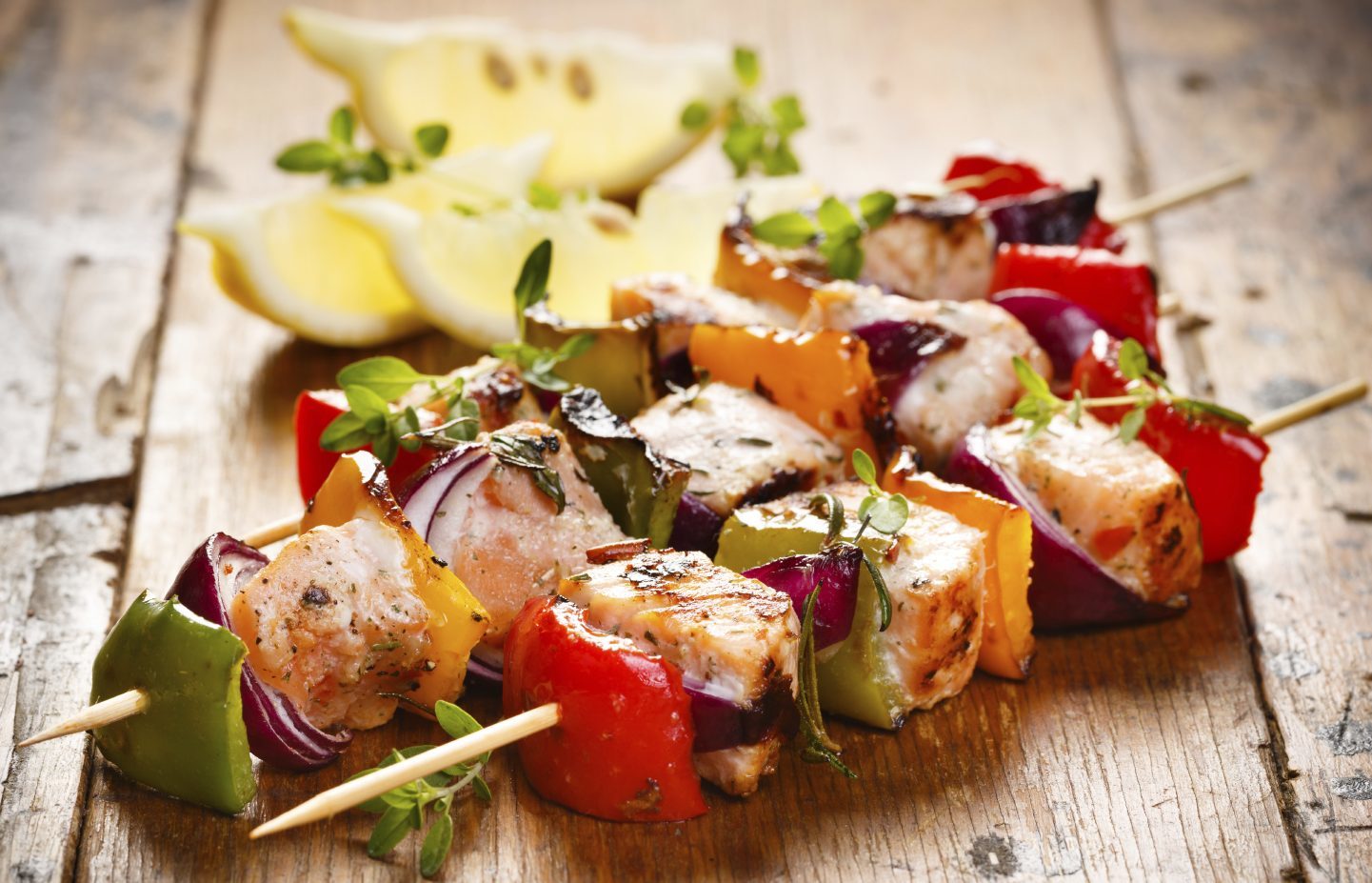 I'm always keen to hear the word barbecue being mentioned, writes Graeme Pallister, chef patron of 63 Tay Street in Perth, as it usually means it's sunny and I'm quite possibly going to have a day off (though clearly I may be cooking!).
I also know it's going to be a social event and I'll be surrounded by family and friends. But best of all, I know that I'll be eating outside in the open air, and I just love that. For me, food tastes different outside – perhaps it's a deeply-buried primal instinct, but it makes me feel very natural and 'alive'.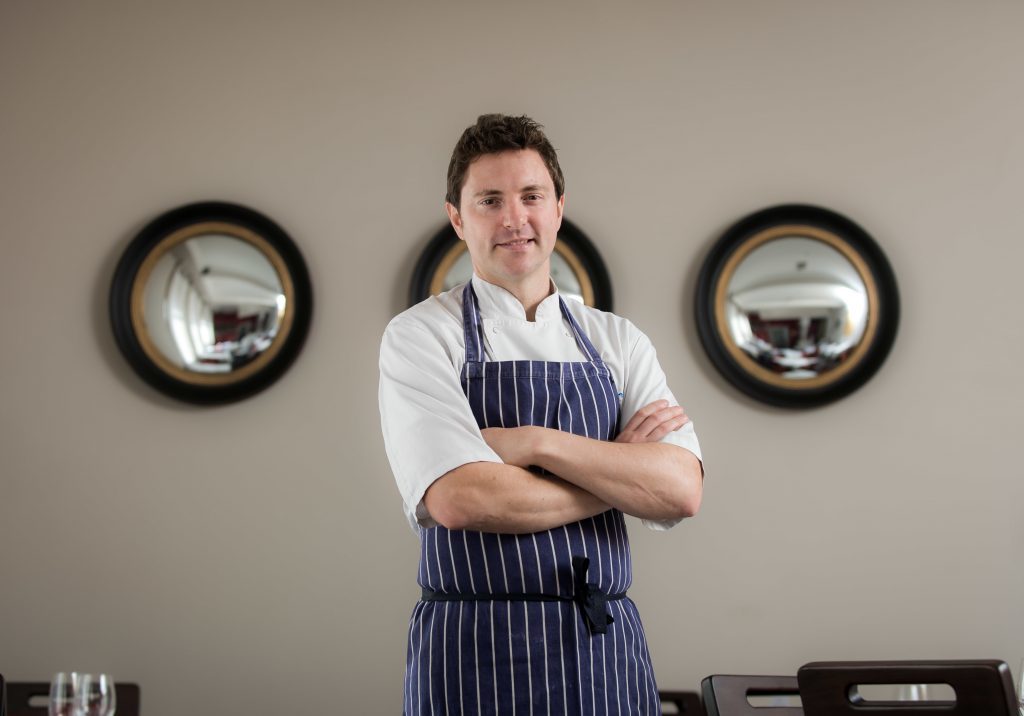 It seems you all agree because barbecuing is one of the biggest growing dining trends. Our gardens are fast becoming second kitchens and dining rooms. And with heated patios and shelters we can pretty much maintain a year-round practise of grilling meat, fish and halloumi in the outdoors.
And why not. It's actually a very healthy way to dine if you stretch your imagination and ditch the burgers and charred sausages, replacing them with whole fish, or kebabs made with lean lamb, pork or even venison, studded with colourful Mediterranean vegetables.
If you have a slightly more fancy barbecue with a lid and a temperature gauge, you can actually very easily roast a whole joint with grilled freshly picked veggies and enjoy Sunday lunch in the garden. With some chilled wine, of course!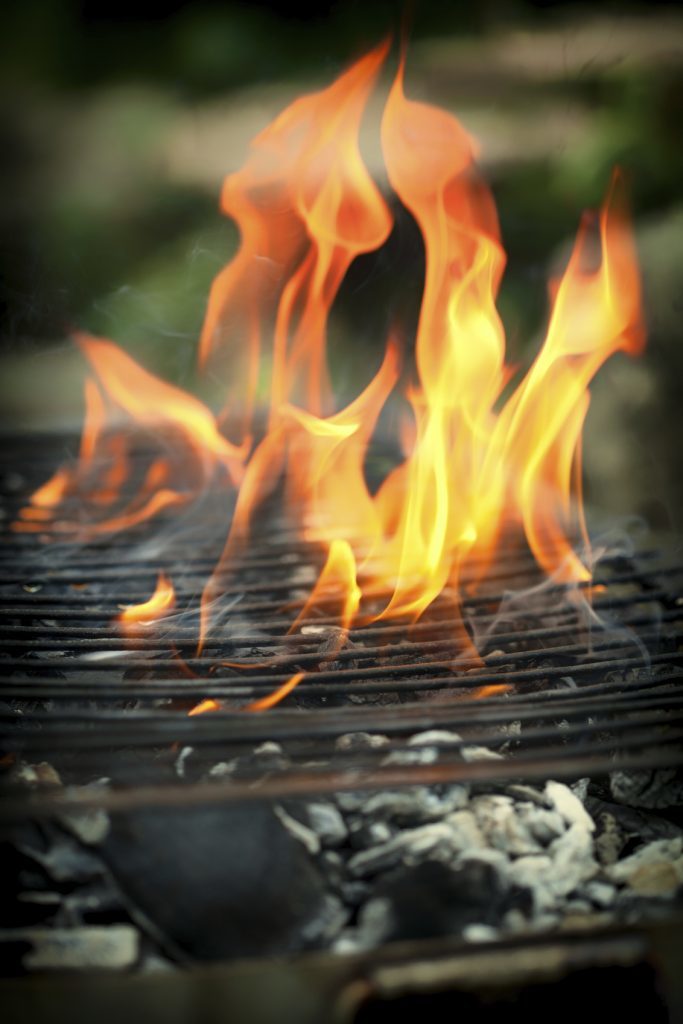 Barbecuing isn't just for the garden though; a day out at the beach, weather permitting, is the perfect opportunity to use a bucket barbecue that you can just about fit enough bangers on to fill a crusty buttered roll. That will put a smile on everyone's faces after a two-hour session of frisbee!
As you challenge yourself a little more with your barbecue, you'll discover there's a great number of 'kitchen' dishes you can have a go at – and they will taste even better with the sun on your back!
Chef's Tip
Every time I go to a barbecue, there's too much food! So my advice is to keep the food flowing throughout the day, rather than trying to cook everything at once. Cook one item at a time and serve it with an accompanying dish – for example; lamb chops with a green bean salad with pesto. You can even take it in turns to do a course. That way everyone gets involved and you won't need to worry about all those different cooking times!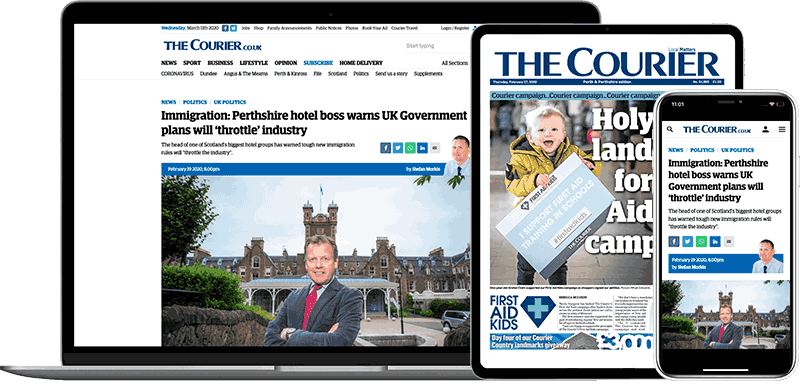 Help support quality local journalism … become a digital subscriber to The Courier
For as little as £5.99 a month you can access all of our content, including Premium articles.
Subscribe