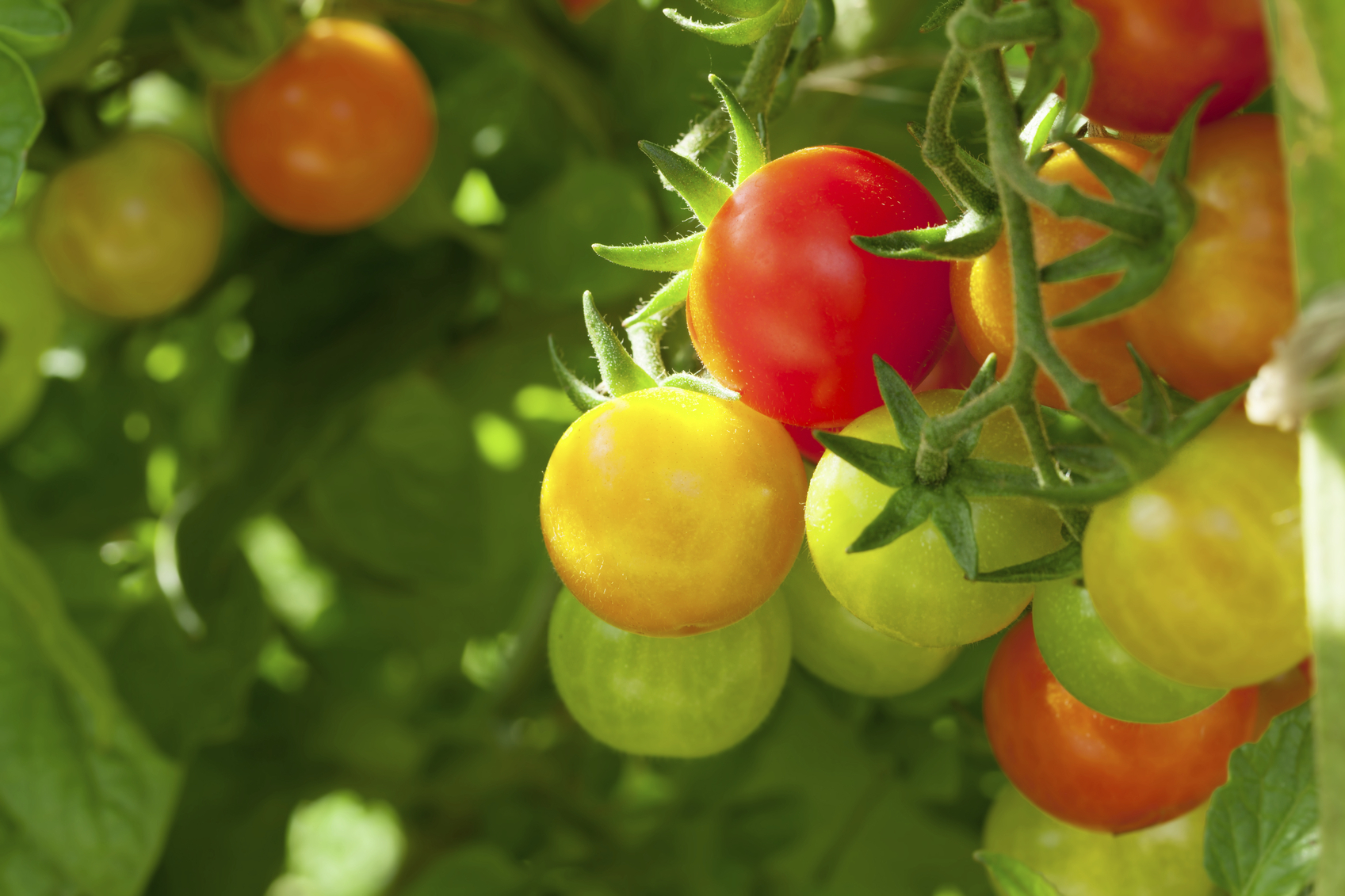 Tomatoes are a wonderful ingredient, writes Garry Watson, chef patron at Gordon's Restaurant in Inverkeilor.
Often they're seen as an accompaniment, the base of a sauce or an addition to a dish, but I believe you can make them the centrepiece of a meal-especially in fresh, light summer salads.
The secret is to get your hands on some high quality, fresh tomatoes and find a recipe that brings out their natural juicy flavour.
July is a brilliant time to enjoy tomatoes and heritage varieties are worth seeking only if you can.
Heritage tomatoes, or heirloom tomatoes as they are sometimes known, are grown more naturally, as they would have been in the past – hence the name.
They lack the genetic mutation that gives modern tomatoes an appealing red colour while sacrificing the fruit's sweet taste. They are less uniform than the perfect, flawless varieties you'll find in supermarkets but I think that's what makes them all the more attractive and enjoyable on the plate.
What I also love about them is the shape – small, large, round or bumpy – you'll rarely find two exactly the same, which is the great thing about serving and eating them. To let the tomatoes shine, make a heritage tomato salad, complement it simply with some fresh herbs and oils or cheese.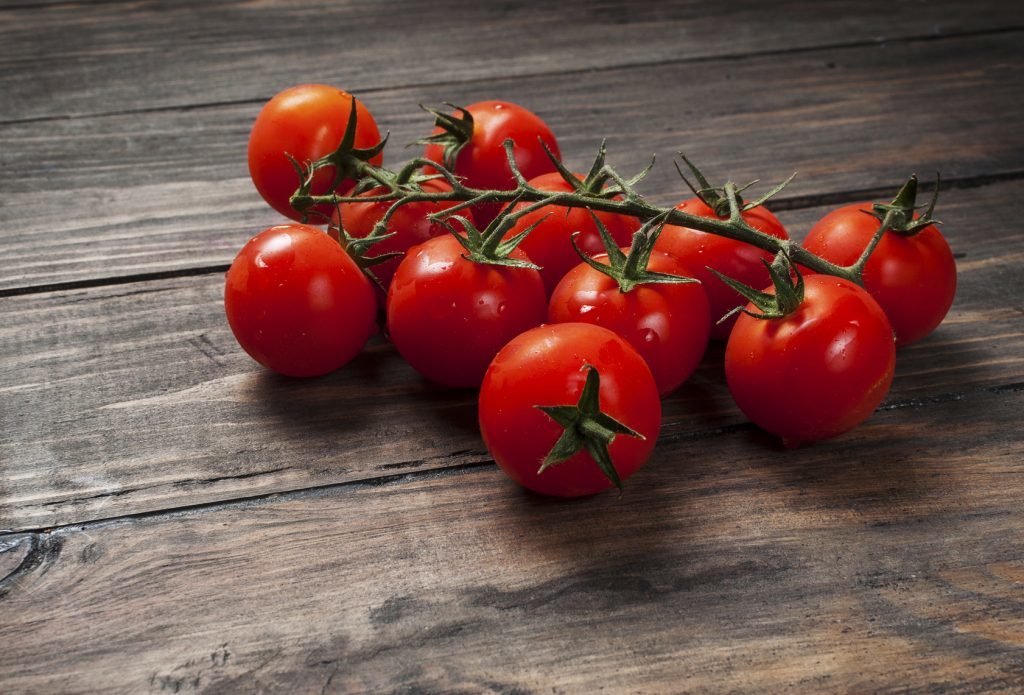 Heritage tomatoes also really bring out the flavour of this season's meat and fish, for example smoked haddock rarebit with tomato and chive salad or Parma ham, avocado, mango and pine nut salad.
Chef's tip
Try this simple tomato salad with mozzarella and homemade pesto. For pesto blend 50g fresh basil, 1 clove crushed garlic, 5 tablespoons rapeseed oil to a paste. Stir in 25g of quality Pecarino cheese and season with salt and ground pepper. For the salad, divide 8 sliced heritage tomatoes equally among four plates and place 250g of torn buffalo mozzarella on top.
Lightly drizzle with the pesto and a little drizzle of rapeseed oil, and season with salt and mill pepper. Garnish with some fresh basil leaves and serve.