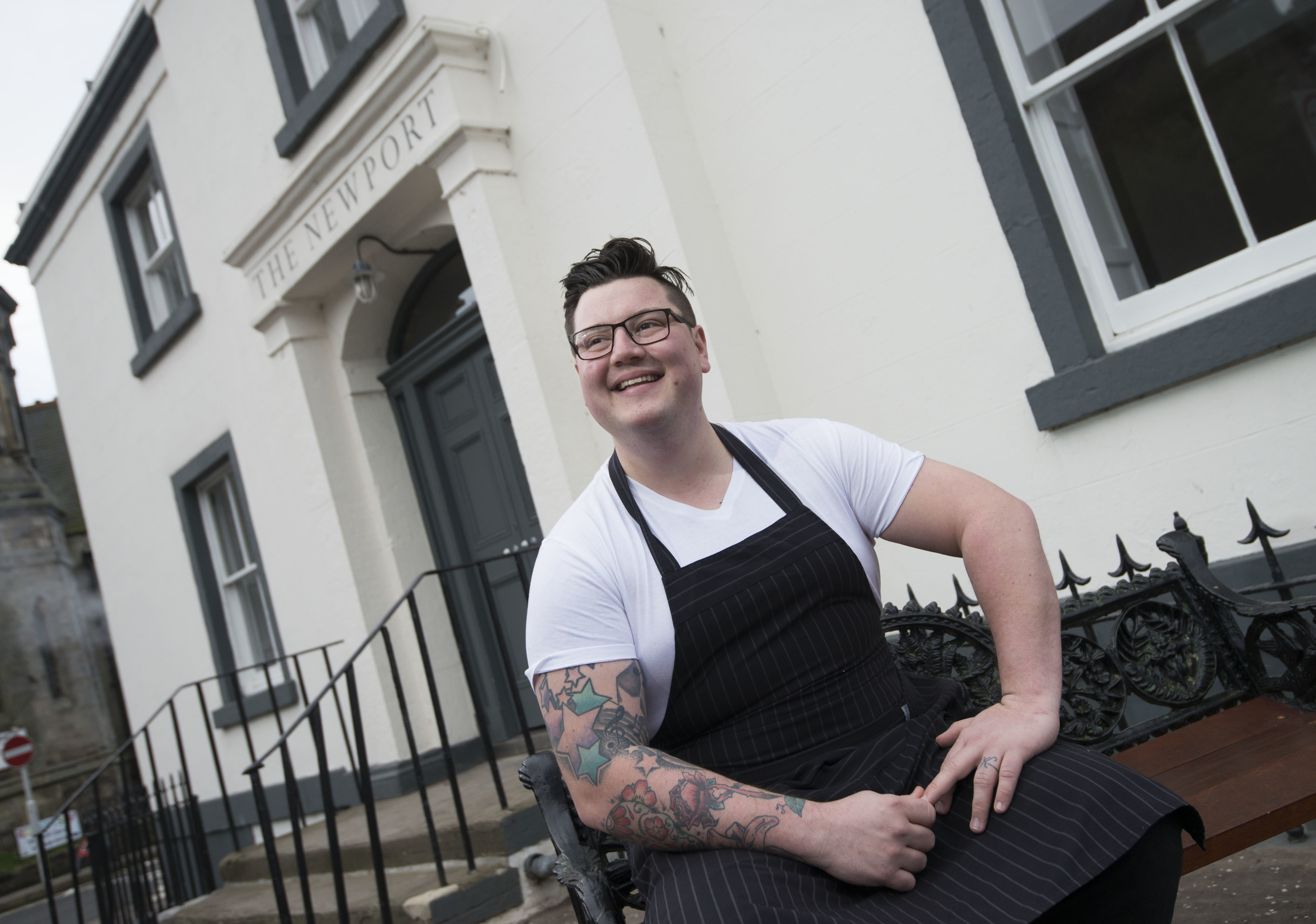 "At this time of year there is nothing better than summer food, cooked well on the barbecue," says Jamie Scott, chef patron of The Newport restaurant in Newport-on-Tay.
" For me this means the best of Scottish waters with a fusion of some of my favourite influences such as Thai, Mediterranean and North African.
"Throughout July and August we have a huge array of seasonal fish and shellfish on offer: mackerel, coley, crab, Dover sole, halibut, herring, langoustines, plaice, pollack, prawns, scallops (queen), sea bream and sea trout just to name a few!
"The key with produce of this quality is simplicity: showcase what is already there to enjoy.
"On my day off I love nothing more than getting all the family together for a barbecue-style dinner. I enjoy the whole process, from selecting what's on offer from my local fishmonger and preparing lightly to sitting back and watching it cook before getting stuck in, straight off the barbie.
"The hardest part for me is in the choosing as we have so much on offer and I'm always bursting with new ideas to try out.
"Mackerel is a favourite of mine and is on our menu in the restaurant also. For a barbecue at home I would get it pre-filleted and marinade it in miso, soy, sesame and ginger for an hour. Skewer the fish top and bottom to make it easy to turn on the barbie.
"When the flames have died down, cook for two minutes on each side. Serve simply with BBQ wedges, peppers & romaine lettuce.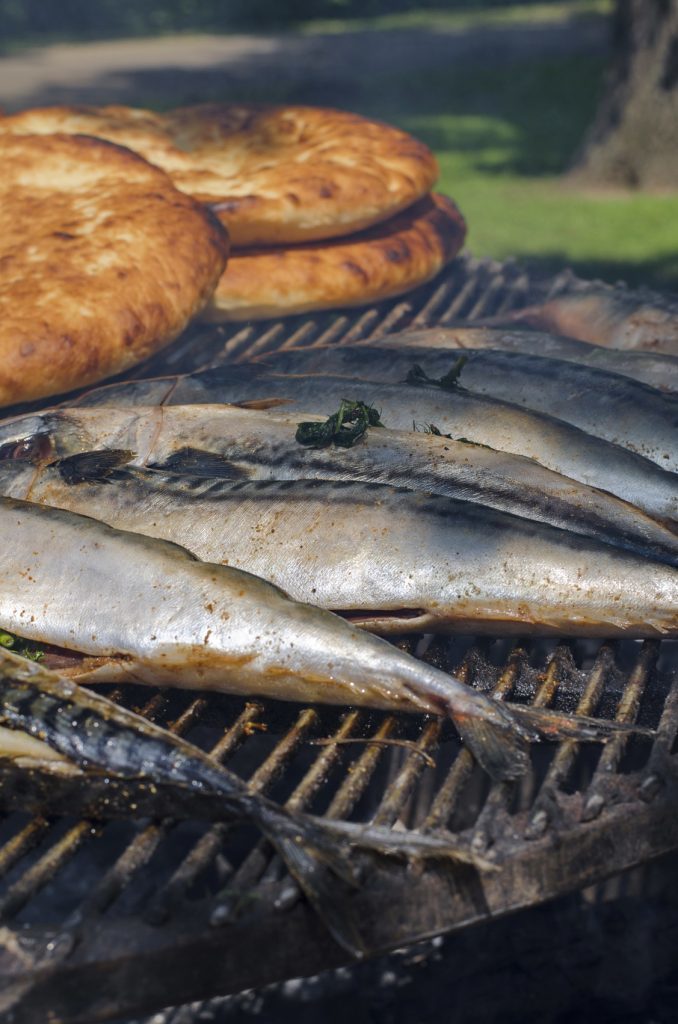 "Langoustines are a must for my family – ask your local fishmonger to split them lengthways in half. Cover prepared langoustines in garlic butter and cook on the barbie for 2-3 minutes basting in garlic butter with a brush. To make garlic butter, soften 250g of butter, 1 head of garlic, peeled and minced, 1 heaped tbsp of chopped chives, 1 heaped tbsp of chopped thyme and simply mixed together."
Chef's Tip
For chicken done on the barbecue I like to three quarters cook it before finishing it on the barbie. Spatchcock the chicken (spilt it open) and place in a baking tray, fill half way with chicken stock, cover in tin foil and cook for 20 minutes at 170 degrees. Finish on the BBQ by basting each side with remaining stock for 15 minutes turn often to avoid burning. This will keep the meat moist whilst still taking on the smoke element from BBQ style cooking.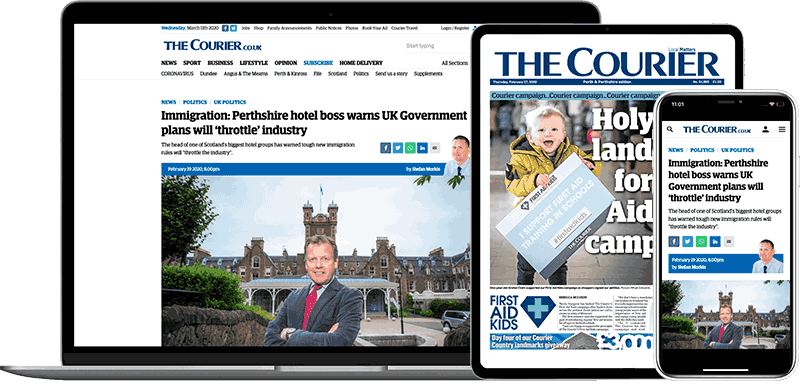 Help support quality local journalism … become a digital subscriber to The Courier
For as little as £5.99 a month you can access all of our content, including Premium articles.
Subscribe