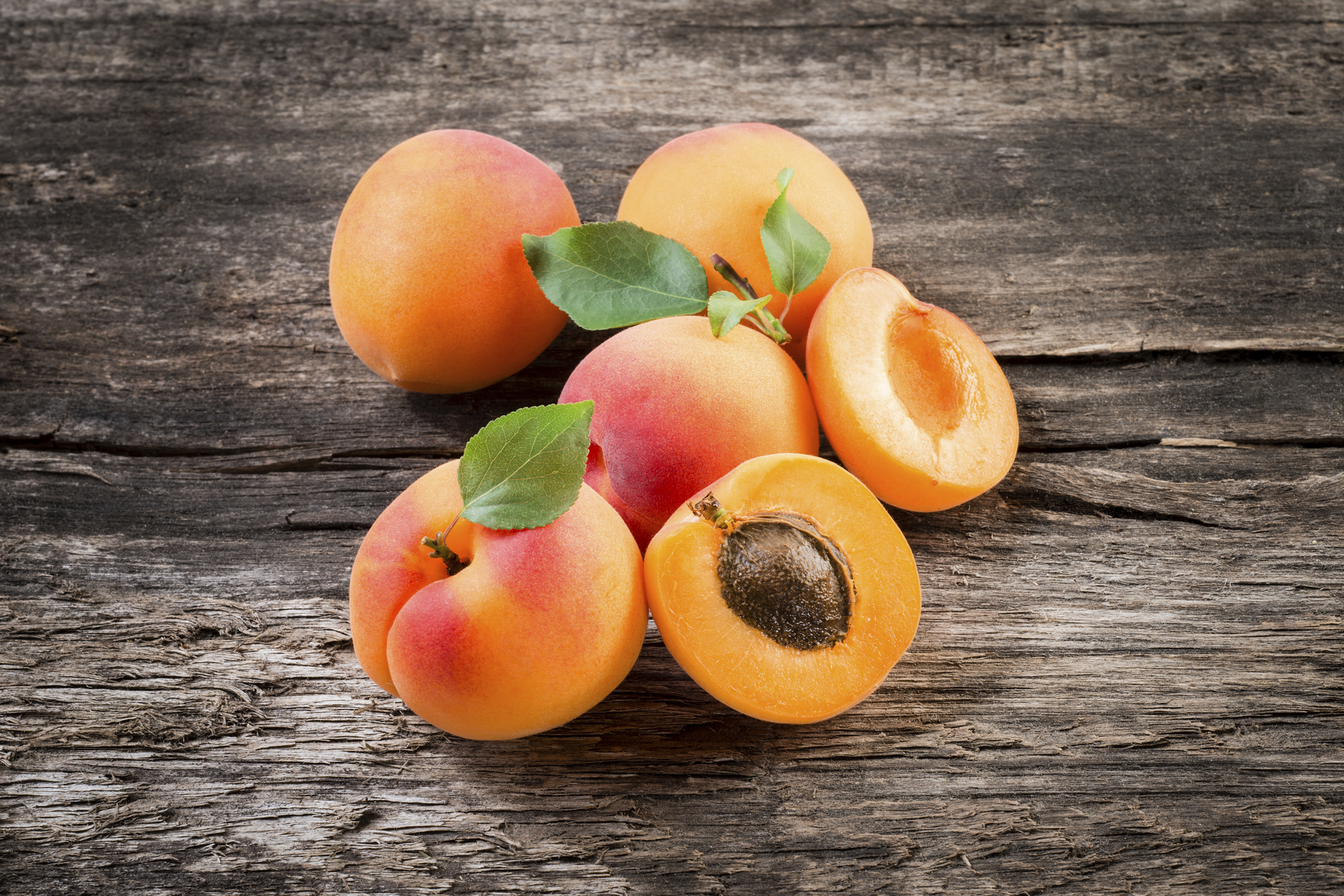 Apricots lend themselves to so many sweet, succulent dishes and this is my favourite time of year to experiment with them, says Martin Hollis, executive chef of The Old Course Hotel, St Andrews.
Apricots are harvested from late July through August so if you're looking for the freshest produce on offer, now's the time to buy!
For this month's recipe, we're going to try our hand at an apricot, walnut, ginger and toffee pudding using dried apricots. The nutty texture of the walnuts and warming flavours of the ginger makes this pudding my favourite summer/autumn choice.
Alongside 225g of roughly chopped apricots, you'll need 225g of caster sugar, 175g butter, 4 beaten eggs, 550g of sieved self-raising flour – half white, half brown – 2tsp of bicarbonate of soda, 550ml of boiling water, 2tsp of vanilla essence, 2tsp of ground ginger and 175g of chopped walnuts. Before you begin, pre-heat your oven to 190°C/375°F.
Start by creaming together the caster sugar and butter until fluffy, then slowly pour in the beaten eggs. In a separate bowl, coat the apricots in 115g of flour before adding the bicarbonate of soda and boiling water. Add the rest of the flour, vanilla and ginger to your first bowl of butter, sugar and eggs. At the same time, add your apricot batter mix. Finally, fold the walnuts into this mixture. Turn the mixture into a 30cm x 20xm x 5cm tray and place into your pre-heated oven for 1-1 ½ hours – the cake is ready when a knife comes out clean. You'll get 20 portions out if it, but don't worry if you can't eat it all at once – it can be frozen.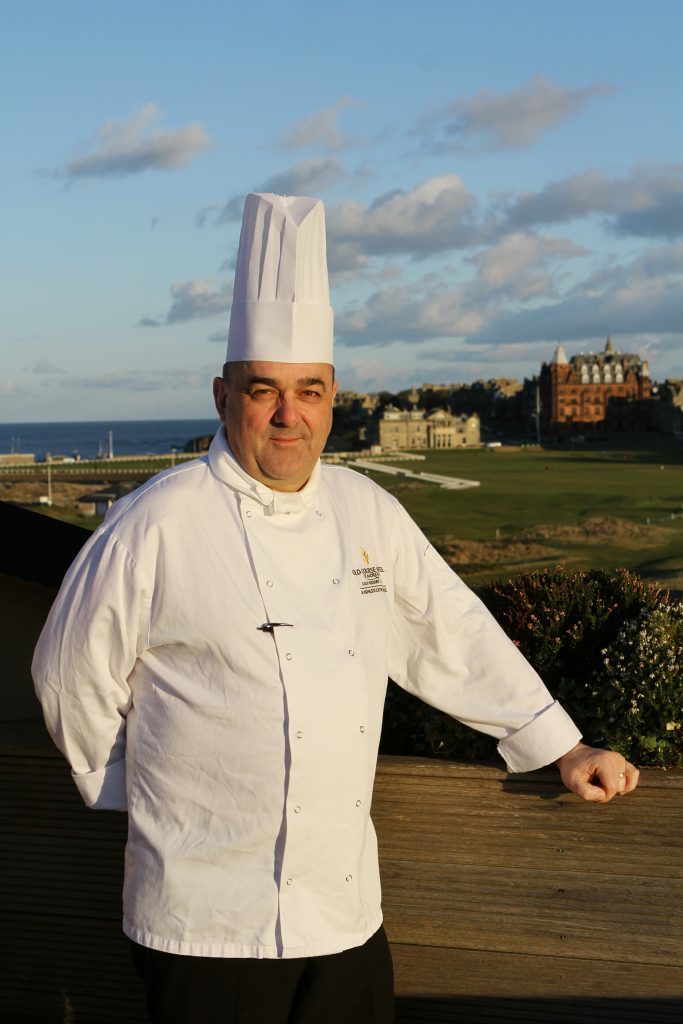 Chef's Tip
For the most succulent dried apricots, opt for apricots that haven't been dried using sulphur dioxide, the chemical used to preserve foods. With no added preservatives, the apricot has a more toffee-like flavour and a softer texture. They're a little browner in appearance because it's the sulphur dioxide that promotes the bright orange colour, but I can promise you, they're a lot tastier!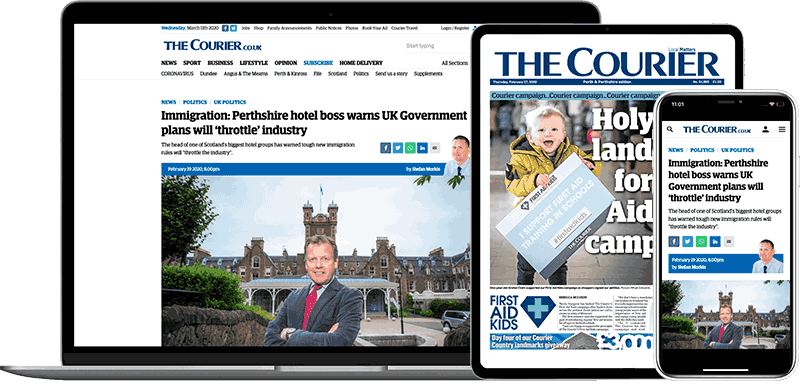 Help support quality local journalism … become a digital subscriber to The Courier
For as little as £5.99 a month you can access all of our content, including Premium articles.
Subscribe