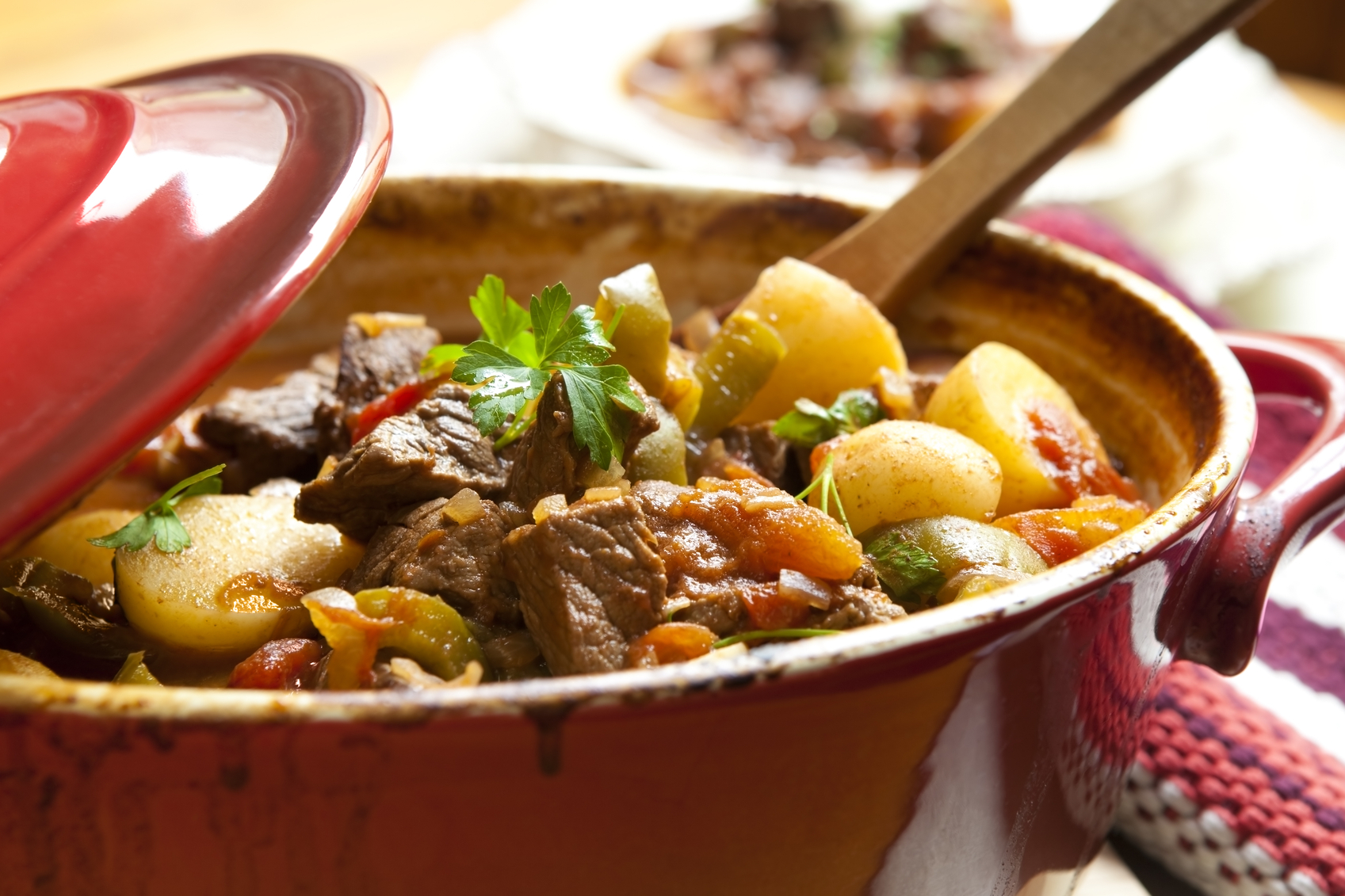 This week Graeme Pallister, chef patron of 63 Tay Street, warms up winter with tasty stews.
Food has the wonderfully unique gift of being able to bring comfort and to mend and transform our mood. Whether it's cheese on toast after a hard shift or an ice cream when you fell off your bike as a kid (or adult), food was there to help.
When it's colder outside, as it is now, we naturally crave more energising foods to line our bellies and lift our spirits – a plate of mince and tatties, soup or apple crumble and custard. We Scots know what it takes to get through the winter.
For me one meal hits the spot every time better than anything else – and that's a good old stew.
I grew up on stew and tatties. My mum always seemed to have a stew in the oven; she would prepare the meal in the morning before setting off to work herself, so the meat would be simmering away all day in a slow oven. It would be so tender and flavoursome but the best part was the smell that met you when you came in from the cold after school.
For me the cuts of meat that need to be slowly cooked for stews and casseroles are far more interesting. They are usually from the working parts of the animal such as the shoulder, so they naturally have more flavour and character.
I far prefer to have cheaper cuts like beef cheeks in a stew than a fillet steak on my plate any day of the week. Not only do you get more "meat for your buck" but these fattier cuts are far more nutritious, loaded with amino acids, proteins and collagen which help look after your joints through winter and assist in making you feel young and energised!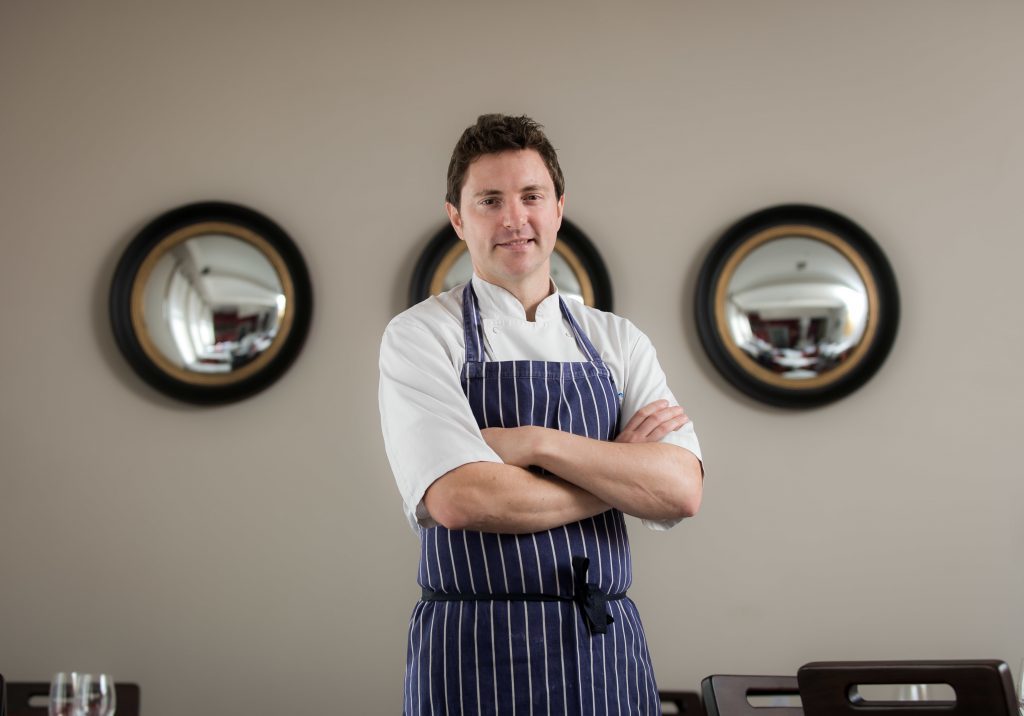 Don't feel you need to stick to beef for a stew – try lamb, mutton, pork, venison or even goat. Not a meat fan? Cod cheeks, salmon belly or shellfish are all ideal.
Don't be afraid to ask advice from your butcher or fishmonger. They will be delighted to offer you lesser used cuts and tell you how to get the best flavour out of them.
Make stew your go-to meal this season and keep a smile on your face even on the coldest of days.
Chef's tip
Cooking a stew is pretty straightforward: you can pop the meat, stock and vegetables straight into together and braise away. However, if you wish a more flavoursome stew it's always best to take your time and brown the meat in small batches in your pan on the stove. And it's even better if you do the same with the onions and carrots. This way you can get that lovely caramelised sweet flavour into your stew and a really inviting rich colour and aroma.