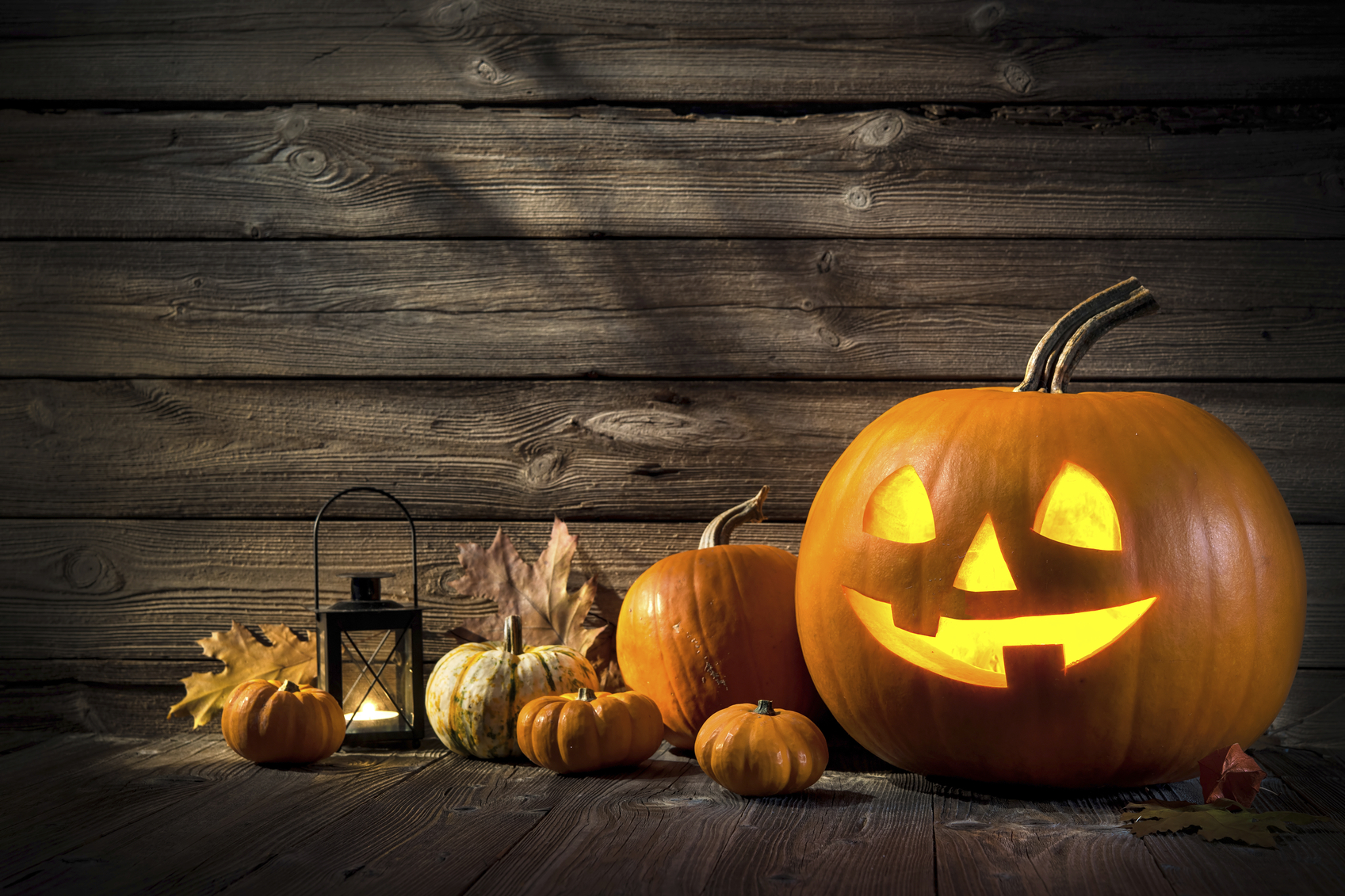 Willie Little, chef proprietor of Little's Restaurant in Blairgowrie, explores the origins of pumpkin carving for Halloween and serves up a delicious pumpkin soup.
He is a champion of seasonal cooking, so is keen for us to enjoy plentiful pumpkins which make fantastic soups and pies.
This weekend carved pumpkins will be peering out from porches and doorsteps all over Scotland, telling us it's Halloween once again.
Whilst in Scotland carving turnips has all but died out – replaced by the American pumpkin, a much softer fleshed vegetable, much easier to carve and ideal for making delicious soups and pies – people may not know that the practice of decorating "jack-o'-lanterns" comes from Ireland, not America.
The name comes from an Irish folktale about a man named Stingy Jack who invited the Devil to have a drink with him.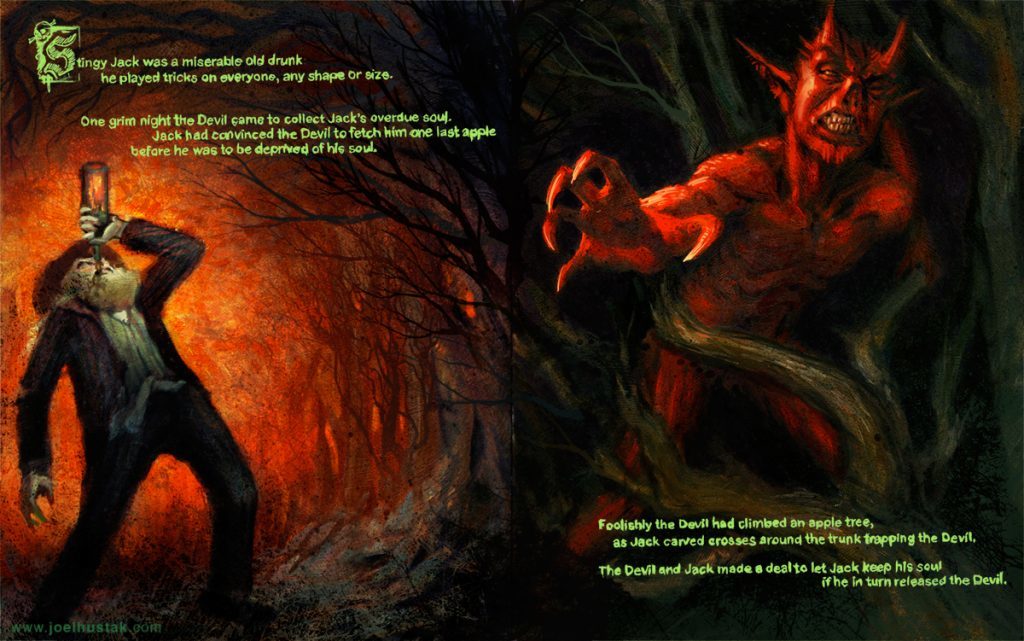 Jack didn't want to pay for his drink, so he convinced the Devil to turn himself into a coin that Jack could use to buy the drinks. Jack then decided to keep the money, putting it into his pocket next to a silver cross, thus preventing the Devil from changing back into his original form.
On eventually freeing the Devil, under the condition that he would not bother Jack for one year and that, should Jack die, he would not claim his soul, Jack again tricked the Devil the following year, making him climb a tree to pick a piece of fruit.
While he was up in the tree, Jack carved a sign of the cross into the tree's bark so that the Devil could not come down until the Devil promised Jack not to bother him for 10 more years.
When Jack died soon afterwards, the legend states that God would not allow such an unsavoury figure into heaven.
The Devil, upset by the trick Jack had played on him and keeping his word not to claim his soul, would not allow Jack into hell. He sent Jack off into the dark night with only a burning coal to light his way.
Jack put the coal into a carved-out turnip and has been roaming the earth with it ever since. The Irish began to refer to this ghostly figure as "Jack of the Lantern," and then, simply "Jack O'Lantern."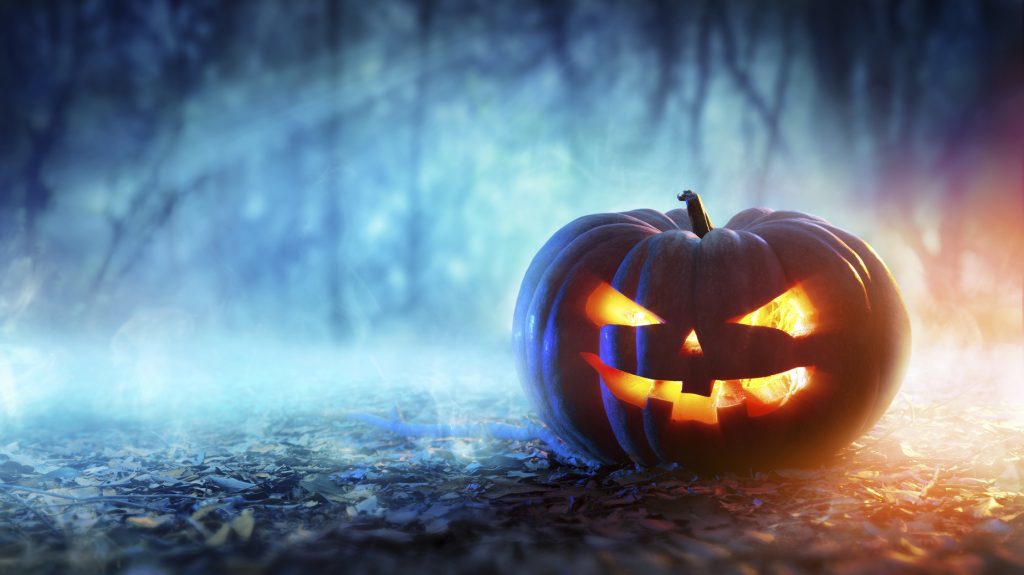 Large turnips and potatoes, plentiful in Ireland,  served as an early canvas. Irish immigrants brought the tradition to America, home of the pumpkin, and it became an integral part of Halloween festivities there (and now here).
Little's Pumpkin Soup
Serves 4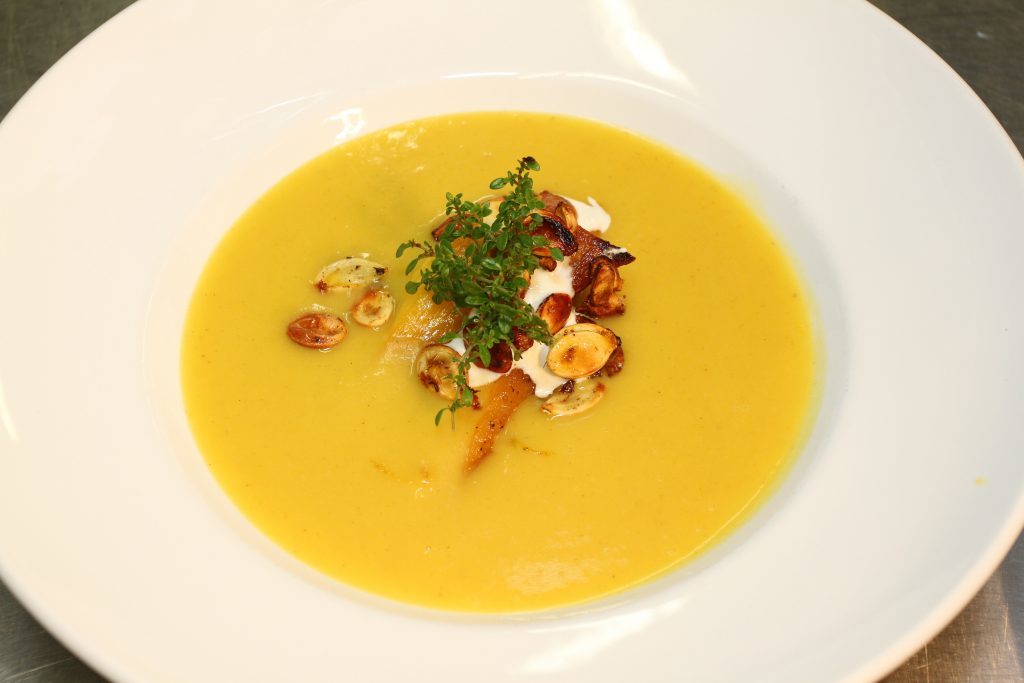 Stock
800ml chicken stock
1 onion; chopped
2 cloves garlic
1 stick celery
trimmings from pumpkin
salt & pepper to taste
Boil together for 60 minutes; rest for a further 30 minutes, then strain.
Soup
1 small pumpkin, or ¼ large, previously peeled for stock (remember to save the seeds!)
1 onion; chopped
1 teaspoon ground cinnamon
1 teaspoon curry powder
1 teaspoon butter
honey
crème fraîche
salt & pepper to taste
Wash the pumpkin seeds and dry in a warm place on a piece of parchment paper. Once dry, add a pinch of caraway powder, toss in vegetable oil, then roast for about 10 minutes.
Cut four wedges from the pumpkin and chop the rest into small pieces.
Heat oil, add all ingredients and sweat without colouring, add stock and simmer.
In a frying pan, heat butter and add pumpkin wedges. Allow wedges to colour then add into soup and simmer gently until tender – taking care not to over-cook – then remove wedges and set aside.
The soup can now be poured into a blender and blitzed until smooth.
Place pumpkin wedges on a baking tray, drizzle with honey, and place in oven to glaze.
To serve, place glazed wedges in the centre of a warmed soup plate and pour the soup over. Top with a teaspoon of crème fraîche and sprinkle with roasted seeds. Garnish with a sprig of thyme and enjoy.
Chef's tip
An easy way to get the flesh out of your pumpkin for soup etc if you are pushed for time – put it in the microwave!
Slice your pumpkin in half (or thirds or fourths, whatever will fit into your microwave) and clean it.
Place the pumpkin pieces, cut side down, on a microwave safe dish with a little water in it.
Microwave your pumpkin until the skin can be sliced away easily – how long to give it will depend on the size of your pumpkin – a very large halved pumpkin may take 15-20 mins.
Let the pumpkin cool enough so it won't burn your fingers.
Slice away the skin and chop or purée the flesh as needed. If you're going for pumpkin purée, you can cook the pumpkin even longer and the skin will practically lift away without a knife.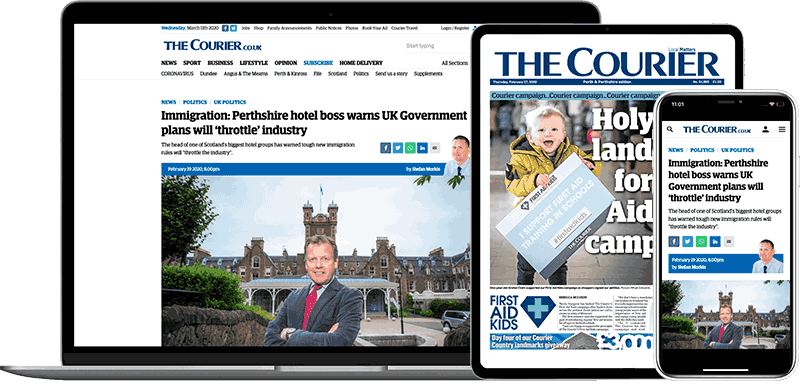 Help support quality local journalism … become a digital subscriber to The Courier
For as little as £5.99 a month you can access all of our content, including Premium articles.
Subscribe