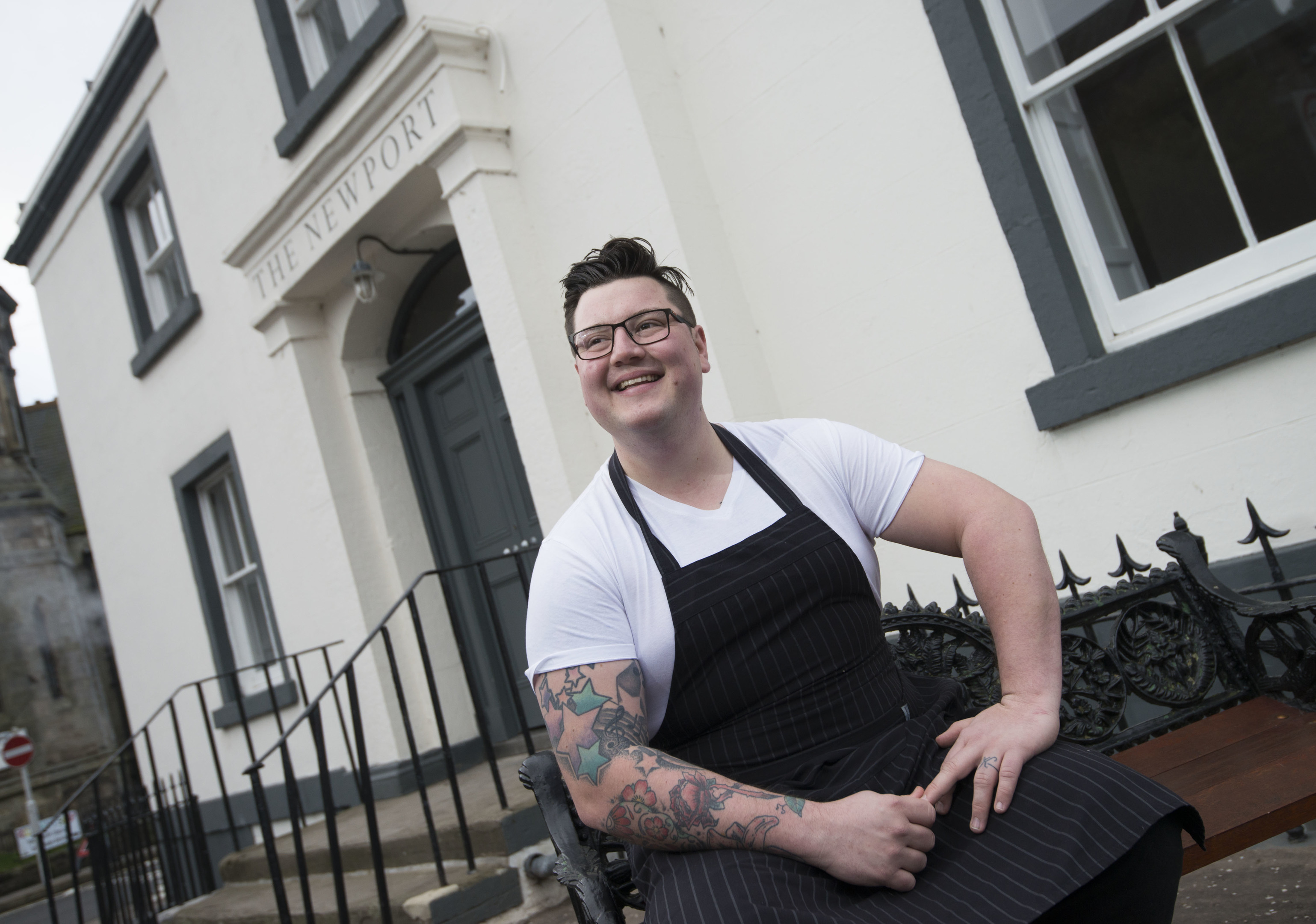 For me, Hogmanay should be a very traditional time of year and one which I take great pride of being a part of, whether I'm working or no, says Jamie Scott, chef patron of The Newport in the Fife village of Newport-on-Tay.
. Growing up, my brother and I would spend it with our gran as our parents worked. We would eat stovies with oatcakes and tomato ketchup followed by far too much shortbread and cheese. We stayed up for the bells and were indulged in a shandy to toast the New Year coming in.
Since then I have spent many Hogmanays working, serving tasting menus of Scottish fare, ceilidh music in full swing and watching everyone indulge in dram or two.
However, January 1 is the real celebration for me and my family now, with a few winter warmers to keep us going. There's nothing better to come home to or be welcomed when First Footing than with a serving of hot stovies or cock-a-leekie soup.
Here's my take on stovies: in large pan heat some beef fat (preferably bone marrow) until smoking then add lots of sliced onions, cook low and slow until deeply caramelised and golden brown in colour. Add a good quality potatoes and rich beef stock and allow to cook until tender. Give it a good mash and finish with any beef trim, Worcester sauce, crack black pepper and chives.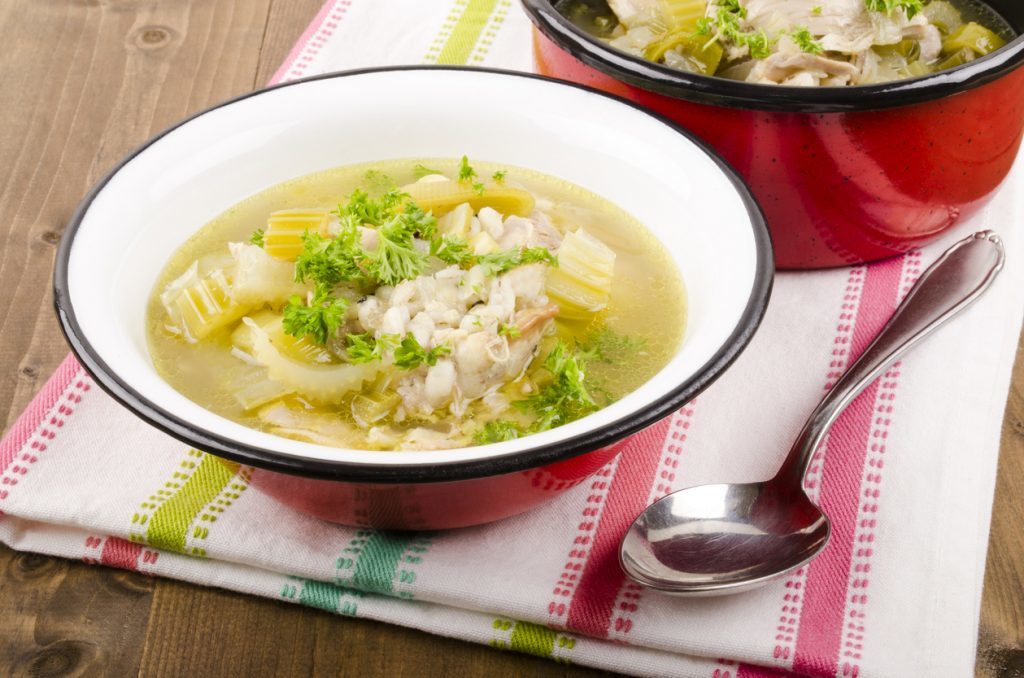 Cock-a-leekie soup: Make a chicken stock base replacing the chicken with pheasant as it has a lovely deep game flavour; then sweat off the leeks and onions. Add a tablespoon of flour and a rich stock into the mix. Cook out and then add cooked rice and pulled pheasant. Finish with a spoonful of wholegrain mustard.
Chef's tip
At this time of year we are all guilty of one too many roast dinners in the celebrations leading up to and following Christmas and New Year. All cooked leftovers can be frozen, made into soups or added to curries. One pot dishes are great as they're easy to prepare, cook and clean.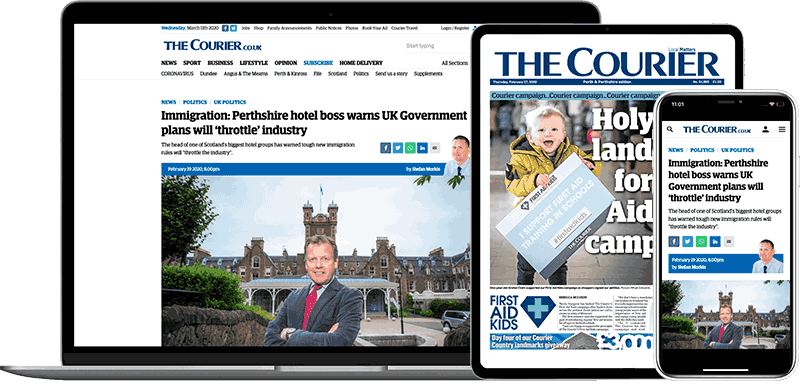 Help support quality local journalism … become a digital subscriber to The Courier
For as little as £5.99 a month you can access all of our content, including Premium articles.
Subscribe