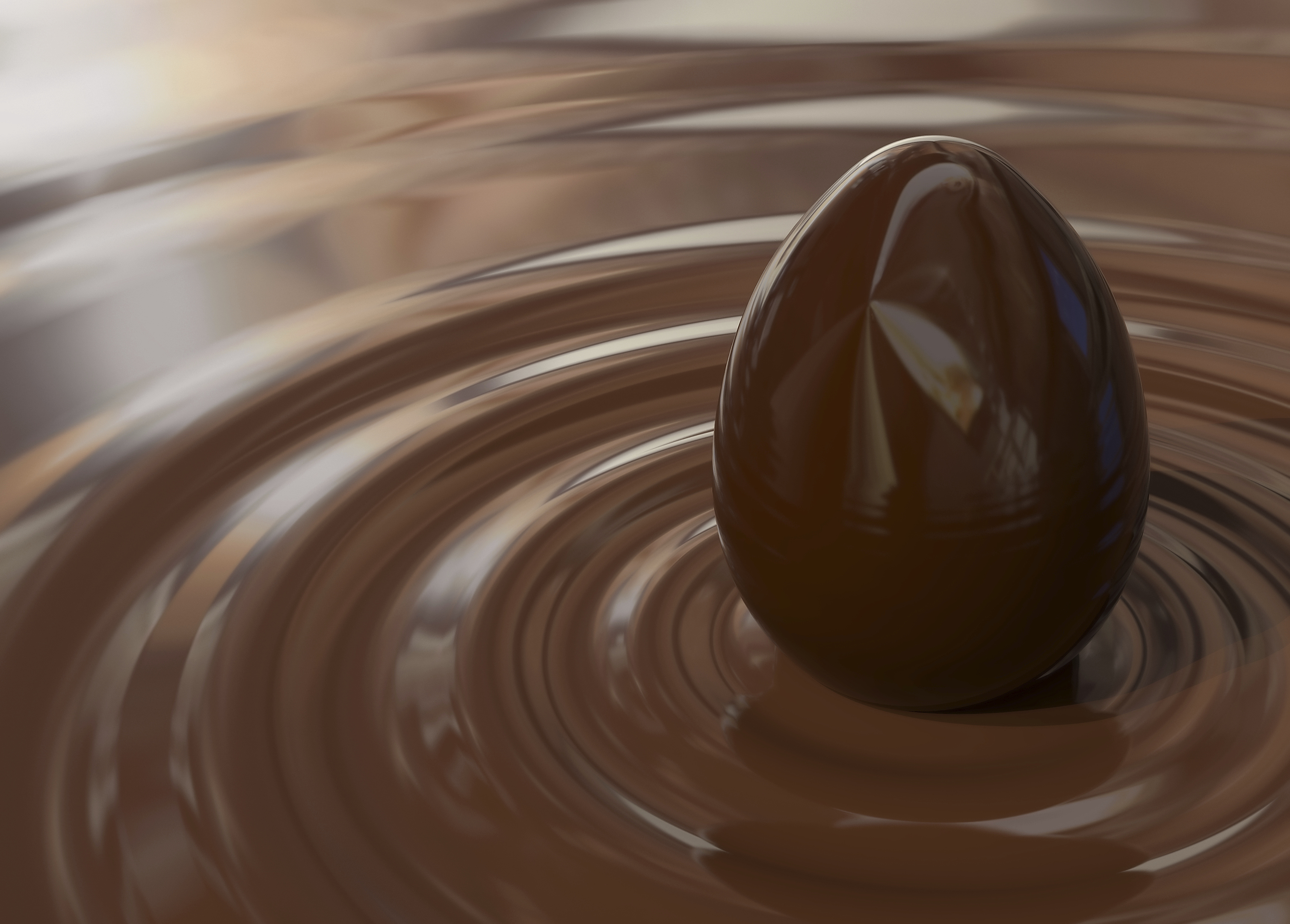 It's Easter Day next weekend and kids young and old will be looking forward to their Easter eggs, says Garry Watson, chef proprietor of Gordon's Restaurant in Inverkeilor.
. But forget cheap chocolate and wasteful packaging in many shop-bought eggs – there's time to make your own homemade Easter eggs for maximum taste –and fun.
Purchase some Easter egg moulds, available from specialist kitchen shops, which, once bought, you can use year after year. Polish the inside of each mould with a piece of kitchen paper towel. Then dampen a kitchen towel with a little sunflower oil and again polish the inside of each mould with oil – this ensures a highly polished finish to the chocolate and also helps to release the set chocolate from the mould.
It is essential to temper the chocolate – this is a method of heating and cooling chocolate for coating or moulding giving it a perfect shine and the all-important snap. The chocolate has to be gently melted and worked within a certain temperature range in order to give the required finished result. Incorrect heating or overheating of the chocolate results in loss of shine and a waxy softness which will tend to stick to the moulds.
Traditional tempering methods are relatively complex and time consuming but don't worry – if you buy good quality dark chocolate couverture such as Callebaut, Cocao Barry or Valrhona it will already have an excellent shine as it is pre-tempered. Place chopped chocolate or buttons in a plastic bowl (not ceramic) and heat for no longer than 10 seconds at a time in the microwave stirring the chocolate between each 10 second burst. As long as you keep the temperature under 32C the chocolate will be perfect – use a temperature probe to check this.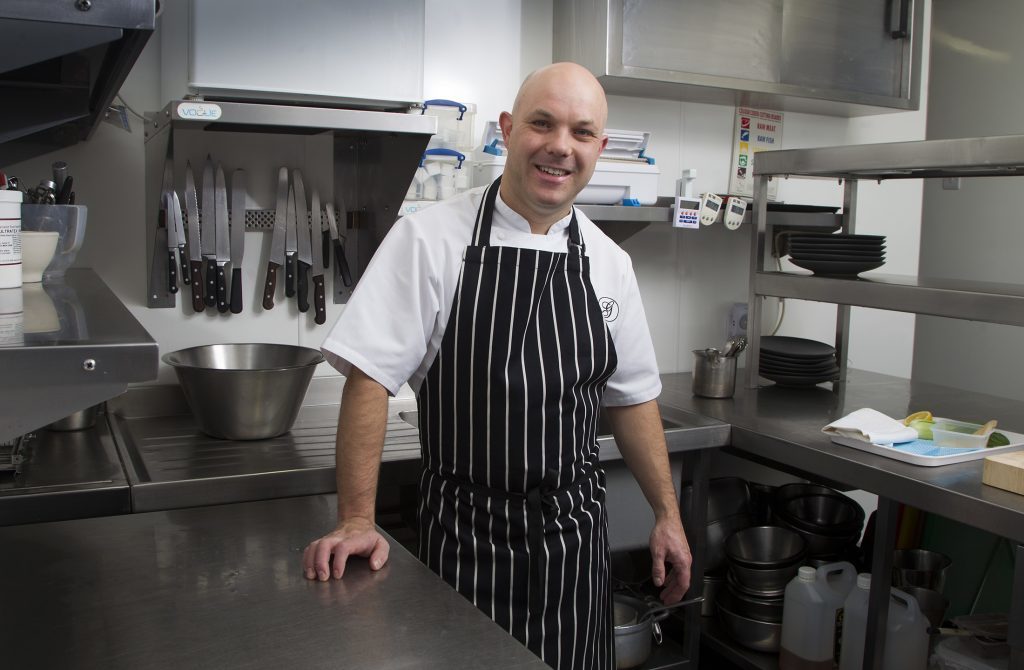 Pour chocolate into the moulds to line then leave to set flat side down on a greaseproof lined tray in a cool place for around 20 minutes.
Then repeat the process two more times to build up a thick layer. Draw a palette knife or a clean ruler across the mould to ensure a smooth edge every time you add a layer so the two sides of the egg stick together evenly. Carefully un-mould the egg halves, heat a baking tray then place the edges of the two halves on it for a few seconds to melt a little, add a few treat inside if desired, then gently push together to form the egg.
Chef's tip
To decorate eggs, sit an egg in a glass or small cup and use as a stand while you pipe your desired message on the egg. You can also dab a little melted chocolate on the back of white chocolate buttons and stick them on the egg, and for a finishing touch tie a ribbon around the middle to hide the join. You can wrap your eggs in cellophane wrap and label, then give away or place them in a basket and offer them to your guests.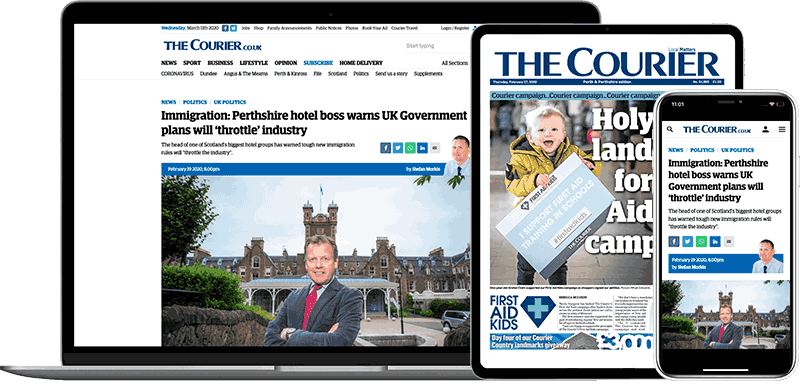 Help support quality local journalism … become a digital subscriber to The Courier
For as little as £5.99 a month you can access all of our content, including Premium articles.
Subscribe