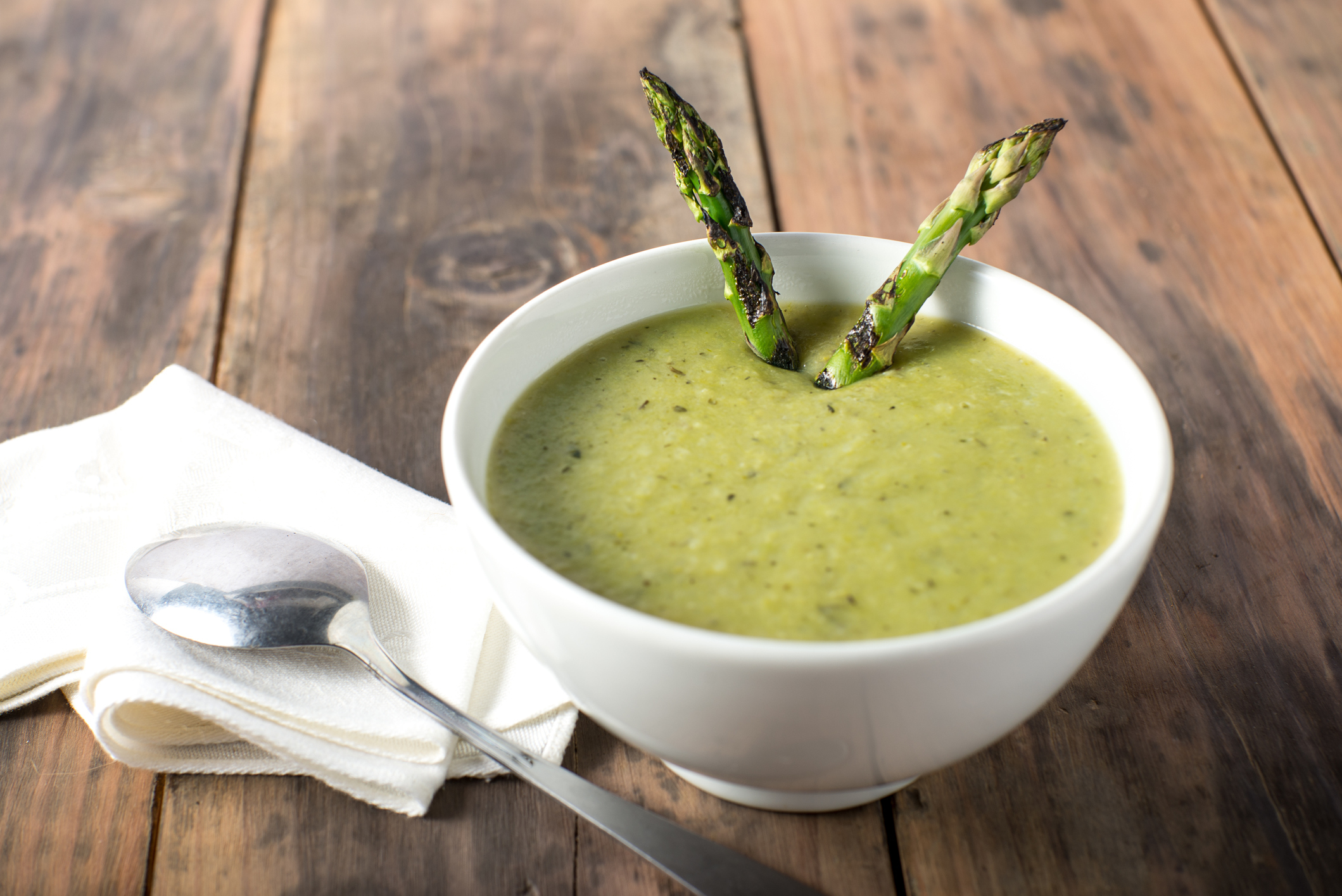 I don't want to jinx it, but I think we can finally say that spring has arrived, says Martin Hollis, executive chef of the Old Course resort, St Andrews.
Aside from the warmer weather, spring marks the start of the rather short asparagus season here in the UK that lasts from around March to June.
You can easily find asparagus in the supermarket nowadays, but I'd recommend hunting out fresh spears from your local market for a truly wonderful taste. The reason for choosing local sources is because the supermarkets have to collect them from wherever they were harvested, so they're not entirely fresh. Asparagus is best eaten very shortly after purchasing.
People shy away from asparagus because there's so many ways to cook it. So, I thought I'd share with you a simple asparagus soup to set you on the right path.
For our soup recipe, you simply need to cut the asparagus, but typically there are six ways to enjoy the fresh spears: blanched, steamed, griddled, roasted, stir-fry and raw. Yes, you can eat asparagus raw, so if the above options don't appeal to you, simply pop it in a smoothie or enjoy in a salad.
For this recipe you'll need: 100g of butter, 500g of chopped, washed leeks, 600mls of milk, 2 bay leaves, 170mls of chicken stock, 1kg of chopped, washed asparagus, salt and pepper for tasting.
Start by melting the butter in a large pan. Once melted, add the leeks and sweat for approximately 10 minutes until they're soft.
Separately, heat the milk with the bay leaves until hot but not at boiling point.
Add the chicken stock to the pan of leeks. Remove the bay leaves from the milk pan and add the milk to the other pan along with the asparagus. Stir well before turning off the heat and leaving it to cool.
Once it has cooled, blend the soup until smooth; for this recipe, you'll want very few chunks. Return to the pan and reheat. Finish by seasoning and serve up with a fresh baguette.
Chef's tip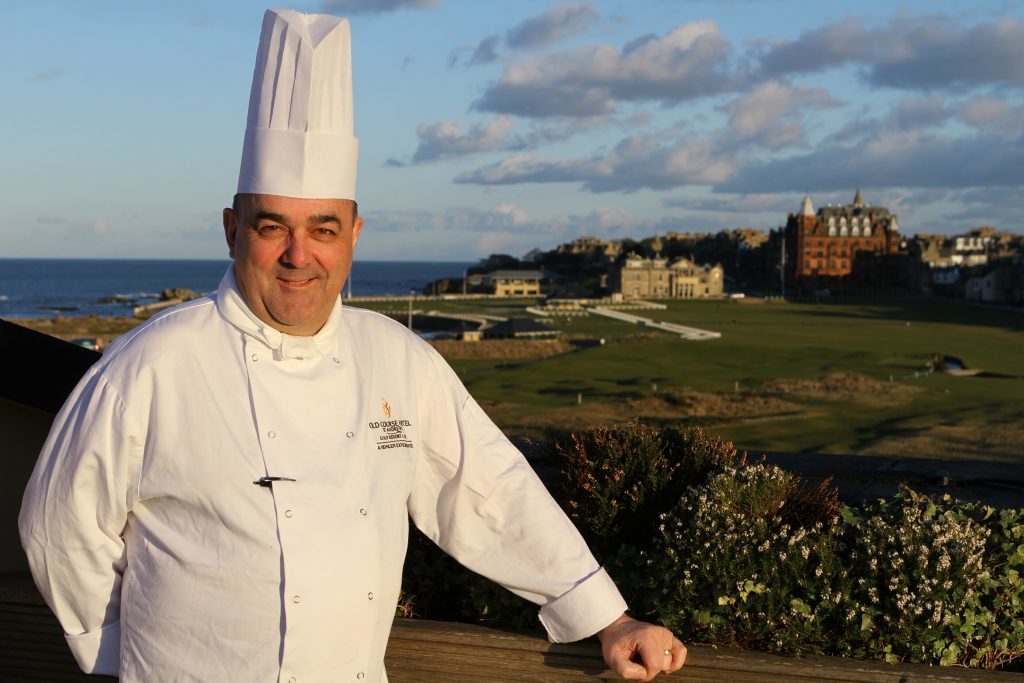 My recipe requires you to cut your asparagus. To do so effectively, simply cut at a diagonal in 1 and 2 inch pieces. Several spears can be cut at one time. Why do they need cutting? Because it helps to expose the flesh and encourages them to cook evenly.