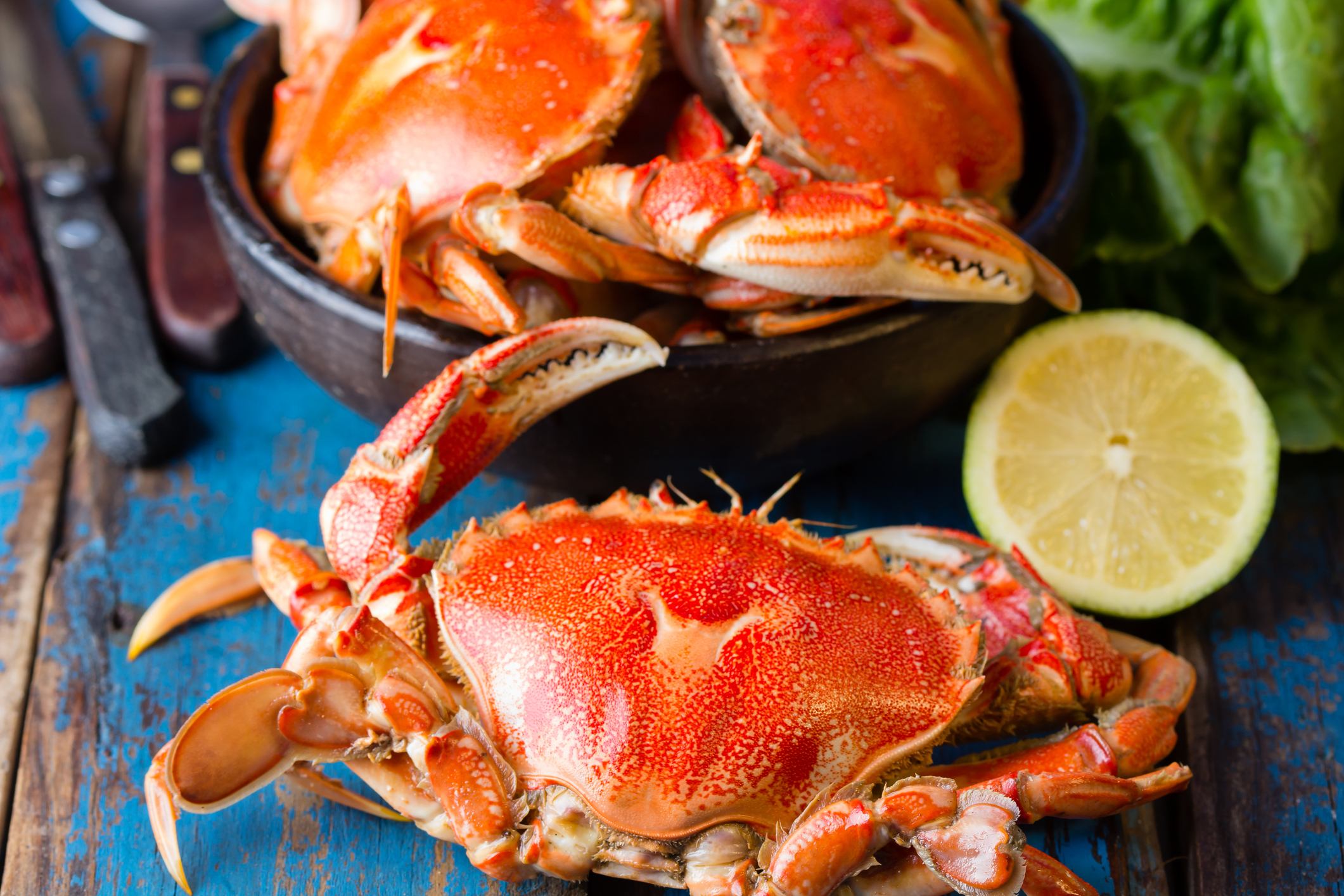 Crab is a favourite among fish lovers all year round, but at this time of year, it forms the base of delicious meals on warm summer evenings, says Martin Hollis, executive chef at The Old Course St Andrews.
We get our crab from Pittenweem and the quality is outstanding.
As well as being very tasty, it has a number of health benefits. It's a great source of protein and low in fat, making it the perfect fish for a healthy, balanced diet.
People are sometimes put off by the likes of fresh crab and lobster because they're not sure how to cook it. It is easier than you might think. Simply mix up a court bouillon – a chef's word for stock used with fish. You'll find many recipes – dependent on the size of the crab – online.
Simply place the bouillon into a deep pan and bring to the boil. Add the crab and bring back to the boil. Turn down the heat and simmer for seven minutes before covering with a lid and allowing it to cool in the stock.
My crab and avocado appetiser uses this method to start off with. I would always recommend fresh crab, but you can buy this ready-made, too. Avocados work so well with crab and this is one of many ways to bring the two together.
For this recipe you'll need three avocados, 450g of crab claw meat, 2g dill, 10g roughly chopped tomatoes, 10g lemon juice, 5g tabasco, 5g Worcestershire sauce, 2g salt, 2g pepper and 30g mayonnaise. To garnish you'll need mixed and dressed salad leaves with fine strips of radish.
To begin, dice the avocado into 1cm cubes and mix with lemon juice, tabasco and Worcestershire sauce to taste. Add in the tomato, mix together and pack tightly in round moulds to ensure there is no air bubbles.
Mix the mayonnaise with lemon juice to taste and then add the dill and crab flesh. Season to taste. Finally, place the cooked crab on top of the avocado and tomato mixture and add the final touches: the salad leaves and strips of radish.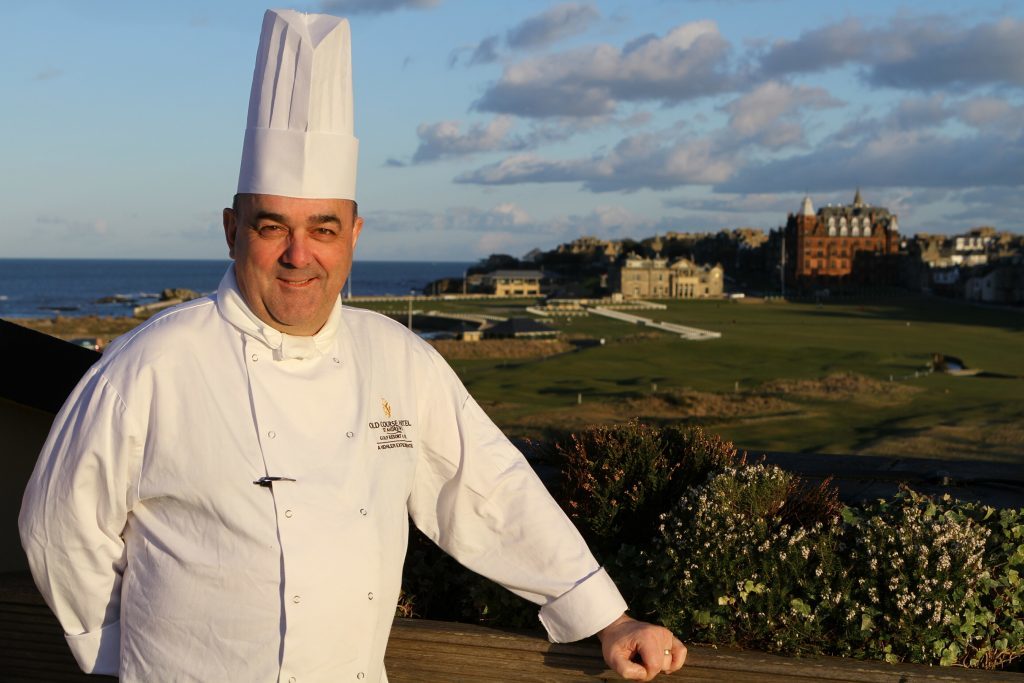 Chef's tip
I often get asked the best way to cut an avocado efficiently. To dice (as you'll need to do in this recipe) just cut the avocado in half and remove the stone before scoring the flesh inside into chunks. Take care not to hit the skin and then you can just scoop it out.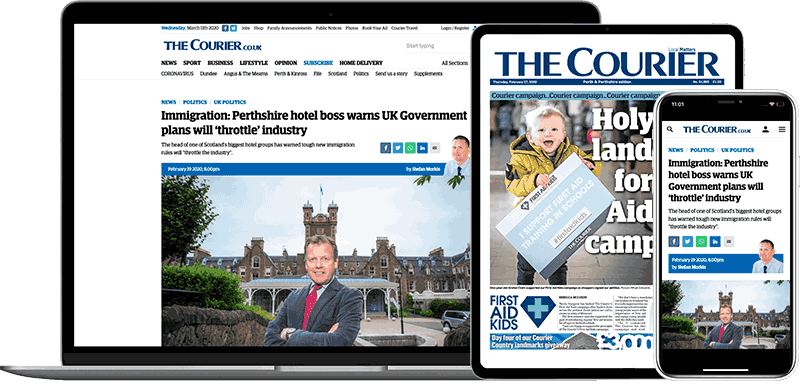 Help support quality local journalism … become a digital subscriber to The Courier
For as little as £5.99 a month you can access all of our content, including Premium articles.
Subscribe