We all know the French take food and drink extremely seriously, so much so in that people can become cultural knights or Chevalier dans l'Ordre des Arts et Lettres – awarded for a significant contribution to the enrichment of the French cultural inheritance.
The person who is being knighted promises to worship individual produce from anything from snails to cheese to wine.
I was fortunate to be invited to a fantastic Vouvray wine lunch which is held here in Dundee every five years and sees top French wine makers, chefs and food writers travel to Dundee with their stunningly crafted wine to celebrate the Auld Alliance friendship.
Here I sampled a different Vouvray wine matched perfectly with each course using fine Scottish produce, including smoked salmon, haggis, Scotch Pork, Stornoway black pudding and traditional cranachan. Food and wine matching is not an exact science, taste is subjective, and there is nothing wrong with simply drinking your favourite wine with any dish. But these points aside, there is so much fun to be had seeking out the incredible flavour fusions that food and wine can offer.
First, a single unbreakable rule. Savoury dishes work with both dry and sweet wines, and sweet dishes work with sweet wines but, and it's a big but, sweet dishes do not work with dry wines. That's it, just one unbreakable rule! Just don't drink dry wine with puddings. Simple.
I tend to match to match the dominant flavour in the dish, not necessarily the main ingredient. For example, a chicken dish might suggest a simple dry white, but if it's served with a spicy Asian dressing then a more flavour-packed white with some sweetness will really make it pop. I also match the weight with dishes – a light summery salad might work well with a white, a rose or even a red, provided you seek out a lighter style.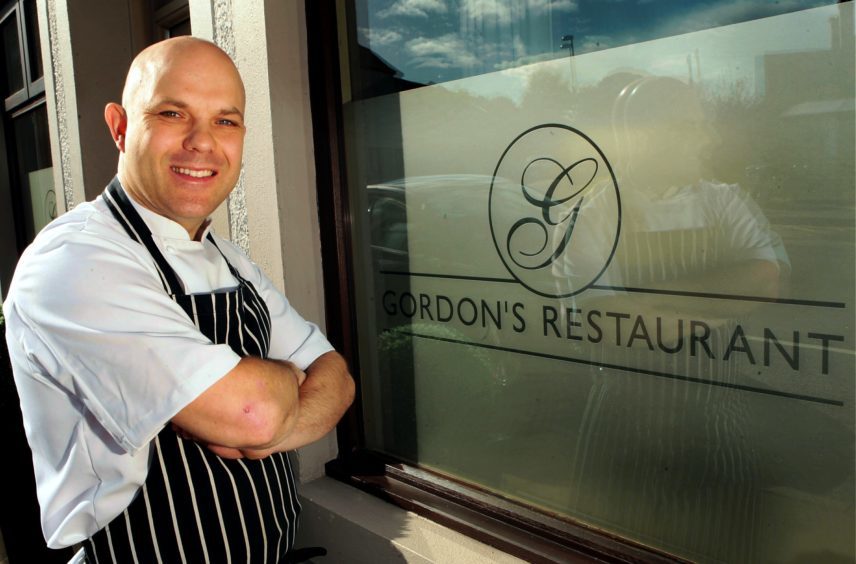 I find Old World (European) wines are generally more flexible and food friendly – they tend to have more in the way of structure and acidity which complements most dishes. For example, a young Bordeaux may taste astringent when drunk without food but, when drunk alongside Scotch beef or venison, actually serves to tenderise the meet in your mouth while you're eating. Jubilant big bold reds from the New World, like Californian Zinfandels or Aussie Shirazes, are glorious in themselves but will overwhelm all but the juiciest steaks and most intense berry sauces.
Chef's tip
During the Vouvray lunch, the stand-out match for me was a sweet Vouvray Tranquille Moelleux 1990 Eric Leray that resembled liquid gold when matched with spicy Scottish haggis – it was a marriage made in heaven.