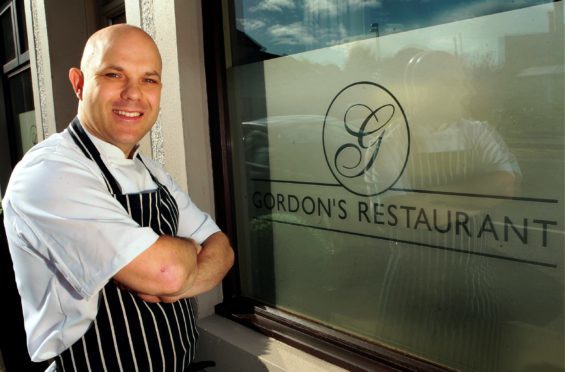 Garry Watson of Gordon's Restaurant in Inverkeilor, whips up an old-fashioned favourite – a simple lemon posset.
Cooking can often be so much fun, especially as some recipes only take moments to produce a stunning dish. The ultimate lemon posset is one such. Having gone into a decline, losing ground to relatives such as the syllabub, the eggnog and the trifle, the posset has had something of a renaissance on menus in recent years and this old recipe is now the darling of quick, easy desserts. It is perfect for summer days, especially served with fresh local summer berries and traditional Scottish shortbread.
Originally a posset was a drink made from hot milk and honey, spiced and laced with ale or wine. Later it became a thickened cream dessert, usually flavoured with lemon and honey. My recipe has to be one of the easiest puddings ever to prepare and cook and also one of the most complimented ones!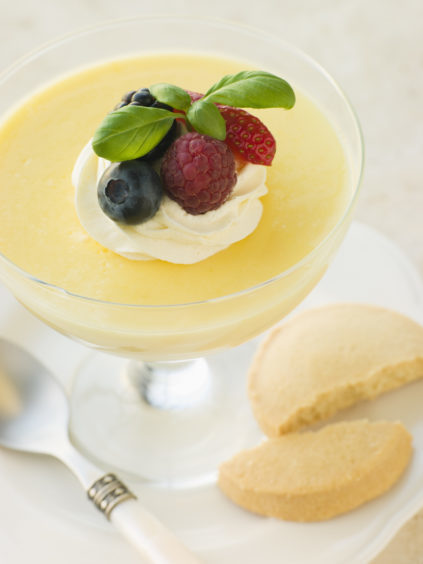 Boil 900ml cream and 250g caster sugar together in a pan, lower heat and cook for 2-3 mins. Place 3 unwaxed lemons in the microwave at high heat for 30 seconds to warm, cut lemons in half and squeeze out the juice. Mix well into the boiled cream and sugar mixture. Pass through a fine sieve into a large jug, cool slightly then pour into six wine glasses and leave to set in the fridge. The pudding is now ready. However, you can top with a little whipped sweetened cream and some slivers of toasted almonds before serving.
Try my Scottish shortbread to serve with posset: cream 375g lightly salted butter with 125g caster sugar until pale and fluffy, sieve 375g plain flour with 125g rice flour then work into the creamed mixture until it forms a firm paste. Knead lightly on a well-floured board. Roll it out until quite thin and cut into biscuit shapes with cutter of your choice. Bake on a well buttered baking sheet (190C, gas mark 5,) until a pale golden colour. Remove from the oven and sprinkle liberally with caster sugar while still warm. Cool on wire tray. Store in an airtight tin.
Chef's tip: warming the lemon will give you almost twice as much juice out of the fruits!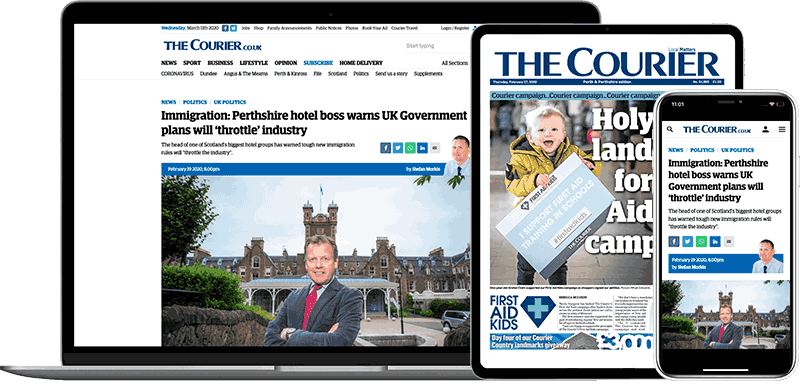 Help support quality local journalism … become a digital subscriber to The Courier
For as little as £5.99 a month you can access all of our content, including Premium articles.
Subscribe