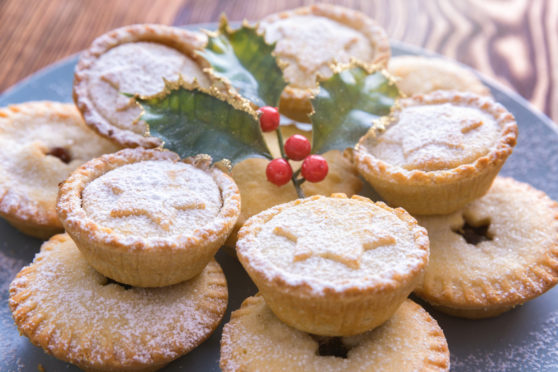 My mum Maria is a professionally-trained pastry chef so in our childhood we were spoilt with amazing homemade cakes and pastries. I will always cherish fond memories of her cooling trays piled high with freshly baked mincemeat pies on Christmas Eve, ready to be packed in containers and enjoyed over the festive period.
Her secret was homemade mincemeat. You can buy some very good mincemeat, but when it's homemade it really is in another league and, once you make it yourself, you'll never look back.
In a large bowl mix together 500g bag of mixed dried fruit, 100g candied peel, 200g light muscovado sugar, zest and juice of 1 orange and 1 lemon, 275g of grated granny smith apple, 3 tablespoons of brandy, ½ finely grated nutmeg.
Stir really well, then stir in 100g of suet paste, cover with cling film and leave overnight for the fruit to plump up in the juices and brandy.
Next day, stir thoroughly with 1 tablespoon of ground almonds. It's now ready to jar and will keep for six months.
Make up the pastry by sifting 220g plain flour into a food processor along with a pinch of salt, 130g chilled diced butter and 50g caster sugar. Blitz in the food processor until the mixture resembles fine crumbs then add 1 large egg and continue blitzing until a smooth paste. Leave to rest in refrigerator for 30 minutes then roll out half the pastry as thinly as possible and cut into 7.5cm rounds, gathering up the scraps and re-rolling. Then do the same with the other half of the pastry, this time with the 6cm cutter.
Lightly grease the patty tins and line them with the larger rounds. Fill these with mincemeat to level edges of the pastry. Dampen the edges of the smaller rounds of pastry with water and press them into position to form lids, sealing the edges. Brush each one with milk and make and make 3 snips in the tops with a pair of scissors. Bake for 25-30 minutes until light golden brown. Cool on a wire cooling rack and sprinkle with icing sugar. When cool store in an airtight container.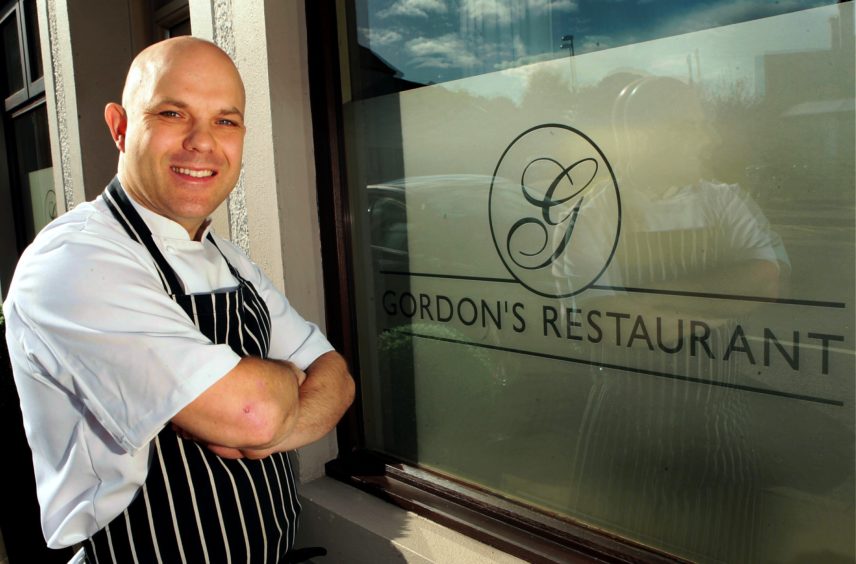 Chef's tip: Mince pies can be made ahead just now for Christmas and frozen. Freeze uncooked pies in their tins for up to three months, wrapped in cling film. Bake from frozen allowing five minutes' extra cooking time. Or pack cooked pies (without icing sugar) into freezer bags and freeze. Thaw out overnight in fridge and warm in oven when required