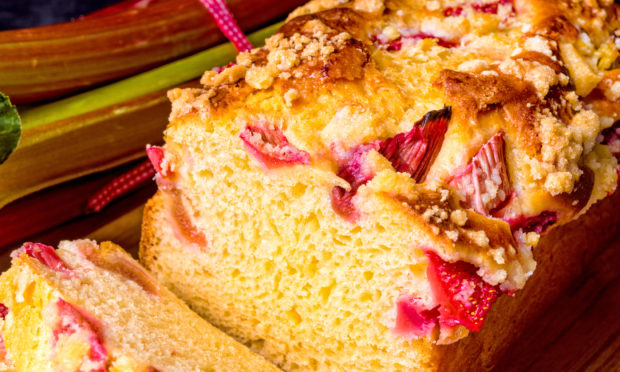 Rachel, husband Chris and brother-in-law Chris run Ballintaggart Farm in Perthshire
I've been reflecting on a jam-packed month full of plate after plate of delicious Scottish food, and rainbows both outside and inside the kitchen.
The beautiful mix of sunshine and rain brought fresh greens to our trees, fields and gardens and fresh salad shoots, edible flowers and raised beds full of anticipation. In the kitchen, we continue to make the most of the last of the wild garlic – stockpiling quick pestos and using the pretty white flowers to decorate salads and prettify dishes. There's always a lot of love for Scottish asparagus too – best served simply, grilled or blanched with good butter, quick hollandaise, or with sensational hay cured egg yolks.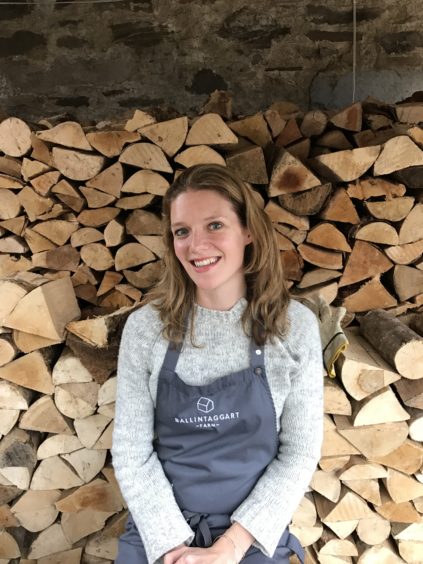 And then, the first of the Scottish strawberries and raspberries, ripened slowly in gentle sun, deliciously sweet and completely moreish. Punnets are scoffed messily by our children in the farmhouse or served more elegantly in a syrup with lovage as a topping for porridge and in our own jam for breakfast, in salads with griddled baby gem, goat's curd and pesto for lunch, and in an easy and delicious strawberry streusel cake for afternoon tea – a simple sponge with 200g hulled and quartered strawberries stirred through it and a streusel topping of 20g butter, 20g plain flour, 1 tbsp demerara sugar, 1 tbsp chopped roasted hazelnuts – just rub it all together.
Music to cook to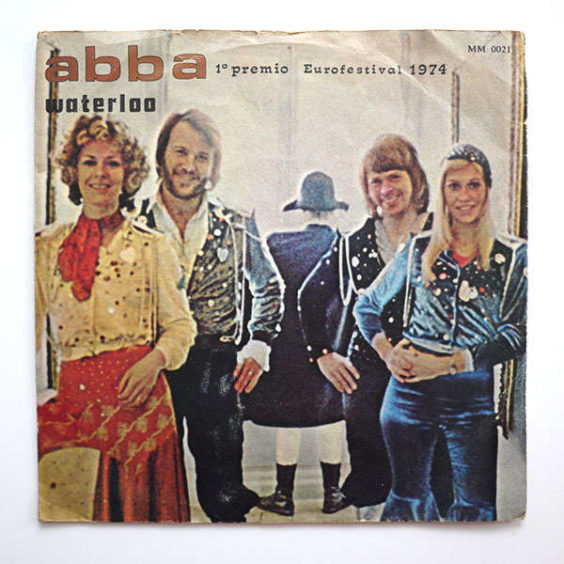 ABBA's Waterloo is perfect for fuelling the late night kitchen clear-downs!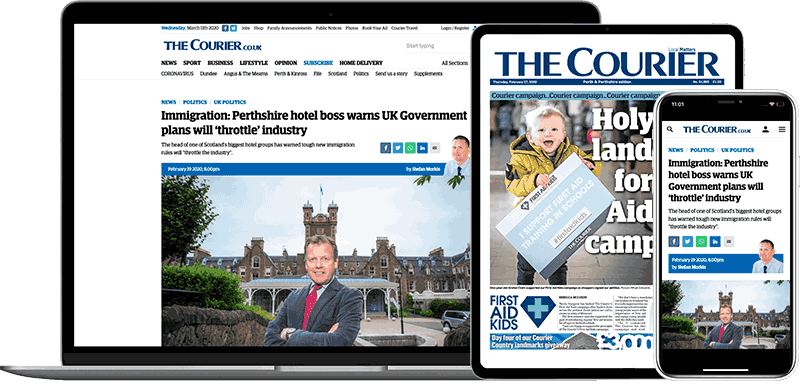 Help support quality local journalism … become a digital subscriber to The Courier
For as little as £5.99 a month you can access all of our content, including Premium articles.
Subscribe