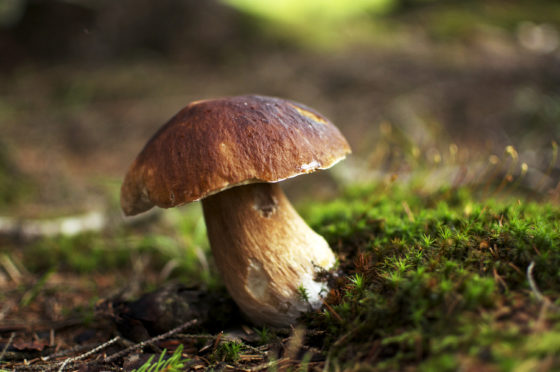 This month sees the end of summer fast approaching and I already feel colder. But it's not all bad as autumn is my favourite season – it's amazing! I think it has the best crossover period of seasons, when it's still warm enough for green veg to be thriving for a few weeks but root veggies and brassicas are making a comeback.
Meats don't change too much but with the grouse season kicking off on the Glorious Twelfth, it's also the time of year for game.
Wild berries are becoming more prominent along with wild nuts.
What goes best with game, I hear you ask? Mushrooms – and the cep, the king of the mushrooms, has just started to appear. My oh my, what a season we are going to have! By the time this article will have gone to print we will already have gone through 20 kilos of the delicious, meaty and beautiful cep, also known as penny bun or porcini.
Part of the Boletus family, it's very hard to mistake it for other mushrooms with its signature shape and auburn and white colouring. It grows in deciduous and coniferous forests and tree plantations, forming associations with living trees by enveloping the tree's underground roots with sheaths of fungal tissue.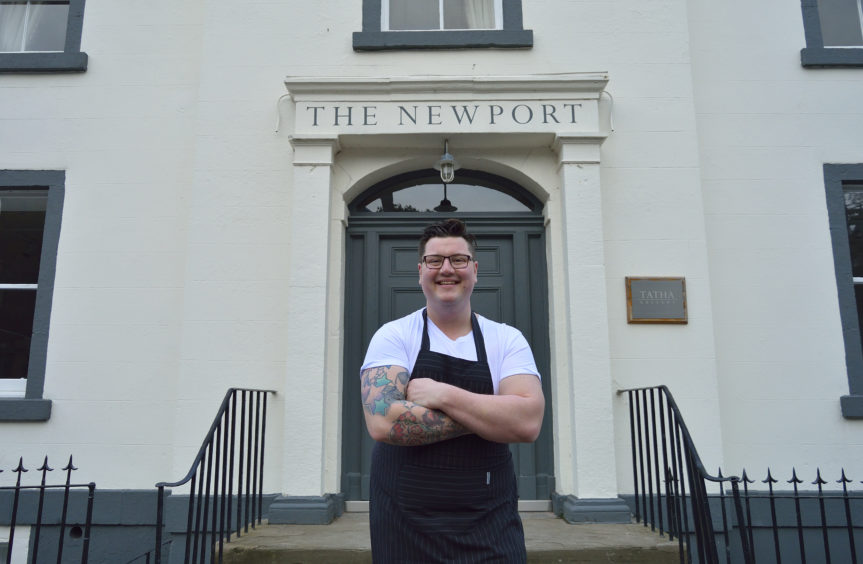 The fungus produces spore-bearing fruit bodies above ground in summer and autumn. Held in high regard in many cuisines, they're commonly prepared and eaten in soups, pasta, or risotto. Low in fat and carbohydrates, it's high in protein, vitamins, minerals and dietary fibre.
We use ceps primarily for savoury dishes but through experimenting, we have found their savoury flavour works well in the odd dessert with chocolate. Last season we even managed a cep and chocolate macaroon on our menu, and it went down very well.
We use all the trim as well during mushroom season so don't waste any at home – either dry them out for stocks or soups or try this recipe for a delicious savoury condiment for vegetables, meat and fish.
To make my mushroom ketchup, take 300g mushroom trim, 1 tbsp olive oil, 1 shallot diced, 1 garlic clove, 1 tsp brown sugar, 1 tsp white wine vinegar, 1 tsp Worcestershire sauce.
Heat the oil in a sauce pan and sweat of the shallot and garlic, add the mushroom trim and fry till golden, add the rest of the ingredients and enough water to just cover, cook on a medium heat until the liquid has reduced by two thirds, b lend and pass through a fine sieve, chill and it's ready to go.
Chef's tip: The ketchup will keep in a air tight jar in the fridge for two weeks.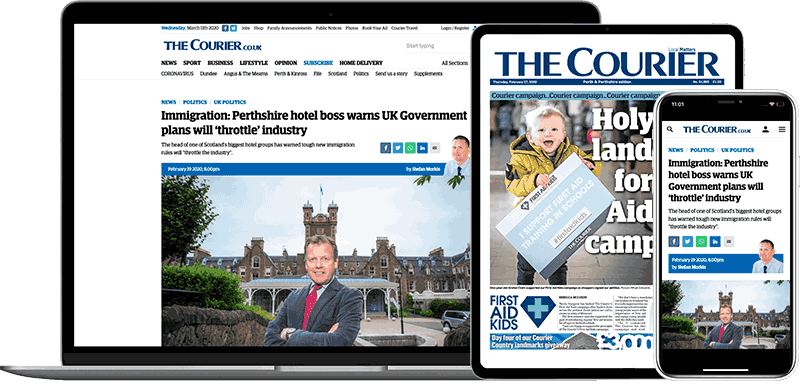 Help support quality local journalism … become a digital subscriber to The Courier
For as little as £5.99 a month you can access all of our content, including Premium articles.
Subscribe